Still keeping the Humour: The New Meme Coin Big Eyes (BIG) is your purr-fect way to keep growing.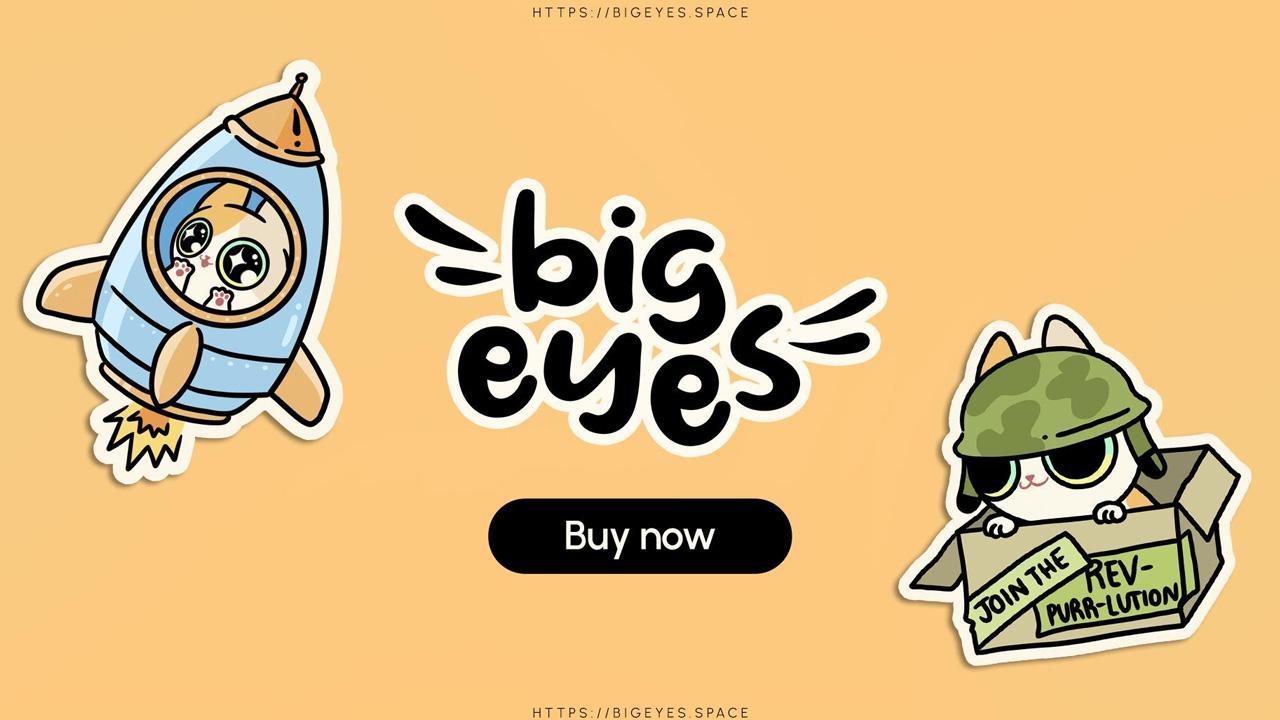 Chances are, any reading on the crypto market you're doing right now is lamenting the loss of a dynamic crypto landscape and NFT presence at Davos this year, symbolizing the supposed crunch of the industry, thanks to a certain FTX-shaped hole in its side. Gone are the days of crypto-themed pizza stalls and eclectic advertising on the Promenade… 'What on Earth are we to do?', media outlets complain.
Well, BOOHOO to that, we say, and Fear Not! Despite a somewhat toned-down presence this year, what's being reported from Davos ignores the beacons of hope. We call this case to order and draw your attention to your cat, yes cat, in shining armor: Big Eyes Coin (BIG).
Big Eyes Coin is the newest kid on the meme coin block, showing that transparency need not exist only in traditional financial models. It's blazing a trail in the US, Japan, and now India.  BIG is all about community and accountability, and what better way to rally a roster of investors than a crafty brand dedicated to cat and anime lovers? BIG operates under the Ethereum (ETH) blockchain and promises exclusive NFT benefits to users, who upon purchase become the lifeline of the development and expansion of the BIG ecosystem.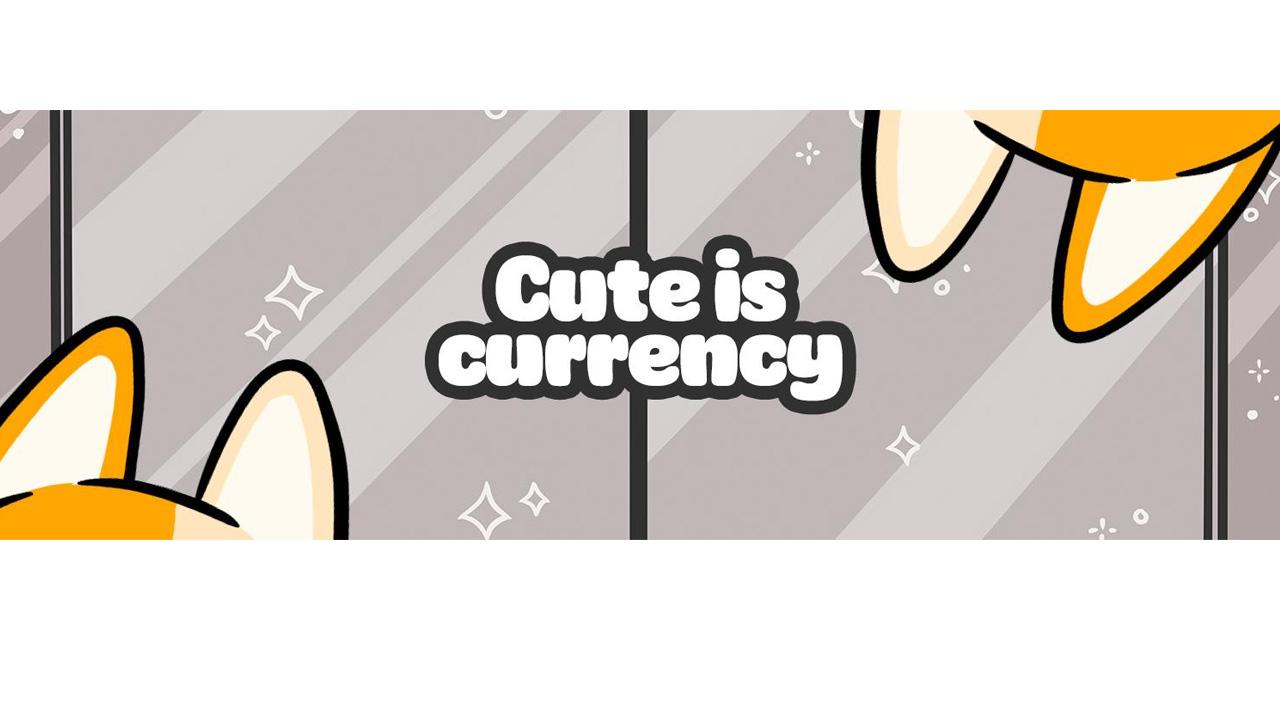 The numbers speak for themselves: BIG has raised nearly $17.5 million during its pre-sale campaign, and also promises a staggering 200% bonus with the code LAUNCHBIGEYES200.
This isn't the first time an Altcoin has gone all in, but this time, it's serving sustainability; a real Davos crowd-pleaser. 5% of tokens will be reserved for establishing and protecting ocean sanctuaries, according to BIG's White Paper, which also promises a merch line.  Who knows…maybe next year we'll see the iconic cat in fluffy toy form with those adorable eyes featured on the Davos Promenade; move over Bitcoin pizza! A worthy investment doubling as a potential fashion accessory, what's not to love?
Is There Life on (Dogelon) Mars?!
Apparently so! Dogelon Mars (ELON) is another Meme Coin, created on a mash-up of key crypto buzzwords. ELON prides itself on donating tokens to organizations promoting human longevity, including the Methuselah Foundation. They also donate tokens to help victims of scams. Their USP is, well, unique in the sense it sells itself on the fact it can be traded on an inter-planet scale. Whilst we're not at that stage yet, ELON has been endorsed by the International Space Station Lab for its donations.
ELON is currently number 3 in the MemeCoin rankings behind Shiba Inu (SHIB) and Dogecoin (DOGE).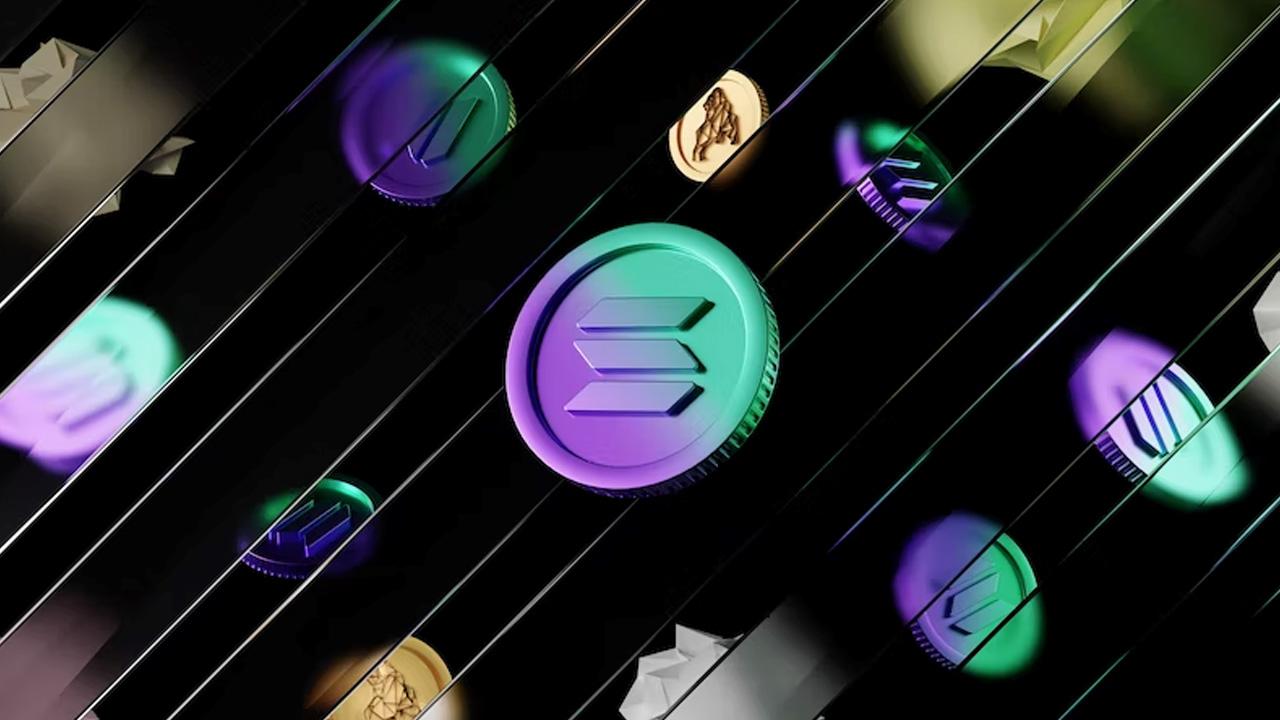 The Floki-Pokey IS What It's All About
Floki (FLOKISANTA) is the final Meme Coin on our list of hopes today as a leading utility project. Run by Floki Snara Limited, it prides itself on being 'The People's Crypto' and it truly is. Its mission is to unlock blockchain benefits for everyone with Web3 infrastructure. Part of its ecosystem is Flokifi, a method of securing tokens and NFTs for its users safely and effectively.  Floki is currently up over 19% in the last week, another triumph for the crypto community.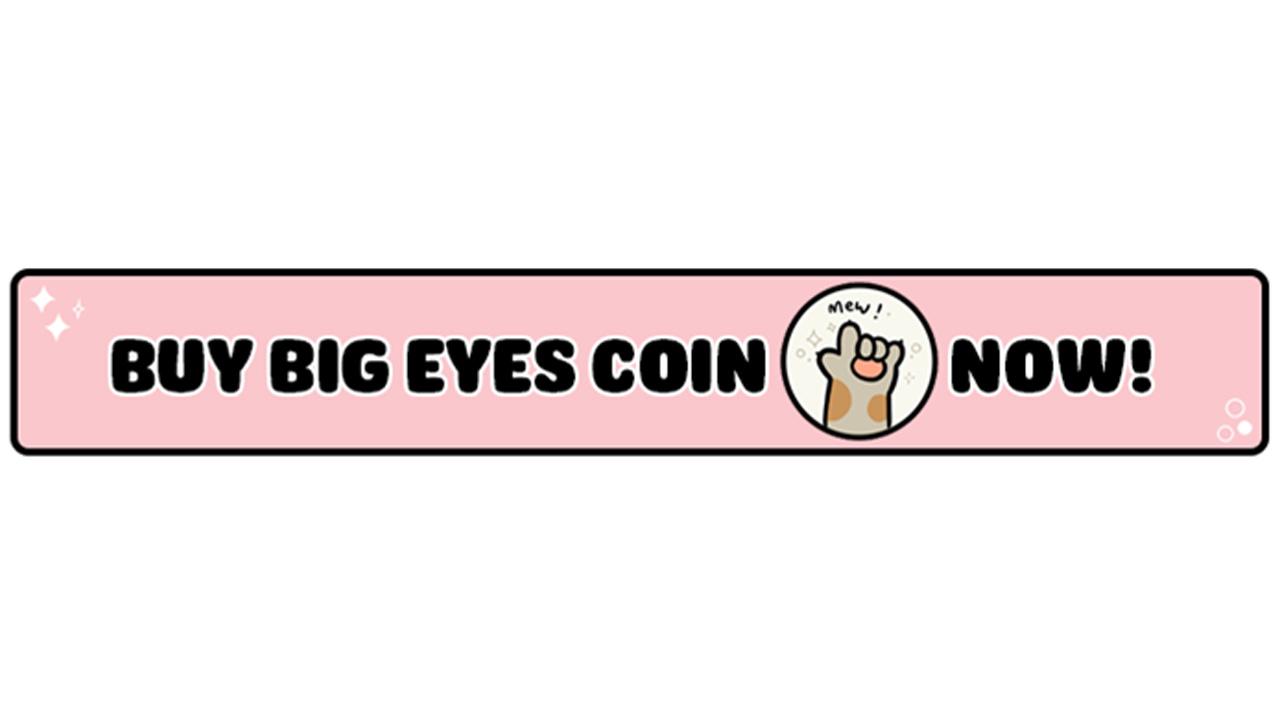 Website: https://bigeyes.space/
Telegram: https://t.me/BIGEYESOFFICIAL
Twitter: https://twitter.com/BigEyesCoin
"Crypto products and NFTs are unregulated and can be highly risky. There may be no regulatory recourse for any loss from such transactions."