In the world of industrial safety, where precision and reliability are paramount, one name stands out as a beacon of trust and excellence: Indana Steel Pvt Ltd.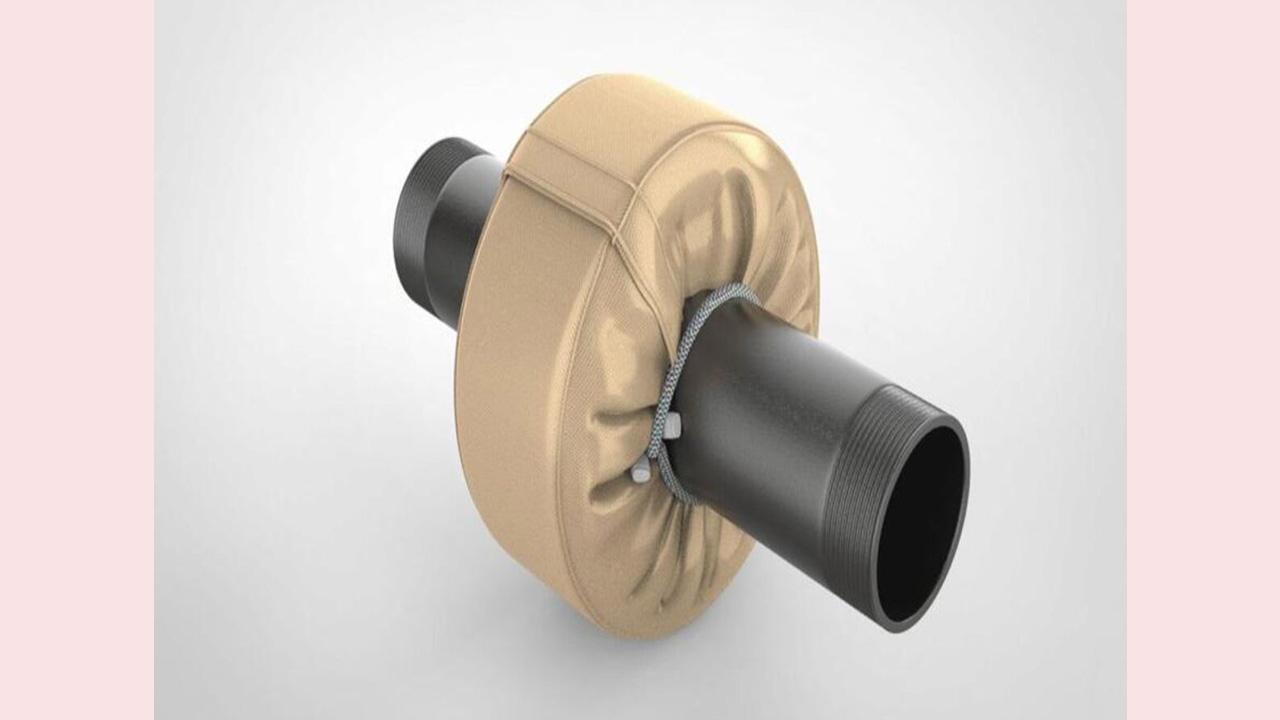 With a rich history, unwavering commitment to safety, and a portfolio of cutting-edge products, Indana Steel Pvt Ltd has earned its reputation as a trusted name in flange safety solutions.
ADVERTISEMENT
A Legacy of Excellence
Established decades ago, Indana Steel Pvt Ltd has a legacy steeped in the traditions of quality and innovation. Over the years, the company has evolved, adapting to the ever-changing demands of the industrial landscape. What has remained constant, however, is their dedication to ensuring safety in industrial environments.
Expertise That Matters
Indana Steel Pvt Ltd's journey to becoming a trusted name in flange safety has been shaped by their extensive expertise. They have amassed a team of engineers, researchers, and experts who possess an in-depth understanding of the complexities of industrial processes. This knowledge fuels their ability to create flange safety solutions that not only meet industry standards but exceed them.
Commitment to Safety
At the core of Indana Steel Pvt Ltd's mission is an unwavering commitment to safety. They understand that in industries where flange leaks and failures can have catastrophic consequences, there is no room for compromise. This commitment drives them to produce flange guards that are not just effective but are also rigorously tested to ensure their reliability.
Flange Guards: Setting the Standard
Indana Steel Pvt Ltd's flagship product, the flange guard, has set a new standard for safety in the industry. These guards are meticulously designed to prevent leaks, sprays, and potential hazards associated with flanges in industrial settings. Their innovative features, including advanced materials and secure fastening mechanisms, make them a preferred choice for businesses worldwide.
Global Reach, Local Support
What further sets Indana Steel Pvt Ltd apart is their global presence combined with local support. They have strategically located offices and distributors worldwide, ensuring that their clients receive prompt assistance and access to their top-notch products. Whether you operate in bustling urban centers or remote industrial zones, Indana Steel Pvt Ltd is always within reach.
Customer-Centric Approach
Indana Steel Pvt Ltd's success is inseparable from their customer-centric approach. They believe in forging strong partnerships with their clients, understanding their unique needs, and customizing solutions accordingly. This approach has earned them a loyal clientele who vouch for the effectiveness and reliability of their flange guards.
The Difference Is Clear
In a competitive market flooded with various flange safety solutions, what sets Indana Steel Pvt Ltd apart is clear. It's their legacy of excellence, unwavering commitment to safety, and customer-centric approach that make them a trusted name in flange safety. When you choose Indana Steel Pvt Ltd's flange guards, you're not just investing in a product; you're investing in peace of mind.
Conclusion
In conclusion, Indana Steel Pvt Ltd has earned its place as a trusted name in the realm of flange safety solutions. With a legacy built on expertise, a commitment to safety, and a portfolio of innovative products, they continue to lead the way in ensuring that industrial environments remain secure and hazard-free. When it comes to flange safety, you can trust Indana Steel Pvt Ltd to deliver excellence that stands the test of time.
Disclaimer: The views and opinions expressed in this sponsored article are those of the sponsor/author/agency and do not represent the stand and views of Mid-Day Group.Mid-Day Group disclaims any and all liability to any party, company or product for any direct, indirect, implied, punitive, special, incidental or consequential damages arising directly or indirectly from the use of this content.
"Exciting news! Mid-day is now on WhatsApp Channels

Subscribe today by clicking the link and stay updated with the latest news!"
Click here!