Bhandary's film "Hey, How Are You Doing?" sets foot into the spotlight with numerous top-spot award nominations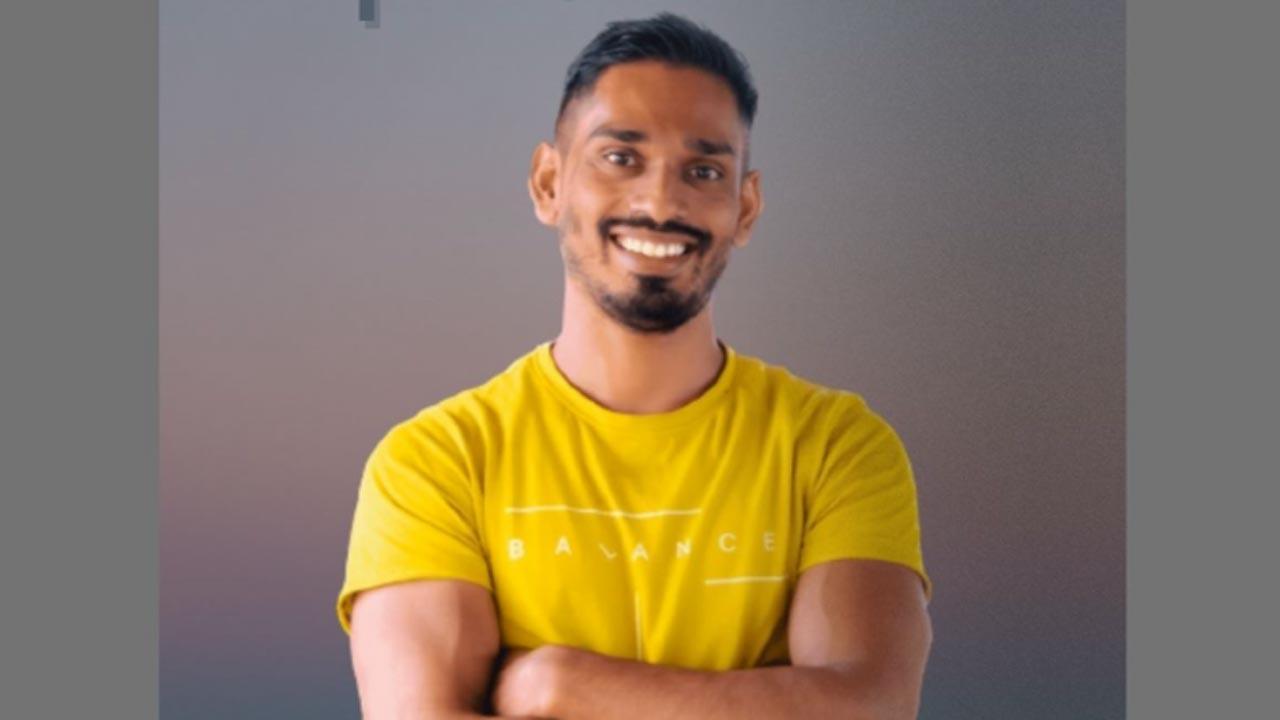 Prithesh Bhandary
While the chronicles of filmmakers' success are still imprinted with the programmed boundaries of commercial cinema, the coming-of-age creators are already beginning to dissolve these norms. Engineer-turned-filmmaker, Prithesh Bhandary staples his name on the canvas of emerging filmmakers in India.
His short film titled "Hey, how are you doing?" lands the trajectory of moviemaking success by bagging multiple award wins and nominations, including the nomination of 'Best Indian Short Film' in Golden Leaf International Film Festival Award & Golden Sparrow International Film Festival; Official selections in Pune Short Film Festival, Bettiah International Film Festival, Paradise Film Festival & Sessions by Lift-off Global Network.
Directed & written by Bhandary, the film is a psychological drama revolving around a boy's experiences during the period of lockdown; and how he finds himself sinking down a deep emotional well at this time. It features a touching background score by Karthik Bhandare and visually-appealing cinematography by Hritik. Bhandary attributes the success of his film to the fantastic performance by Laban and to the collective effort of his entire team, which also includes Puneet Dwivedi as the Sound Designer, Karan Suri as the Film Editor and Prajwal HP as the Executive Producer.
Beside this, the film's success is a surefire result of Bhandary's jagged line of work experiences. Jumping from the bridge of his engineering career, Bhandary landed the ocean of playback theatre in 2015. His choice received further external support when he came across his mentors Mr. Ranjon Ghoshal and Mrs. Sangeetha   Ghoshal. Following their essential guidance pertaining to the mastery of his art and grounding himself in his own interest, he quit his corporate job in the year 2018. There has been no looking back since then. Bhandary has directed and created over eight short films till now and as he says, this is just the beginning. With a growing audience, he only looks forward to even more exciting and inspiring projects in the near future.
From a Tagore-based folk play, which marked the first success of his filmmaking career, this recent short film has only added to his effectiveness as a storyteller.
Both the consumer audience as well as the critic parties clearly understand the significance of sole quality of content in terms of storytelling, film's emotional appeal, cinematic production and performance of actors. While earlier only the big-banner films or international shows would see the limelight of success, nowadays, the overall essence and material of the film is held under the lens.
Added to this, the advent of various over-the-top platforms like that of Netflix, Prime Video has hugely supported the thriving. Bhandary has teamed up with the AR-enabled film and ad-tech company metalpace, and it's creative director Rajat S Pawar managing the global distribution of their upcoming OTT projects. This comes as great news for screenwriters, actors, artists and creators of the filmmaking industry. Hey, How are you Doing? marks a win for the independent filmmakers community!