He has performed in Europe, Asia and the Middle East. He spoke to us about the internet' impact on music composition today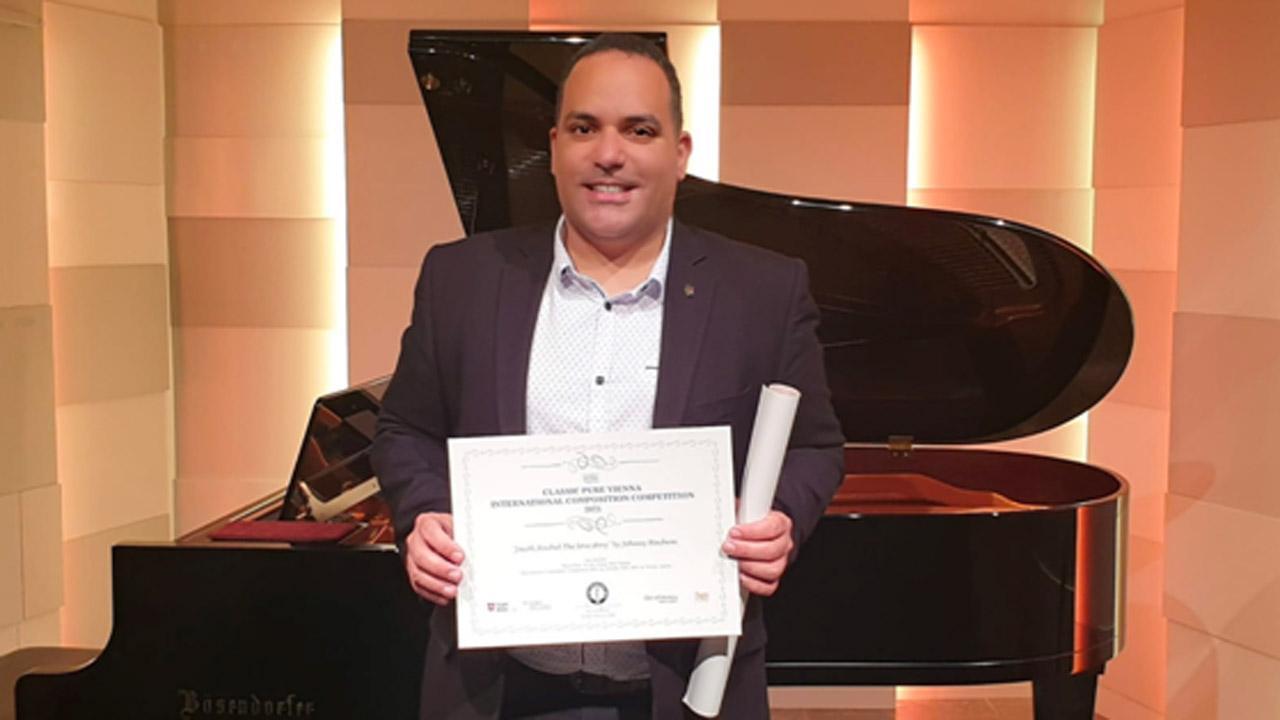 Johnny Hachem
Johnny Hachem, the Lebanese Ukrainian world renowned composer and pianist, who has won various international awards, and most recently, the 3rd prize in the 'Classic pure Vienna International Composition' competition. He has performed in Europe, Asia and the Middle East. He spoke to us about the internet' impact on music composition today.
'The internet has impacted contemporary music composition drastically over the past few decades. The internet has not only impacted music production, but also music transmission, preservation, performance, and composition. The composition and recording industry has suffered the most due to technological change, especially regarding the unit sales of recorded music through the multinational distribution and recording firms. The bureau of labor statistics highlights that employment in sound recording industries has steadily declined since 2001, falling by almost half in 2012 (BLS, 2013).
ADVERTISEMENT
The internet has facilitated file sharing, which has negatively impacted the music industry. Other factors facilitating the decline include the presence of contemporary genres, negative reactions of high prices, and the emergence of cheaper modes of music access. The technological disruptions in contemporary music have forced individuals to include other income-earning activities, such as live performance, teaching music composition and production, and the sale of merchandise. 
Research indicates that while file sharing reduces album sales, it increases the demand for live concerts. Artists thus might decry file sharing, but often they are either supportive or indifferent to this practice.
Artists have also used the internet to take control of their fate. There are more bestsellers composed by independents, resulting in an overall increase in the diversity of available music. Further evidence from the US, Sweden and Spain has revealed an increase in concert revenues (Albinsson, 2013). Just as the experience offered in theater, the concert market offers a non-downloadable social element that can sustain the earnings of top musicians. The rise of independent artists will continue creating multiple changes in the contemporary music industry.'
"Exciting news! Mid-day is now on WhatsApp Channels

Subscribe today by clicking the link and stay updated with the latest news!"
Click here!