Website is the lifeblood for making the brand of a company visible to the outside world. It is one of the most important aspects to ensuring that a business's stakeholders are able to find it online.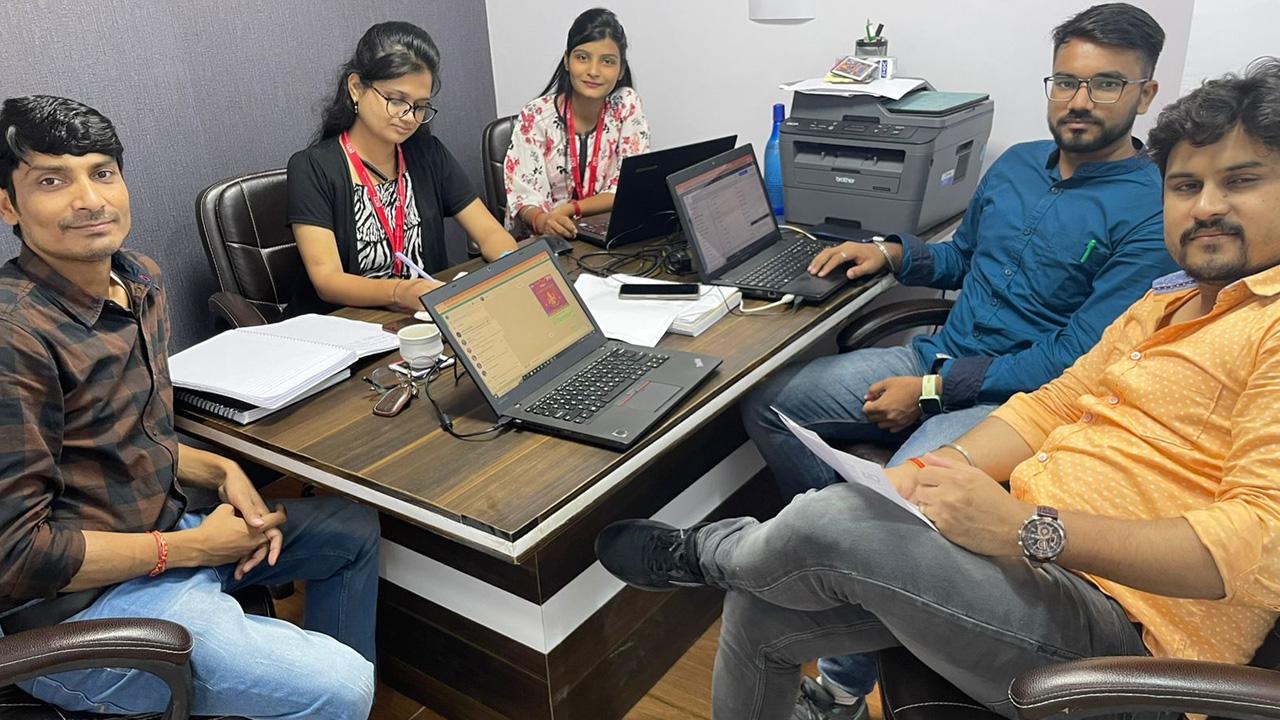 But most businesses don't invest in a website because of the high costs that are associated in the process. To bust this myth, we bring to you the most affordable and fastest website design company of India which has become a brand in the industry.
CSS Founder, one of the most promising and highly credible website designing company in India has created a monopoly by providing a one-stop solution to thousands of businesses.
The company's vision of 'Website For Everyone' has instilled a sense of CSR amongst other players in the industry. Working steadfastly on PM Modi's mission of 'Make in India'
Founded to empower businesses of all sizes, turnovers and stages with robust designing solutions, in a fragmented industry, CSS Founder has made India proud globally with its mind blowing endeavors. Amongst all the players in the website design industry, CSS Founder is the most open hearted organization which organizes feeding programmes for the needy every weekend.
 Renowned for their customizations according to the clients, CSS Founder is a visionary firm who are leading website designing company in delhi in the industry because of their new technological innovations, one of the most recent of them being the website design cost calculator which is available on their website CSSFounder.com.
The website design cost calculator is a free tool that enables any business to estimate the approximate cost of getting their website created while increasing/decreasing other attributes such as number of pages, hosting/domain variables, social media integration and other key factors.
Ruling the industry with one of the best rates, there services and offerings are unbeatable because of which they have been able to grow such a big brand in a short span. There unparalleled CSR activities are unparalleled and ignite inspiration in other companies.
Based out of Noida in India, CSS Founder has amassed reach globally and is ranked in the top in not only Indian rankings on Google and but globally. From Indian cities such as Kolkata, Delhi, Noida, Bangalore to states in the USA, UK and UAE. Their team is successfully expanding because of a sudden surge in website designing projects globally and already clocked 80 employees that deliver precision and supreme quality from India to the world.