London-based Gen Z supermodel and designer, Ishita Gupta, declined the offer to participate in the reality show Bigg Boss.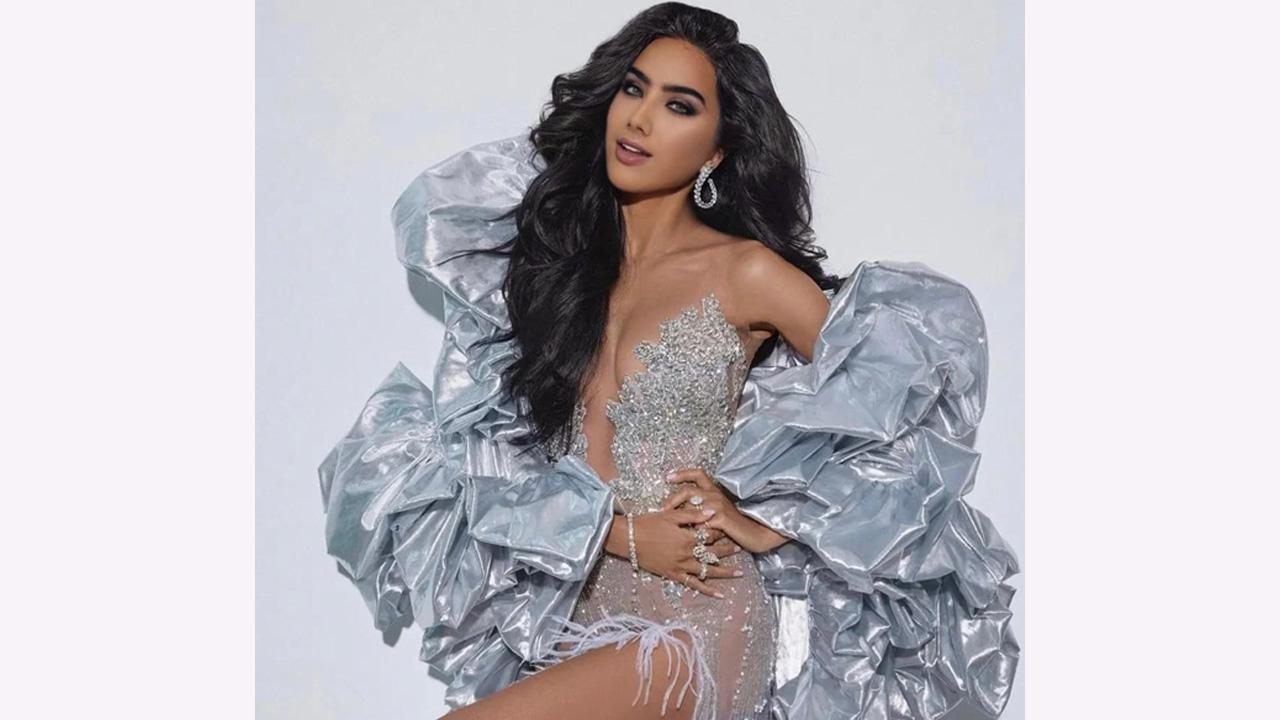 While the show has garnered a significant following, Ishita cited concerns regarding the toxic and violent behavior often incited and witnessed within the confines of the show.
At just 22 years old, Ishita has already made a name for herself in the global fashion industry, captivating audiences with her unique designs and striking presence. Her recent fashion show at her luxury store in Liberty further solidified her rise to fame, showcasing her unwavering commitment and hard work.
ADVERTISEMENT
The news of Ishita potentially joining Bigg Boss had generated excitement among her fans and viewers of the show. With her bold fashion choices and confident personality, Ishita would undoubtedly have brought a fresh perspective to the interactions and tasks within the Bigg Boss house. Her international background and experiences in the fashion and entertainment industry would have made her a captivating contestant to watch, providing valuable insights into the international industry.
However, when asked about the offer, Ishita expressed her gratitude for being considered but ultimately declined due to her reservations about the show's atmosphere. "I am grateful to have been approached by the makers of Bigg Boss for this opportunity," Ishita commented. "but I am choosy and picky about my projects. I don't resonate with the chaotic and violent behavior that arises on the show. I believe in maintaining a positive and nurturing environment. Therefore, I have decided to prioritize my current goals and projects."
Ishita's decision to prioritize her personal values and professional aspirations showcases her integrity and commitment to creating a positive impact. Despite declining the offer, she extended her best wishes to the show. Ishita remains focused on pursuing her passion for fashion and design on a global scale, eager to continue making a difference in the industry.
As Ishita Gupta continues to carve her path in the fashion world, her decision to decline Bigg Boss underscores her determination to work in environments aligned with her values. Her commitment to maintaining a positive atmosphere within her professional endeavors serves as an inspiration to aspiring individuals in the industry.
Ishita Gupta's journey is a testament to the power of staying true to oneself and choosing projects that align with personal principles. As she continues to make strides in the fashion industry, her influence will undoubtedly transcend the boundaries of reality shows, solidifying her position as a prominent figure and role model for aspiring models and designers worldwide. Ishita was last seen attending the Coronation party of King Charles III & Queen Camilla at Windsor Castle.