For Excellence in Personal care Initiative for girls.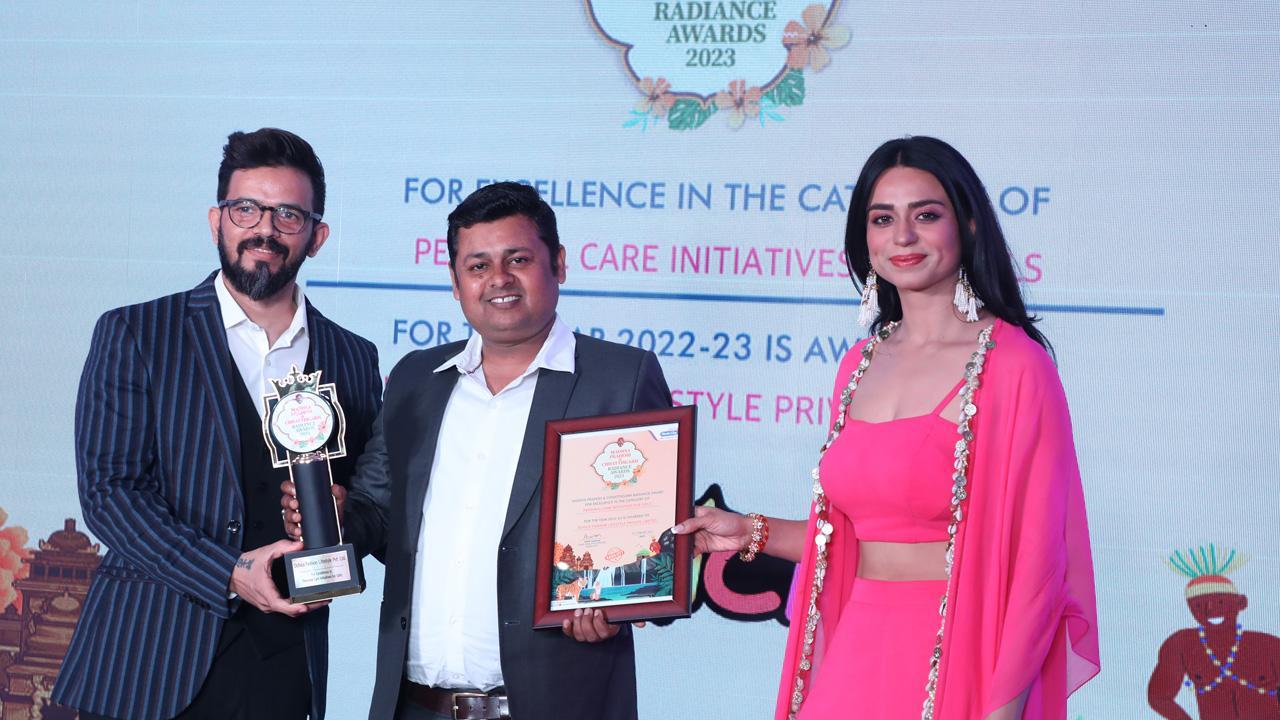 Dchica Fashion Lifestyle Private Limited
Richa Kapila and Vani Chugh are sisters-in-law who started D'chica together in 2019. This was started after the shutting down of their first venture which was in the babies and toddlers niche. D'chica was started from the lessons learnt from the first venture and focussed on the teenage and youth demographic and focussed on capturing white space areas within this demographic.
D'chica is an Alpha and Gen z focused un-basic essentials brand led by two women. At D'chica, we create products that celebrate teenage and let girls embrace the onset of womanhood with joy. Our core products include quirky trendy and comfy bras and period panties. We also have a fashion line of athleisure and footwear for teens. 
ADVERTISEMENT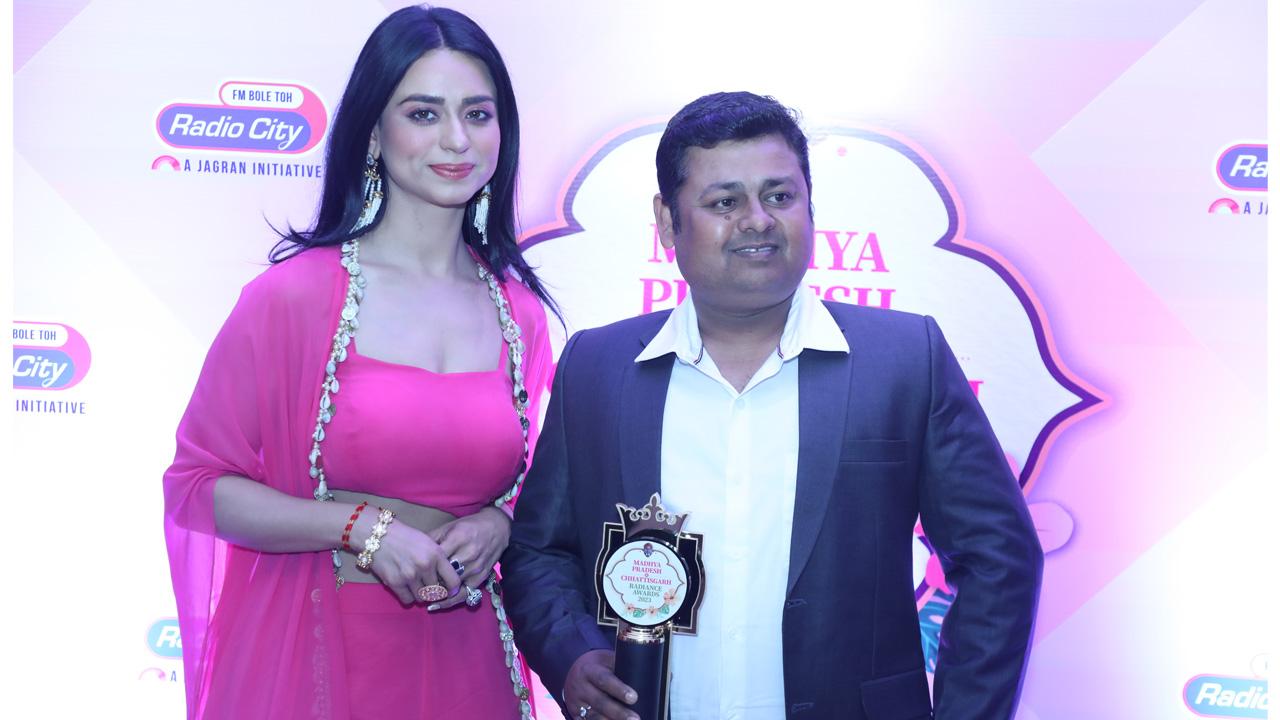 D'chica has also won multiple Mom's choice and Business growth awards, including the TimeSheUnltd award for its Path, Breaking Designs and Inspiring Business Growth. 

With the guiding motto of #madewithlove, all products under the DFL umbrella are created to appeal to the discerning millennial parent and their digital native kids. With great reviews from Moms and a strong connection with tweens and teens, DFL has built a strong presence across e-commerce platforms like Amazon, Myntra, Ajio, Firstcry, Zivame, etc. The company also exports its innerwear and pet range to the US, UK & German markets. - www.dchica.in