Anmol Sachdeva is a Fit India Ambassador, a professional Yoga athlete and fitness expert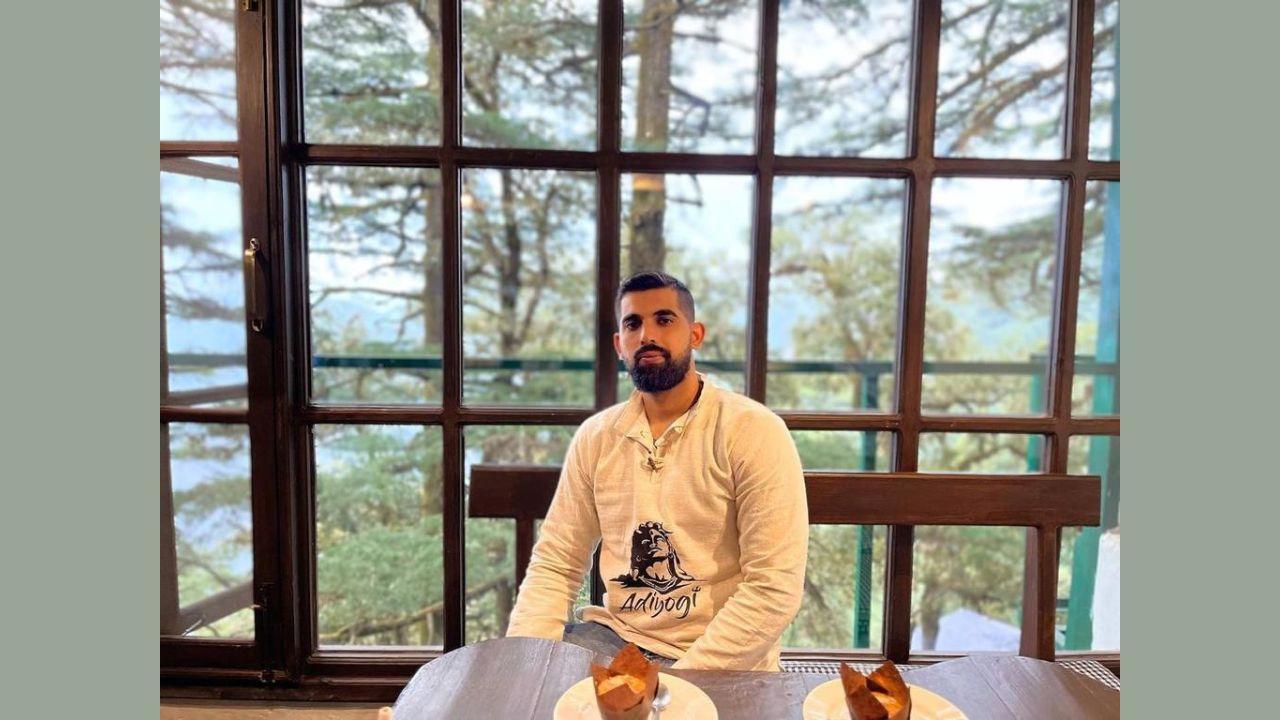 Anmol Sachdeva
Anmol Sachdeva is an international Yoga athlete, fitness enthusiast, entrepreneur and the national ambassador of the Fit India movement. The boy from Patna is bringing a wind of change in Indian yoga and the fitness industry. India, the country which gifted Yoga to the world has forgotten its roots and Anmol aims to unearth our ancient spiritual glory. Besides a healthy body, fitness has a wide spectrum which engulfs our mind spiritually. Anmol plans to cultivate the broader spectrum of fitness and provide a detailed plan which includes physical fitness along with mental health and spirituality. As a professional athlete, Anmol is India's torchbearer of Yoga in the world and he aims to instill the same pride and motivation within other athletes. 
When Anmol was a young boy growing up in Patna, fitness was a luxury and gyms were sophisticated destinations for the privileged. As an avid lover of cricket, Anmol was very energetic from childhood and spent most of his time on the playgrounds, playing his favourite sport. It was not until the eleventh standard that Anmol diverted his focus and passion towards Yoga, fitness and body-building - and looking back at it now, it definitely worked wonders!
ADVERTISEMENT
Anmol believes that Yoga is a game-changer for athletes and sports professionals. Anmol states: "Do a bit of self study and research. It's not as expensive as what it looks from outside. Invest in the right expert or coach - that will go a long way in shaping up your career." Yoga is very beneficial to athletes and helps to boost core strength, balance, flexibility, mental focus and a lot of other things. All these factors go a long way in helping an athlete flourish in his/her sporting career. 
Besides being a professional Yoga athlete, Anmol is an entrepreneur and a household name in the Indian fitness fraternity. He laid the foundation of  'Aesthetics by Anmol' in 2021 and in a brief span so far, they have changed the lives of numerous people. The organization's personalised transformation plans include things like customised Diet plans, workout routine, supplements list, homemade recipes, progress tracking and detailed assistance. Anmol continues to innovate and has now opened up new horizons for fitness enthusiasts in India. 
Anmol continues to passionately follow his dreams and aims to set an example for the youth of the country. He works gard to provide more exposure to the young fitness enthusiasts of the country, guiding them towards the right direction - something which lacked while he was growing up as a young boy. We certainly wish Anmol the best for his future endeavours.