Nikhilesh Menariya explains why it is becoming increasingly essential to incorporate public relations strategies into your business plan to stay ahead in 2022.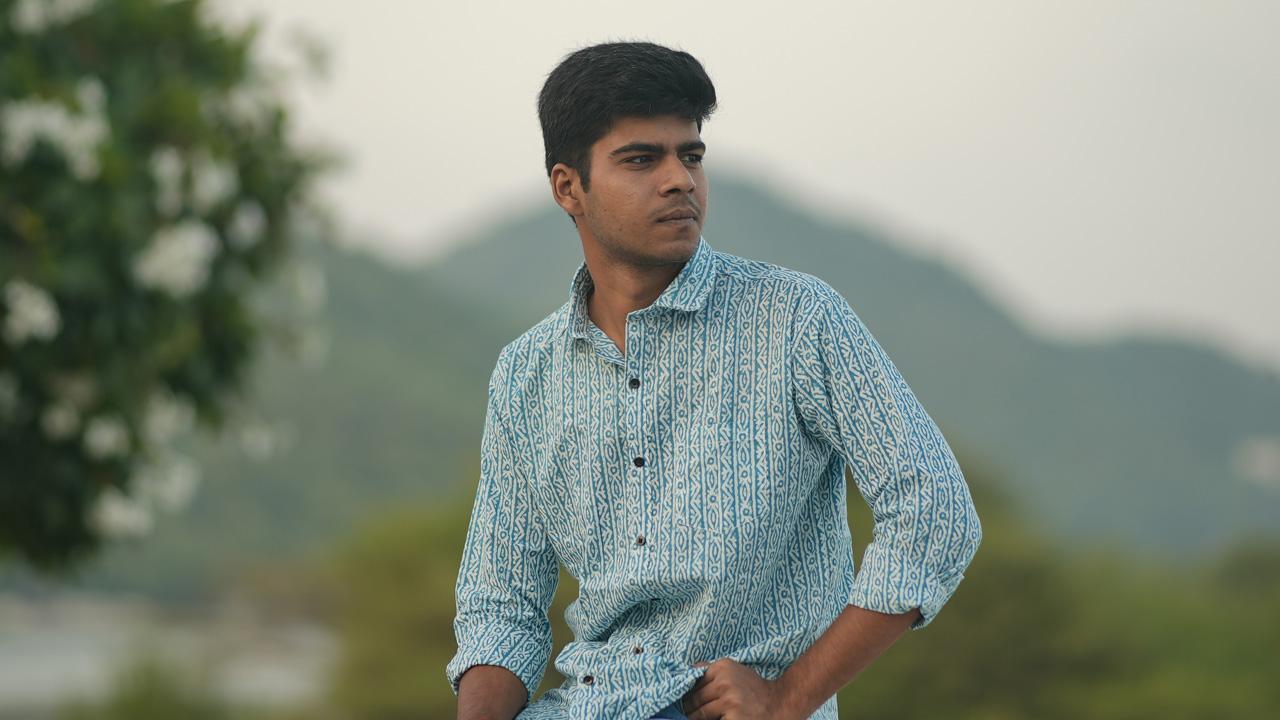 The internet has created many business opportunities today. Whether you are a small business looking to break into the market or a well-established company looking to expand your horizons, you need to stay in the spotlight to make your mark. The only way to remain relevant in this competitive world is by differentiating yourself. There are numerous ways to accomplish this, bututilizing public relations in your growth strategy can propel your company ahead in a shorter period. Most businesses believe they only need PR if their name gets badly affected or if their business goes south. However, the truth is that even though PR strategies are used as a preventive measure, they can also be implemented in the early stages of a business to increase a brand's visibility, credibility, and authority.
Customers today prioritize brands that they trust. PR helps to build a brand's trust in the eyes of its target audience. It establishes a channel for the company's regular and effective communication with its key audiences. PR establishes a brand as a thought leader in the industry that audiences trust by creating content that expresses authentic views and opinions.
In essence, public relations builds and protects a brand's trust and reputation, and when done correctly, leads to stronger bonds with the target audience in the long run. Nikhilesh Menariya of Tick Tigers discusses why public relations is the key to running a successful business in the digital age.
PR - The Secret To Success
Nikhilesh began his career as a freelance graphic designer before making the leap into the digital world and understanding more about digital marketing. After his first online influencer marketing agency for e-commerce businesses failed, he was motivated to work even harder and eventually launched his lead generation and appointment setting agency for international businesses with great success. The PR specialist says that he worked for over two years in the web space when he realized that digital entrepreneurs lacked authority and credibility, which resulted in their failure. That was when it struck him to assist these entrepreneurs with personal branding and to help them build a reputation in the market so they can easily grow their businesses. According to him, using PR to establish their credibility and gain the audience's trust was the solution to their problems.
Nikhilesh affirms that PR can assist a brand in gaining public recognition. A good publicrelations strategy can generate interest in previously unknown brands' products and services. Placement of content in online media outlets or obtaining third-party mentions of your brand in these outlets should be part of this strategy. This has the added benefit of improving your website's SEO by driving more traffic to your website from mentions and links. Thus, generating more leads and increasing sales!
Can You Remain Relevant In The Industry Without PR?
It's 2022, and before doing business with you, your audience conducts thousands of researches to ensure that your brand's value aligns with their beliefs. By placing yourself in the right position, you can easily gain their trust and establish yourself as a credible brand. Nikhilesh emphasizes that PR should not be an afterthought, but should be incorporated from the start. Creating content that shares your insights and knowledge can help you become a thought
leader in your field. By creating foolproof digital PR strategies that boost a brand's credibility and reputation, Nikhilesh has earned a reputation as a top-tier PR specialist. His public relations strategies have helped hundreds of digital entrepreneurs gain credibility and authority in their respective industries.
Finally, Nikhilesh believes that public relations not only puts your brand in the spotlight but also helps you make new connections. When doing business, your goal should not be to limit yourself to your existing target audience but to continually broaden your demographics. PR can be just the thing to help you with that!