Youngsters often find themselves confused about their future due to societal and family pressure. It is a worrisome state which diminishes the productivity of an individual while slashing their morale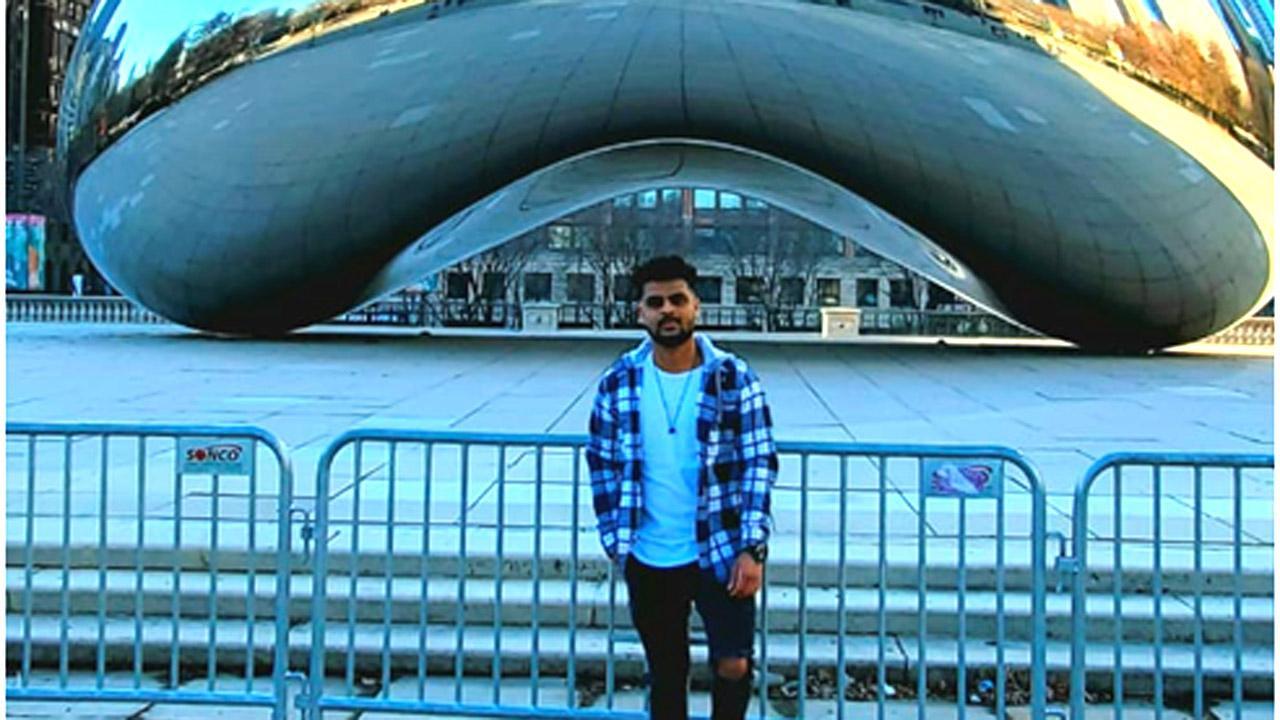 Chintan K Patel
"You make a choice: continue living your life feeling muddled in this abyss of self-misunderstanding, or you find your identity independent of it. You draw your box."
— Duchess Meghan
Youngsters often find themselves confused about their future due to societal and family pressure. It is a worrisome state which diminishes the productivity of an individual while slashing their morale. Chintan l understands the troubled state of young minds and is on a mission to eradicate gloom and despair from everyone's lives with the help of motivational content on YouTube. He is a highly-motivated and focused individual who has achieved quite a lot in the last few years and is now doing his bit to spread positivity and transform the lives of others.
Chintan k Patel was born in India but moved to Chicago, Illinois along with his parents in his teenage years. Life was tough there but his parents were in relentless pursuit of success which taught him perseverance. He completed his education and began training as an HVAC professional. His family business details in air conditioning repair and sales and he pursued a certification to understand the nitty-gritty of the business. He worked as a licensed HVAC contractor for a few years along with which he began pursuing the stock market for investment opportunities. As a teenager, he didn't have a lot of spare time between jobs and college but he wanted to grow his wealth and the stock market felt right to him. Chintan k Patel's analysis and investments bore fruits due to   achieving tremendous wealth and recognition, he decided to launch his YouTube channel to help troubled youngsters like him find an anchor in life and motivate them to pursue their dreams.
His YouTube channel is Motivation the growth phase now but he has a strong bond with the small tight-knit community he has built in the last year. His audience loves his observations about life and the meaning of success and waits for his videos every week. Despite his busy schedule, IG: chin_10 takes out time to create content as a motivational influencer and uplift the spirits of his audience. According to him, there's no short path to success and the real wealth lies in happiness you get from the work you do and the people you converse with.