Mercedes is a Hungarian-based popular model, actress, and social media celeb who rose to fame by framing her dazzling modeling content over various social media platforms especially TikTok, Instagram, and a few other adult content-sharing sites, she has blown into a bonafide superstar.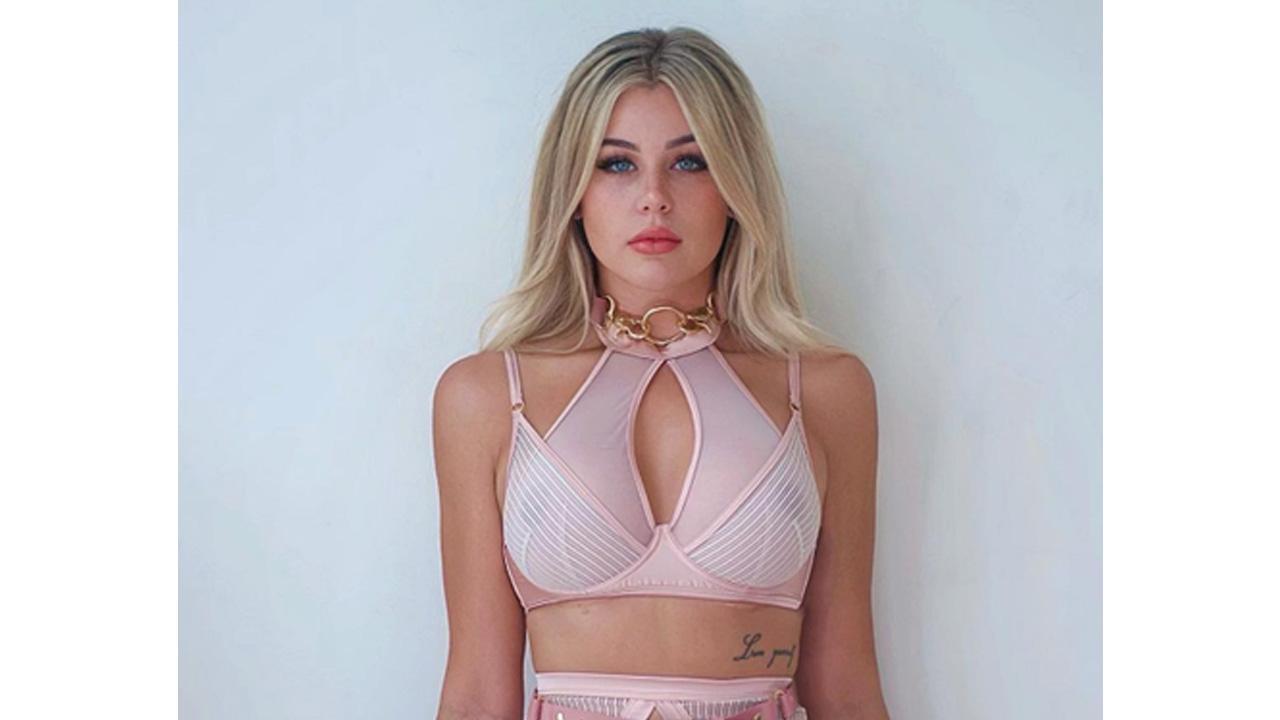 Not only for her modeling and acting, but Mercedes's delightful personality and inspirational story have also always been a key point limelight status. Belonging to a backward Hungarian family in her childhood she suffered a lot due to very low financial problems.  Probably many times she had experienced failure and disrespect from numerous people, there are many things people still don't know about Mercedes Blanche. Let's find out more additional about her in this article. 
The factual reality about Mercedes's childhood was that she grew up in a poor household.
Mercedes was born on the 2nd of February 1997, in Budapest, Hungary, she is a Hungarian nationality holder who is currently working as a Model and actress she earned her early limelight by featuring her stupendous modeling content along with added fashion-influencing videos for multiple modeling agencies including some social media platforms as well, especially on Instagram and TikTok. Her parents were not too wealthy and from a young age, she undertook her family responsibility while completing her graduation. For earning some money she used to work in the healthcare sector firm at a very low salary which was not sufficient for her to accomplish her aim, which made her feel like she "didn't have a childhood at all.
But overwhelming all the scrabble and barriers, Mercedes moved to Canada, and after many years of struggle and hard work, finally, after three years, she achieved her master's degree in Project Management from a reputed State university in Canada. Initially, after completing her bachelor's degree on 20th April  2018 Mercedes, started her social media journey by creating a self-titled account on Instagram. Where she began sharing her unique modeling photos and videos on a frequent basis which originally gave her an optimistic outcome. In a very short span of time Mercedes was gifted with several thousand followers and millions of likes on her posts and account.
After acquiring vogue as an Instagram star Mercedes instantly moved her focus to a Short video-sharing platform titled TikTok, which was assembled by her on the 25th of July 2019. Their Mercedes initially began sharing her amazing videos with added music which further helped her to rouse her popularity at a rapid speed.
The way back to her struggle before achieving limelight as a celebrity has created an inspiring story for all the neophytes who are willing to introduce their careers in the modeling and acting field.
Not only in modeling and influencing Mercedes has also gained fame and lime as an actress Initially after gaining fame as a model Mercedes grab the attention of a few film producers and directors who instantly signed her as an actress. Later on, after attending a few auditions, she achieved a playback role of a Synchronized swimmer in an adventure, drama, and action-based Hollywood t.v series titled Y: The Last Man that was broadcasted on the 3rd of September 2021, which resulted in a turning point in her life. Similarly being an actress so far Mercedes has fulfilled multiple roles in a few movies and series like The Boys in which she fulfilled the role of X-ray Supe, Titans where she performed the role of Jade and The Big Cigar where she functioned the role of a Woman in a hot tub, etc.