It was this selfless attitude that made him join Bhamla Foundation 24 years ago.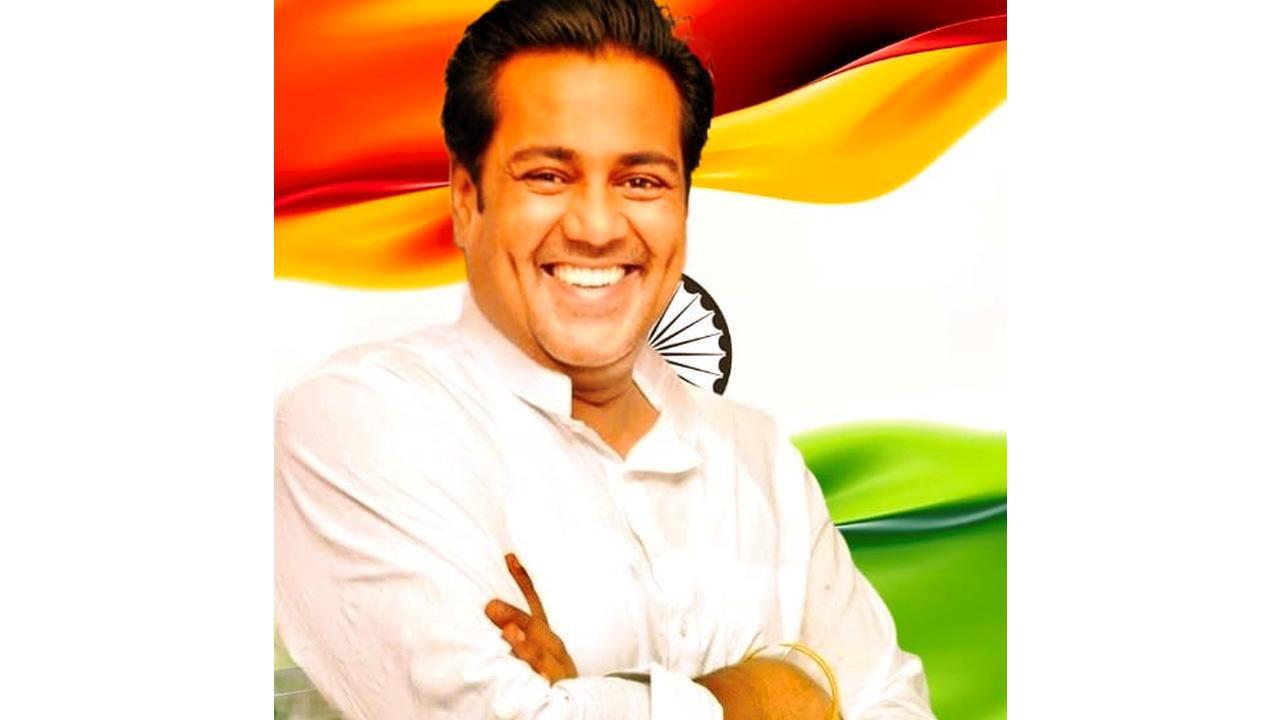 He is soft-spoken,  charming, his eyes mesmerise you, and if that isn't enough, his devastating  dimples tell a tale of their own.
But Meraj Husain, all of six feet and more, is a real life hero. He doesn't wear a cape and a mask, and every morning as he wakes up, he gets out of bed to make the world better!
Be it feeding the poor, clothing the underprivileged, educating children or simply convincing the masses to get rid of one-time plastic to save the world, Meraj Husain takes it upon himself to make that positive dent in an otherwise selfish world.
And it is this characteristic that makes him oh so endearing!
Fondly called Meraj Bhai, Meraj Husain was always keen on helping those in need from his childhood.
It was this selfless attitude that made him join Bhamla Foundation 24 years ago.
 A fledgling social organisation, Bhamla Foundation was working towards empowering the underprivileged and handicapped pchildren. Meraj helped the Foundation achieve its goals by organising and participating in multiple fundraising events, and adopted 120 handicapped children. The organisation also  took care of their necessities i.e medical education and psychotherapy, among others.
Slum children  were also empowered by multiple health and education camps.
2009 saw Meraj spearheading initiatives for Environmental issues.  Bhamla Foundation also organised World Environment Day initiative, one that has become a milestone in his journey. It set the benchmark of many such activities empowered by the spirit of goodness and giving.
From beach clean up to tree plantation to waste management to eco-friendly lifestyle, Meraj worked on them all.
Impressed by his dedication and spirit, Asif Bhamla appointed Meraj Hussain as the CEO of Bhamla Foundation in 2012.
Meraj Husain believes that in each of us lies a hero. " "Most heroes are uncelebrated and never realise their full potential," says Meraj who believes that every man is a hero when he stands up against odds and conquers the skies. 
"Life throws challenges at every step. Stand against it and hold one hand that needs you. That is all it takes -- to take one step at a time and soar. We rise by uplifting others," he concludes.