HTHM9 will be flagged off on Feb 12, 2023, from Hiranandani Estate, Thane 15,000 runners expected to run at the event.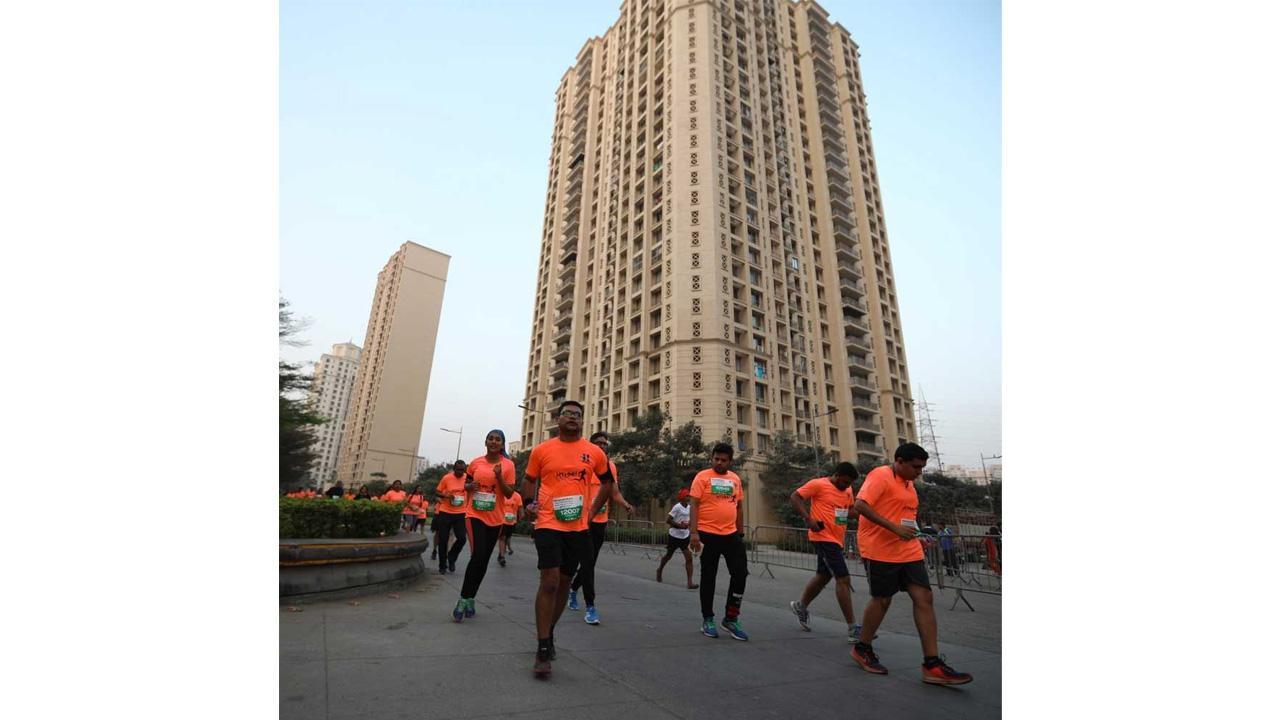 Milind Soman, a fitness icon, has been appointed as the ambassador for the Hiranandani Group's Half Marathon, which will be held in Thane on Feb 12, 2023. The 9th Hiranandani Thane Half Marathon is Thane's only major marathon, which is returning after a two years of hiatus due to Covid19.
As the event is gearing up to see 15,000 runners, Milind Soman with his focus on health and fitness is a natural fit to be the brand ambassador and flag off the ninth edition of the Hiranandani Thane Half Marathon (HTHM) at Hiranandani Estate in Thane.
To build more awareness around sustainability, the Hiranandani Group started the the #RhymeForEarth initiative and has been organizing cyclothons and plogging drives. The developer takes this initiative a step further with the Hiranandani Thane Half Marathon.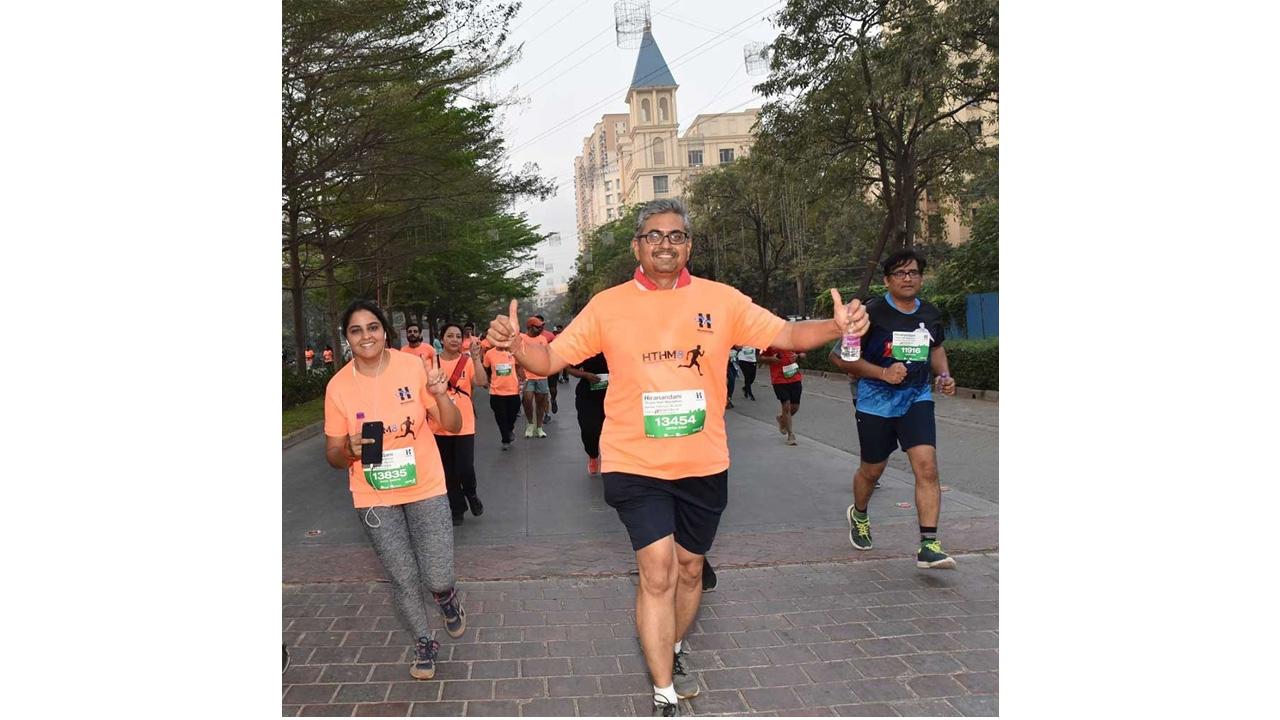 Mr. Prashin Jhobalia, VP, Marketing Strategy, House of Hiranandani, "It is an honor to be able to organize Thane's biggest half marathon.  This is our 9th edition of the marathon. Each year has been special with a rise in registration numbers. We began with 8000 registrations in 2013 and this year we aspire for 15000 registrations.  We owe immense gratitude to our residents and Thane city for their contagious spirit of running every year. This marathon is the perfect representation of bringing communities together for a common goal amidst best living infrastructure in Hiranandani Estate.
This marathon gets even more special as we 'Run for Earth' to create a better world. We are also delighted to have fitness icon Milind Soman as the brand ambassador of this year's marathon.  I am confident his presence will encourage everyone and will also help us achieve our sustainable goals.
Mr. Milind Soman, "I'm excited to announce that I will now be a part of Thane's biggest Half Marathon by Hiranandani Group.   I truly appreciate the brand's endeavor to provide the best living experiences by maintaining an equilibrium in nature. The infrastructure created by the brand encourages the community to stay fit and run. This year's theme pledges to make an effort towards a sustainable future. I am glad to contribute to this aim because it is also our common goal to motivate others to run for the environment and for themselves."
#RhymeForEarth, is a larger initiative by House of Hiranandani to promotes the need for a sustainable lifestyle and encourages everyone to make a difference in their daily lives to contribute to a greener tomorrow. The 9th edition of Hiranandani Thane Half Marathon is based on #RunForEarth, part of the larger initiative, and is intended to correspond with the company's mission, which prioritizes sustainability and the well-being of nature and its inhabitants.
About Hiranandani Thane Half Marathon (HTHM): The Hiranandani Half Marathon is an event that reinforces every runner's conquering spirit and awareness of self. The annual event creates a real buzz among the participants and the community as a whole. It's an event which goes a long way in bringing to the fore the zest and the true spirit of community living. In line with the same, the brand has launched #RhymeForEarth, an initiative which propagates the need for a sustainable lifestyle & urges everyone to take a change in their day-to-day lives and contribute to a greener tomorrow. Taking the initiative a step forward, introducing Hiranandani Thane Half Marathon RunForEarth. This marathon aims to spread the message to protect mother earth & pledge to be mindful of our carbon footprints… Let's #RunForEarth
About House of Hiranandani: House of Hiranandani has altered the way living spaces are designed, thereby transforming the ethos and aesthetics of real estate in India. Pillared by a unique approach to designing and planning, the company invests heavily in research and development ensuring that each of its developments surpasses industry benchmarks and redefines value engineering and design. The buildings and supporting infrastructure are designed to ensure low maintenance yet add value to the lives of our residents. The selection of materials is robust to ensure longevity and is passed only after stringent quality checks.