Romi Chase is an immigrant from Poland who immigrated to the US in 2017. She is a former high school teacher turned self-made millionaire within two years by selling content online.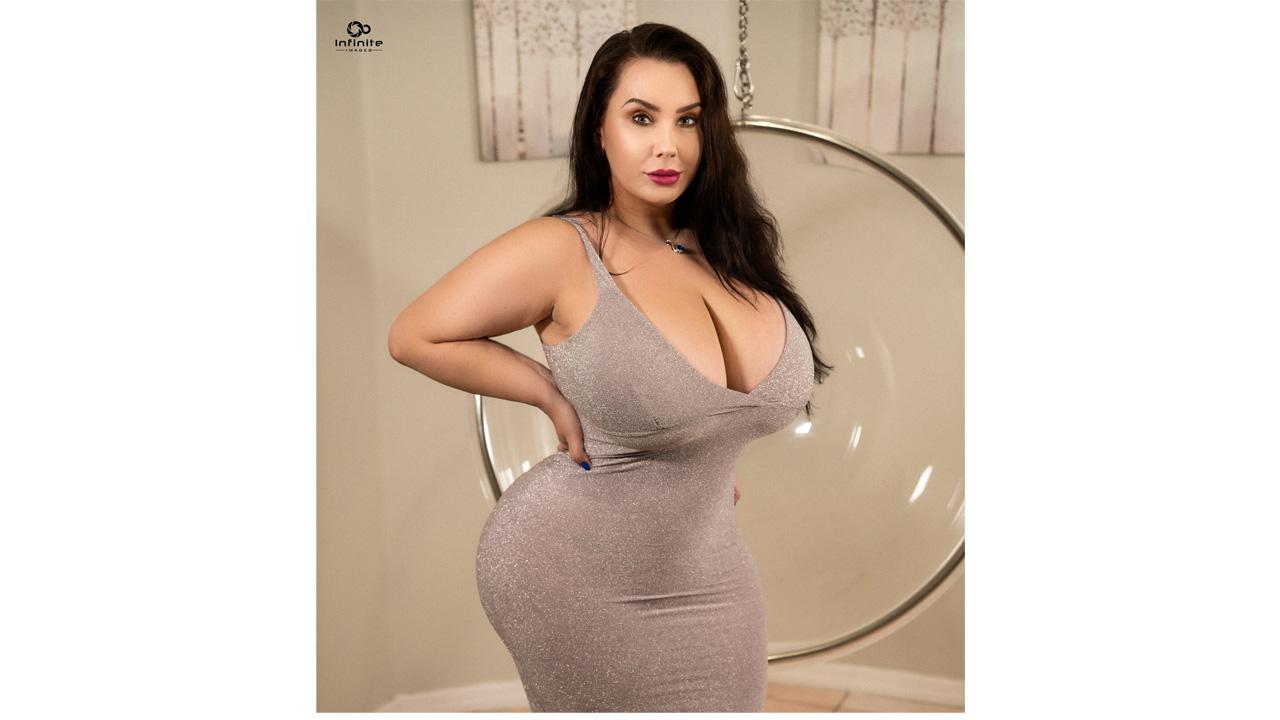 She has a master's degree in linguistics with two specializations; sworn translation and teaching. She went through a rough abusive childhood with a narcissistic, alcoholic, "trophy wife," a mother who wasn't necessarily even a trophy wife, but typically a lady who never took care of anything at home nor contributed to bills. Her father was a busy, powerful, rich businessman, a CEO for Poland's equivalent of Exxon mobil. She lost both her parents at the age of 15, her dad in a car crash, and her mother ended her life mixing alcohol and antidepressants 28 days after the death of her husband.
She was later adopted by a family member who admitted to doing it for financial benefits and kicked her out when she was 17. She became homeless with nothing, underage with zero access to her parent's funds; she later moved in with her 20-year-old boyfriend, a farmer, and aspiring disco polo Dj. A huge amount of her dad's wealth was later stolen by the family member, and she has been on her own since then. She moved to the states extremely broke and began doing fetish wrestling for $, and now she is a millionaire living her best life in Las Vegas. She owns multiple businesses, managing creators and coaching, is co-owner of a small car wrap shop and boudoir photography, and is about to launch a singing career. She achieved all this success in the last three years.
She was nominated in the Inked angel awards 2021 as a social media star; XBIZ best BBW premium social media star 2021 award winner, Y NOT 2021 social media star nominated, XBIZ 2022 BBW social media star nominated, Alt star 2022 best social media star award winner, and fetish awards 2022 new female fetish performer nominated. Urban x awards 2022 OnlyFans star of the year nominated her and also became the most popular BBW nominated star. She remained in the top 1 % of OnlyFans creators worldwide and was featured on various shows.
She faced challenges, such as receiving disgusting messages and unsolicited penis photos from thousands of untamed men and haters, body shaming, sexism, and a horrible stalker who tried to kill her, threatened to burn her alive, shoot her and cut her up. The stalker posted videos of him annihilating a palm tree assuming the tree was her, to demonstrate how he'd destroy her. Female creators were jealous of her, she became lonely, men assumed she was not worthy of respect because of her profession, lost friends received death threats, and some shady people in the same industry wanted to leech off her success. She didn't let things phase her; she became obsessed with a positive mindset, read self-growth books for more knowledge, and continuously trained her brain to focus on going forward. This helped her remain committed to her work, which is exactly how she achieved so much in a short time. She is huge in planning and research, which has helped her alot in preparing for her next move.
She encourages people to be less negative since everyone struggles, but best believe your mindset and the words that come out of your mouth matter. She also believes that if you constantly complain, cry about everything, get into beefs, and self-sabotage your progress, it is exactly what you'll receive. She discourages you from manifesting negativity but change your mindset by doing things like assuming positive outcomes and watch your life transform. She says the lesson applies to any and everything in life, from relationships, through health to career success and wealth. She urges you to stop leaving everything up to the circumstances and understand that while you cannot necessarily impact everything that's going on in your life, you can affect the way you react to it and how you tackle issues. She urges you always to be prepared, make a plan, and allow yourself to grow. She claims that it is how she goes through life. Her coaching girls go from being on welfare to making six figures; some go from $ 800 a month income to buying Mercedes cars, taking trips overseas, and quitting their day jobs in a matter of 6 months. She claims building a proper mindset and devotion to creating a better life helped them achieve this, and you can too.
She wishes to become a curvy singer to prove to people struggling with a self-image that you don't have to fit societal standards to be successful. She claims you can follow your dreams regardless of appearance or origin. She wants to become a body-positive role model. She wants to get to the point in her singing career where she will sing at Kim Kardashian's next wedding, or twerk alongside Lizzo while they are both performing together on stage. She encourages people to dream big!