Just like every coin has two sides, even the social media space has good and bad sides. The good part is that social media platforms have made many people popular artists, whereas the bad part is that it has created room for trolls.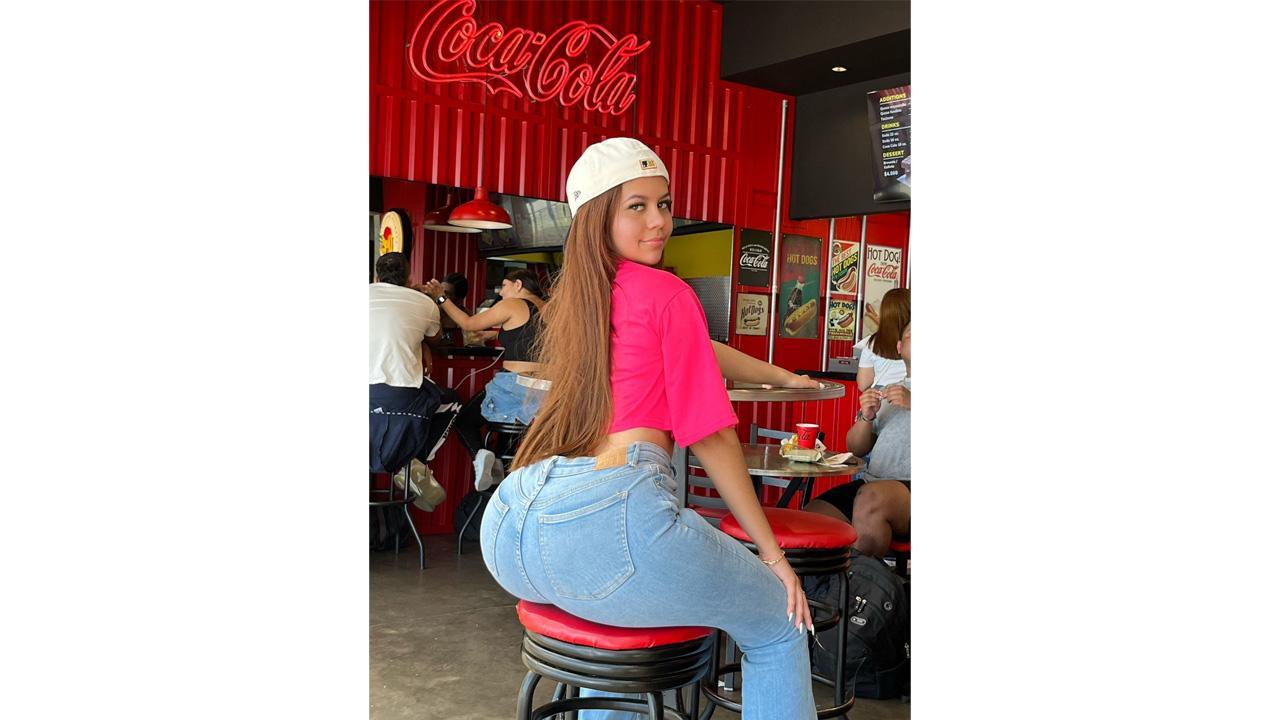 Dealing with negativity like a pro, model and influencer Kelly Apraez has defied all odds to become a household name on the internet. The 19-year-old has never failed to mesmerize the audience with her sensational posts.
Touted to be the next big thing in the world of showbiz, Kelly Apraez has proved prowess as a model. At an early age, she tasted success, and Kelly believes that social media platforms have helped her monetize her skills. Kelly's foray into the world of social media happened when one of her pictures broke the internet. She has always been a fashion enthusiast, and the way she carries her personality has captivated the attention of netizens. 
ADVERTISEMENT
Kelly has a family of more than a million on Instagram. However, in various instances, she has faced the heat for her sensual pictures. Addressing the trolls, she says, "Negativity always exists, and it will remain. There is no bad without good. What is important is how you perceive things. I look at the good side of everything and avoid trolls to avoid problems in my life. Just like the clock, I believe to move in life."
For Kelly, social media has been a boon, and she already has some massive plans this year. Besides brand and fashion photo shoots lined up, Kelly Apraez is in talks to collaborate with fashion and fitness brands. When asked to know more about it, the model stated that she has interesting content coming up with creators from the fashion and fitness categories. More so, we hear that Kelly has a plethora of endorsement deals this year.
Behind her incredible success, Kelly Apraez credits fitness as an integral part of her life. Along with the aesthetic appeal, the model focuses on internal health and peace of mind. "Mindset is everything. You become what you think. I have always thought of becoming a better version of myself, and I am glad to notice many changes within me", Kelly added. Having worked with the finest brands from different verticals, Apraez has a lot of surprises for her fans.
While Kelly makes everyone's heads turn with her tantalizing pictures, we are waiting to see what new she has to serve to her fans. As a creative professional, she has always believed that her biggest achievement is the next one. And we are sure that her upcoming works will be the best till date. To know more about Kelly Apraez, check her Instagram page '@kelly_apraezz'.