A SEBI-Registered Stock Market Sensation Reveals His Incredible Journey and Outsized Influence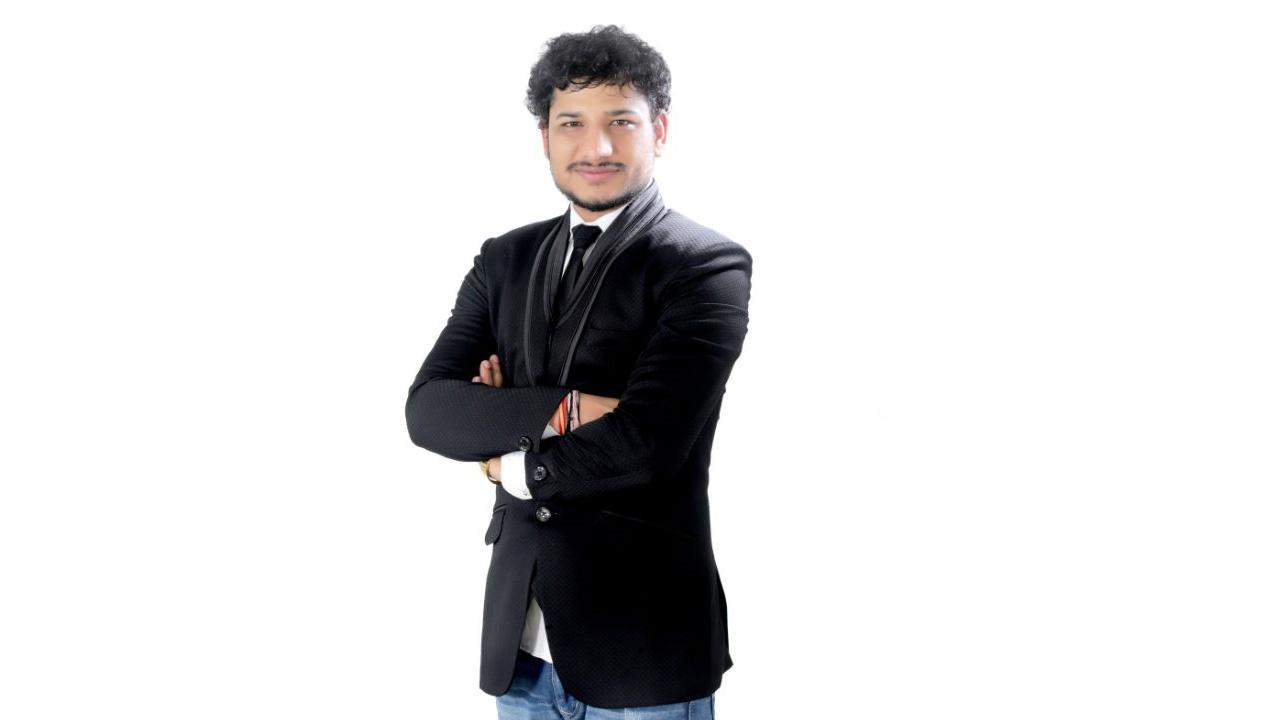 Mohit Agarwal
The environment of stock market analysis is rapidly evolving, and entrepreneurship in this field is transforming the entire business. Young entrepreneurs and the stock market are an extremely successful mix. They have new strategies and a new perspective on market trends, making them successful businessmen and women.
ADVERTISEMENT
Mohit Agarwal is another aspiring entrepreneur in the field. A 28-year-old man who exemplifies this new age of genius. Mohit, 28, is a stock market research analyst and dynamic content developer who is registered with the Securities and Exchange Board of India (SEBI). His channel "Intraday Match" has grown in popularity over the years, with a sizable following on platforms such as YouTube and Instagram. He also has two Telegram channels, one called Intraday Match Sebi Registered Share Stock Market Tips and the other Mohit Intraday Share Market Finnifty SENSEX Calls.
Hard work leads to success, and Mohit is a prime illustration of this. Mohit's career in this profession began at a very young age. When everyone else was still undecided about their vocations, Mohit already knew what he wanted to accomplish because of his inherent aptitude for finance. He swiftly gained control of the market thanks to his analytical intellect, passion for numbers, and voracious curiosity.
Mohit's quest began, and his hard work paid off when he received SEBI registration at the age of 28. This certification not only highlighted his commitment to ethical practises, but it also gave his subscribers and clients confidence that they were working with a real and trustworthy mentor. The SEBI registration number for Mohit is INH000011954.
Mohit's YouTube and Instagram channels, aptly named "Intraday Match," have become a go-to destination for thousands of enthusiasts and aspiring investors seeking financial wisdom and empowerment. Through his insightful videos, live sessions, and entertaining content, Mohit imparts vital expertise on stock market analysis, trading strategies, and investment techniques.
Mohit's subscriber base is global, and he has a sizable following on YouTube, Instagram, and Telegram. His ability to demystify difficult financial ideas has struck a chord with viewers, making "Intraday Match" a go-to resource for anyone wishing to improve their stock market knowledge. He also delivers practical ideas through market analysis. 
His unique approach to intraday trading distinguishes him from the competition. He employs a combination of technical analysis, algorithmic trading, and data-driven insights to discover prospective market opportunities. His ideas and timely recommendations have assisted his followers in making sound decisions. 
Despite his celebrity at such a young age, Mohit remains dedicated to educating and mentoring the future generation of investors. He interacts with his followers and offers dependable mentorship to all prospective traders and investors. He even holds workshops and webinars to share his knowledge and motivate individuals to become financially secure. 
With this in mind, it is safe to say that Mohit's accomplishments at the age of 28 are a testimonial to his hard work. His SEBI registration and social media success percentage are testament of his hard effort. Mohit's fan following grows as he continues to inspire and educate, leaving an indelible mark on the future of finance.
"Exciting news! Mid-day is now on WhatsApp Channels

Subscribe today by clicking the link and stay updated with the latest news!"
Click here!