The Indian music industry is a huge business where some of the most talented artists have emerged and risen to become some of the most popular stars today.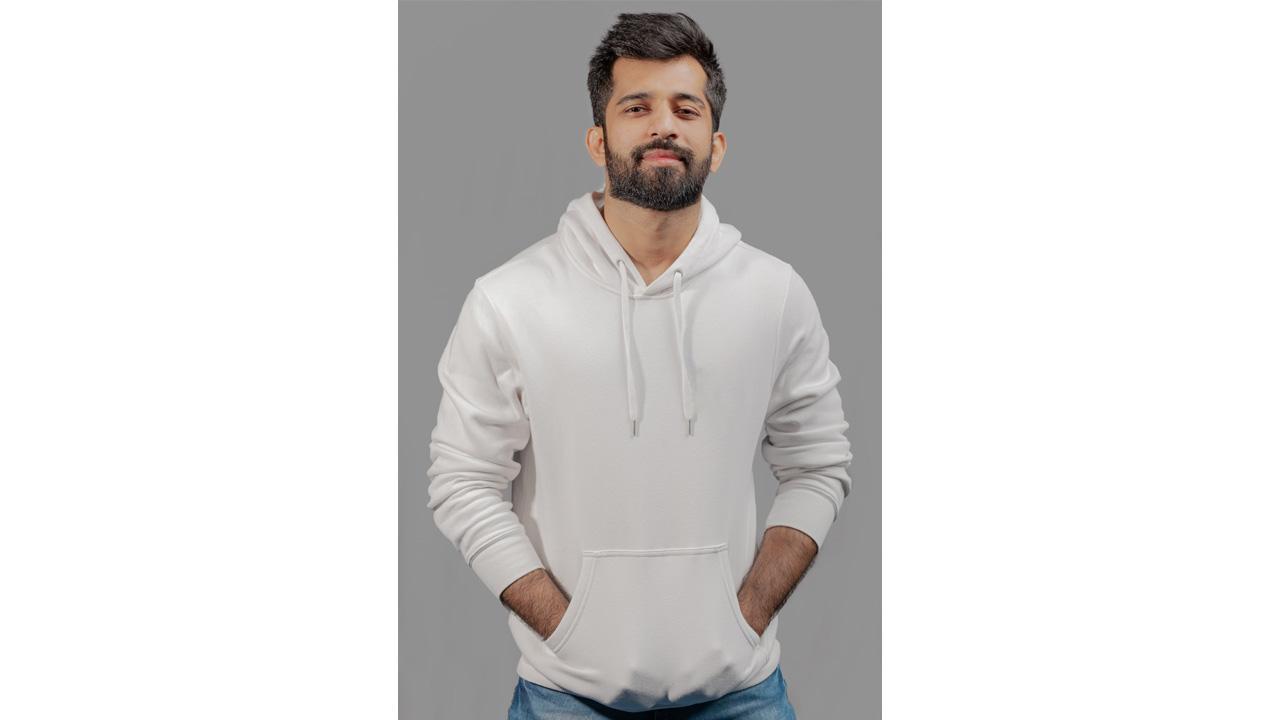 As much as these stars enjoy the love and appreciation they receive from their fans, the real stars work behind them and often go unnamed. One such star of the Indian music industry is a man by the name of Nitin Kandhari.
Nitin is a Talent Agent & Festival Host, who has been working with some of the most notable artists and brands in the entertainment industry for the past decade. He is the Co-founder and Business Head at RE:PLAY, a company that focuses on one of the most important aspects of an artist's career – touring, both nationally and internationally. The agency facilitates booking, touring, and bringing the best of global artists to India. He works with an exclusive booking roster which includes artists such as Anuv Jain, Zaeden, Lost Stories, Kayan, Jay Sean, Hanita Bhambri, Akanksha Bhandari, Raman Negi, Nina Shah and many more. Nitin has also handled live shows for some of the top tier artists in India such as Prateek Kuhad, KING, Darshan Rawal, Lucky Ali among others. He has also been the tour coordinator for the ongoing MC Stan tour, which has become the newest rage in the country.
ADVERTISEMENT
Beyond his endeavours as a tour manager and booking agent, Nitin also consults multiple businesses who operate in the domain of music on projects ranging from influencer marketing to event production. His body of work on that front includes associations with festivals like Zomato's Feeding India concert that saw Post Malone perform in India for the very first time & Don't Let Daddy Know, along with Brands like Fastrack, Snapchat and more.
Taking insights from his experience so far in the industry, Nitin says, "There's a lot that the music industry has to offer. Being someone who is constantly on the go with artists for their shows, understanding an artist's vision and delivering upon the live experience they envisioned to create is absolutely essential. With RE:PLAY, our goal is to expand that into a full-fledged business by redefining live entertainment to cater our services to artists worldwide while helping them flourish and grow across boundaries as well as catapult artist bookings onto the next level."
Apart from being an entrepreneur and booking agent, Nitin is also a well-known festival host and goes by the stage name, MC Noizee. He has hosted several music festivals and over 100+ events across India in addition to being the official emcee for major festivals like Sunburn, VH1 Supersonic and others.