Personal Loans are viable credit options for meeting a range of individual requirements. They are multipurpose and can be used for events like weddings, a great holiday, education, home improvements, and if needed, medical emergencies.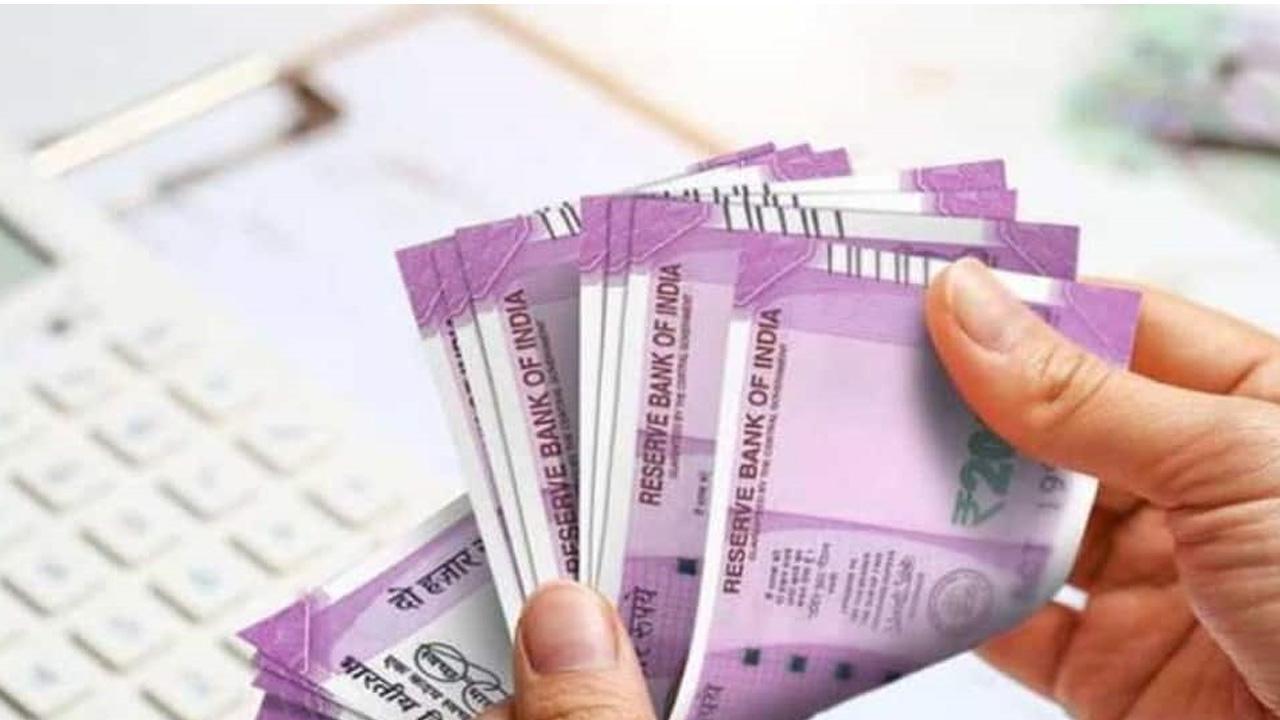 You can easily avail a considerable amount of personal credit; online within minutes from modern financial institutions like Clix Capital if you meet the minimum eligibility criteria.                                                              
Apart from fulfilling a wide range of needs, Personal Loans have many benefits. Read on to understand why these easy loans are gaining more popularity.
Benefits of Personal Loans:
1. Minimal documentation
To be eligible for a Personal Loan, applicants should be salaried employees who have been employed for no less than six months, with total professional experience of no less than 12 months. While applying for personal loans, applicants will also need to provide original documents of their personal and professional details. In the digital world today, loan verification and documentation for a small Personal Loan take next to no time as long as applicants provide genuine documents.
2. Easy approval
The need for extra funds can arise anytime, for any reason. However, you can meet these obstacles head-on, in the blink of an eye, with quick and easy Personal Loan approval processes that are designed to help borrowers at the time it matters most: now.
3. No collateral required
One of the significant benefits of taking out small Personal Loans is that no assets need to be leveraged as security. Despite being collateral free, these loans can be given out quickly at low interest if you qualify for eligibility requirements.
 4. Multipurpose in nature
Personal Loans can be used for many purposes like medical/social events, home repairs or renovations, or even to consolidate existing debt. These loans should not be used for investment and illegal activities. Other loans are taken for a specific purpose and can be used only for the same. For example: a car loan is for buying a car, and a house loan is for purchasing a house. However, Personal Loan can be taken for any immediate requirements.
 5. Nominal processing fee
The fee for processing these loans is significantly less than other loans.
Types of Personal Loans
Below are the popular types of Personal Loans:
a) Wedding loan
A wedding can exhaust all your savings, not an ideal situation despite being such a significant life event, one that should be memorable for the right reasons, as opposed to being a lifelong what-if. This is where people can apply for small Personal Loans online and cover their wedding expenses. Loans can be taken by the would-be bride, groom, or any of their family members. On top of this, the loan amount can be customised as per the individual's (or couple's) needs.
b) Travel loan
You can get a Personal Loan if you wish to see the places you always wanted, without restraints. With Personal Loans for travel, you can plan family trips and vacations in India or abroad. There is also the added benefit of travel insurance that covers applicants while they travel.
c) Medical loan
With instant approval and low-interest rates, a medical loan can immensely help during healthcare emergencies.
d) Education loan
For higher education, you can opt for a Personal Loan for education, which can be repaid comfortably once the course gets completed.
e) Computers and mobile phones loan
Lenders offer Personal Loans for computers as well as mobile phones. They also provide insurance along with the loan.
A small Personal Loan can be availed up to Rs 10 lakhs, scheduled to be repaid in a short period.
To get the Personal Loan, you need to meet the following requirements:
a) At least 21 years of age to a maximum of 58 years.
b) Employed for at least 12 months in your professional career.
c) Employed for a minimum of 6 months with your current employer.
d) Have valid government identity proof.
e) Have a monthly income of at least Rs 20,000.
To get small Personal Loans online, you can follow these quick steps:
1) Provide details
2) Check out loan offers
3) Check monthly instalments
4) Sign electronically
5)Get money in your account
Lenders also consider certain factors when looking at a Personal Loan application:
a) Age
b) Monthly income
c) Credit score
d) Credit history
e) Documents
Tips to keep in mind while you apply for a Personal Loan:
1. First, try a financial institution with a salary account, home loan, car loan, etc. The advantage will be a quicker and easier KYC process.
2. Compare personal loan interest rates, processing fees, prepayment penalties, etc. All these charges will add to your cost. A lender that offers a lower interest rate can charge a higher processing fee.
3. Try to maintain a high credit score, so your loan request gets approved. 
4. If you also have other loans, ensure the repayments are on time. This, too, will increase your chances of loan approval. Make sure your income is enough to repay EMIs monthly without financial burden.
5. Be careful with fake offers. Someone may provide you with a concession on the interest rate while offering you Small Personal Loans online but can trick you with other additional costs.
6. Don't take a Personal Loan to fulfil every need. It will be best to be mindful that only you will repay the loan with interest.
Conclusion
Personal Loans are quite popular these days. They can be a good solution when facing a financial crisis. It is easy to get, fast in disbursal and requires no collateral. Personal Loans can be used for many purposes such as weddings, education, home furnishing, travel, pension, gadgets purchasing, and so on. Personal Loans are available for periods as short as 12 months and can extend up to 60 months, depending on your amount. So, go for it!