Niharika Porwal Aka Arica is winning the hearts of people with her debut in the web series Shiksha Mandal.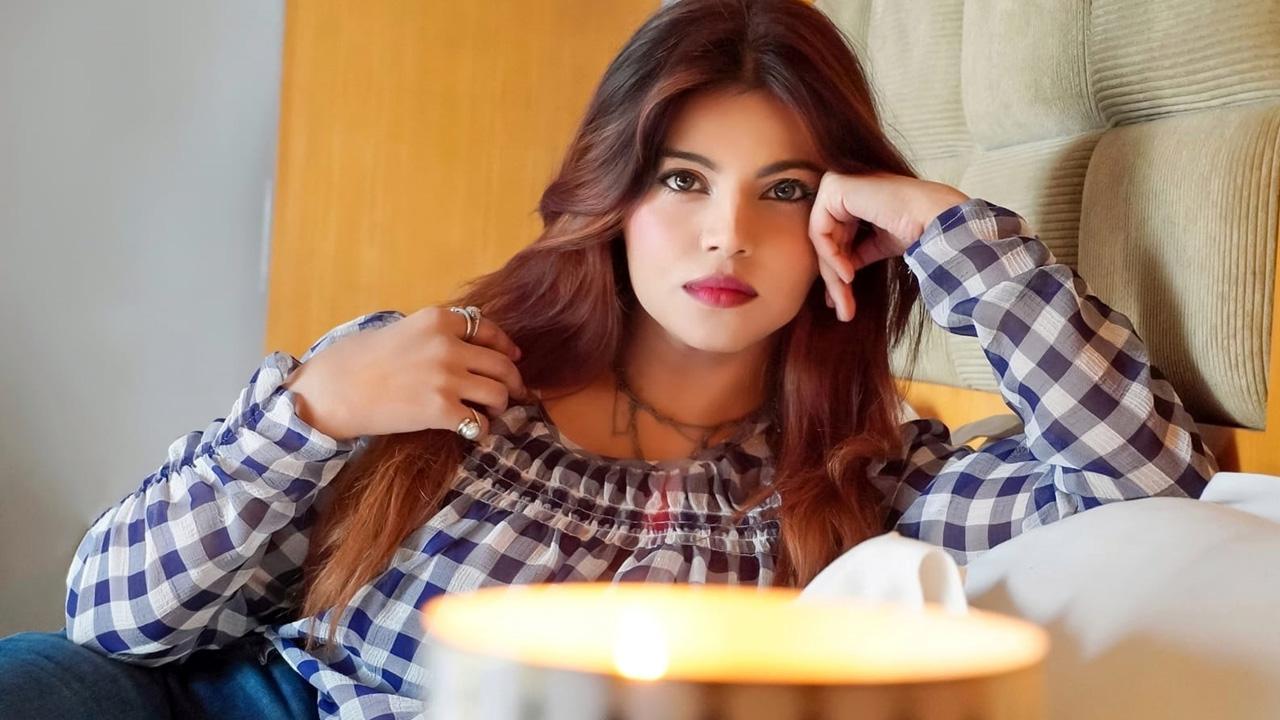 A doctor by profession and an actor by passion, Arica has come a long way. Currently, her main focus is on the acting and the entertainment industry, as the industry has welcomed her wholeheartedly.
A girl from the small town of Lucknow with bigger dreams started her career as a doctor. She completed her secondary school education in Lucknow and then completed her MBBS in Bhubaneswar. Then after completing her MBBS she came back to Lucknow and worked in the ICCU unit of Shekhar Hospital. Well, that wasn't it, she always dreamt of achieving higher and pushing all kinds of limits. Niharika kept on sending emails to international universities, and her efforts and hard work allowed her to work as a research scientist at the University of Nevada, America.
Well, the turning point came in her life when she went to California and started taking weekend workshops on theatre. Niharika was always keen on art and entertainment, she used to participate in all the curricular activities and learnt kathak too. During her weekend workshop, she met a well-known Hollywood director Michael Damian who invited her for a movie premiere. That moment changed her life completely when she walked on the red carpet.
During the second wave of COVID-19, she came back to her hometown and the flights from India to America were shut down. She started making Instagram reels and got very positive responses there. After this one day, she got a message from an unknown number for the audition of Shiksha Mandal, this was from the production house of casting director Kunal M Shah, and in the beginning, she thought it was a fraud or scam. But then after being invited to a workshop in Mumbai and knowing about Kunal M Shah, she believed that it was all for real.
Now she was part of a wonderful series Shiksha Mandal, with the role of Ayesha. An emotional yet strong character. Working alongside experienced artists like Gulshan and Gauhar was something extraordinary. Her bonding with producer Piyush Gupta became the best as he was guiding her as a friend, and was very caring for the whole cast. The writer and director of the show, Syed Ahmad Afzal taught her a lot of things. Working with Kunal M Shah has been a great experience!
Shiksha Mandal is creating a buzz in the media and has garnered several positive reviews. She is coming up with many other projects and you will be seeing her on-screen super soon.
Being a girl from a small town she wants to convey to every girl, to dream big, if you dream big you will achieve big. Believe in yourself and your talent!
She shared a glimpse of her character Ayesha on Instagram where she defined the journey and her role.