Numoto, a leading eCommerce brand, has announced the launch of their new activewear line. The brand, known for its premium quality offerings and innovations, has now extended its collection to include activewear, catering to the growing demand for comfortable yet stylish workout attire.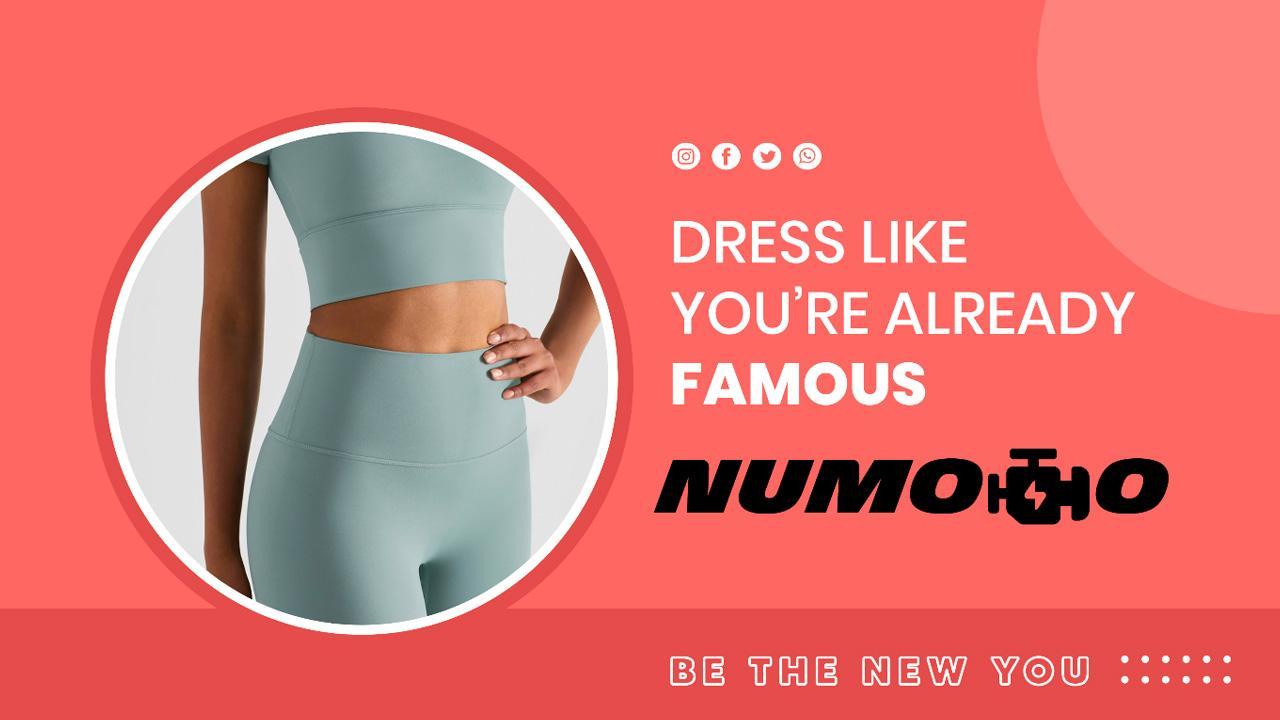 The new activewear line features a range of clothing options, including sports bras, leggings, shorts, tank tops, and jackets, joggers, designed to provide maximum comfort and flexibility during physical activity. The collection has been carefully crafted using high-quality, breathable fabrics that wick moisture away from the skin, ensuring a dry and comfortable workout experience. It will be listed under its Fashion & Lifestyle department.
The activewear line also boasts of unique designs that reflect Numoto's signature style. Each piece has been designed with attention to detail, combining form and function to create clothing that is both stylish and practical. From bold colors to playful patterns to unique cuts, the activewear line is perfect for those who want to look and feel great while working out.
ADVERTISEMENT
"We are thrilled to launch our new activewear line," said the spokesperson for Numoto. "At Numoto, we believe that fashion should be comfortable, functional, and stylish, and that's exactly what our new collection offers. We are confident that our customers will love the new range and will appreciate the attention to detail that we have put into every piece."
Numoto's activewear line is available for purchase online and at select retailers. The brand is committed to providing its customers with high-quality products and exceptional customer service, making it a go-to destination for fashion-forward individuals looking for activewear that delivers on both style and functionality. With this new launch, Numoto is set to further solidify its position as a leader in the fashion and eCommerce industry.
Numoto's Motorhead Design Concept
This design concept stems from the basic utility in ensuring that the apparel is completely safe while operating any kind of machine, including gym equipment, vehicles, etc.
Safety in terms of fabric choice, cut, and stich of the garment. And at the same time keeping the resulting apparel fashionable and trendy.
Polyester is a fire-retardant material that ensures fire safety while operating machines of vehicles. Adding Lycra or Spandex adds to its tensile strength and elasticity ensuring that the garment adheres to the body perfectly without lose ends that might get caught in a moving machine part. High quality stitching and seamless technology ensures minimal wear and tear of the apparel while saving the person cuts and bruises.