Omkar Bolshette has earned millions by just sharing his knowledge and tips.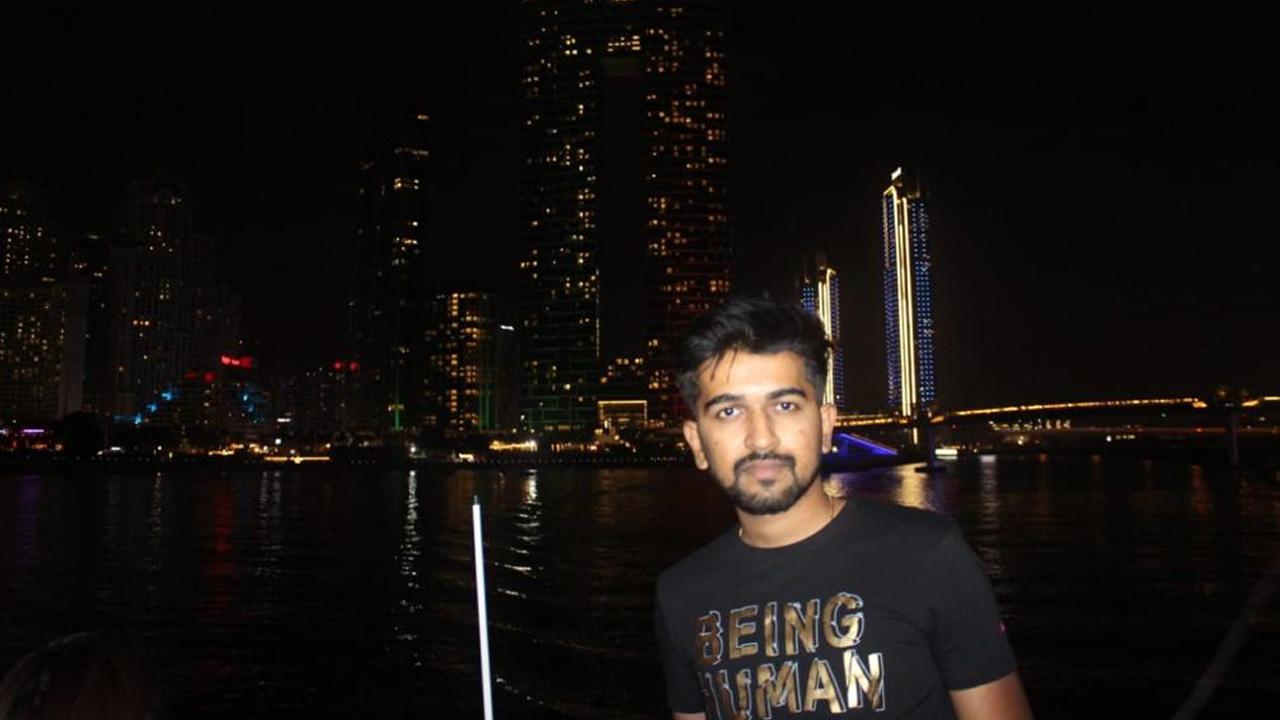 At a time when fantasy sports are gaining popularity, this new form of sport has allowed making a lucrative profession outside the stadium. Omkar Bolshette is the classic example of how opting for a profession of his choice has made his dreams come true. Omkar is an engineering graduate who chose to follow his passion instead of following the traditional career path and setting rules to achieve success.
Omkar is a cricket analyst and also provides tips and suggestions for people in developing the dream teams of fantasy cricket on social media platforms, especially YouTube (TEMS4WIN) and Telegram. He has more than 1 lac subscribers on his YouTube channel who religiously follow his match analysis and tips on fantasy cricket. He is a multimillionaire at the age of 24. He has worked his way to get this success.
Omkar is a diehard cricket fan since childhood, but he never aspired to become a player, he thoroughly enjoyed the lively commentaries and post-match analysis that keep millions of viewers glued to the television sets and phones and maintain the excitement off the ground.
He says "I am amazed the way these analysts keep track of every movement and every ball of the match and how they analyze not only what has happened on the ground but what else could have happened." Nevertheless, cricket wasn't his career choice. He went to engineering college as per his family's wishes. It was in his first year of college he was introduced to fantasy cricket by one of his friends just for the sake of his fun. But his sharp mind saw a bright opportunity here, so he started finetuning his skills to earn from the sport.
Initially, Omkar has little idea what are the prospects, but as he dived deeper, he understood that this could be a big opportunity for success. He started giving tips to many of his friends and acquaintances that helped him become better every day. In 2020 he started his YouTube channel which soon marked 1 lac subscribers. He also started connecting with people on telegram. He has lacs of followers combining all social media platforms and plans to take his YouTube subscriber count to 1 million soon.
Omkar says "When I started at the age of 18 just as a cricket enthusiast I never knew where I was heading, but I was sure that I want to make it a profession. Match analysis is my passion. I could have never earned this kind of admiration, following, and money, if I became an engineer. I think this is the best time when people are taking the risk and following their passion to make the best career and life decisions."
Omkar Bolshette has coupled his passion with hard work for years and helped many other youths to make a career in this sport. He aims high for his future and wants to be the top cricket analyst in the future. He says "Fantasy sports are here to stay, and with the advancement of technology will become better and more exciting in the future."