India's much talked about plan to curb digital monopolies through enabling small and medium scale enterprises to leverage the growth in e-commerce has taken a major step forward.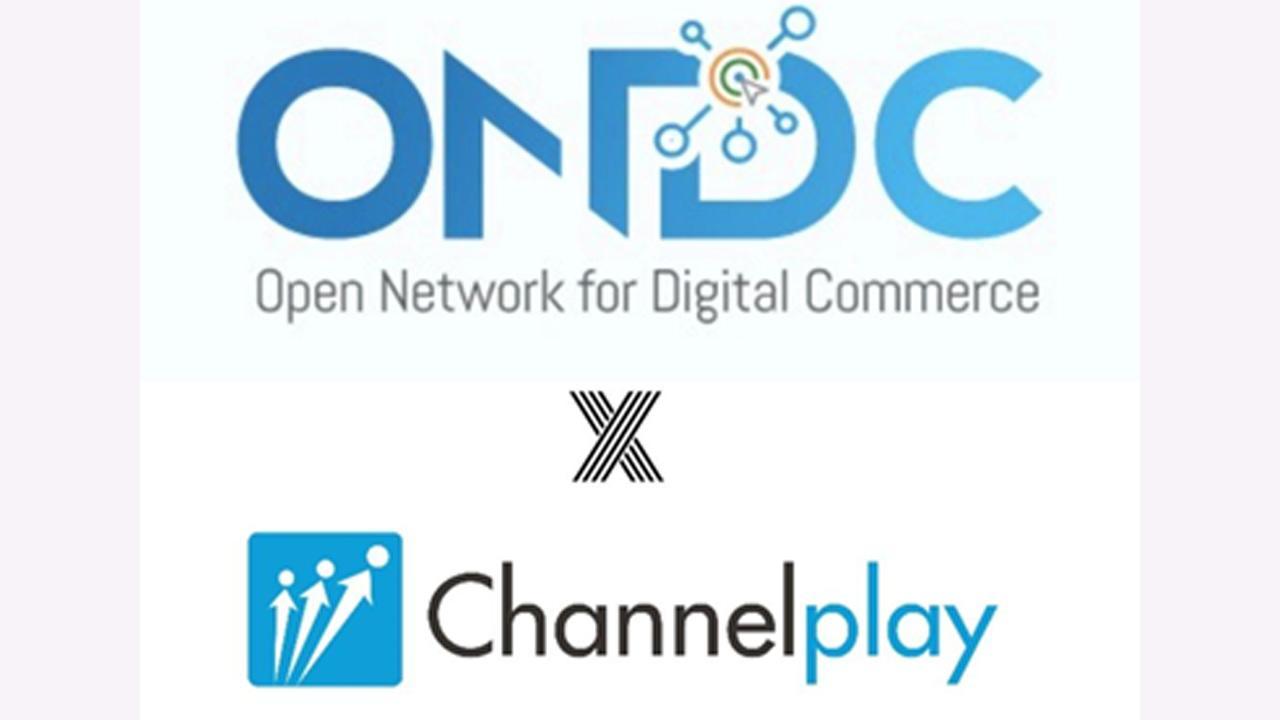 Open Network for Digital Commerce (ONDC) is akin to the successful UPI framework, with the vision to build a unified eCommerce platform. ONDC is an exciting initiative that has the potential to transform the digital commerce landscape in India. By promoting fair competition and innovation, and providing a level playing field for all participants, it can help to create a more inclusive and sustainable digital economy.
To meet this objective, Channelplay, India's leading retail execution company, becomes one of the first service enablers in India to join ONDC network.
ADVERTISEMENT
T Koshy, MD and CEO at ONDC said, "At ONDC, we're creating a digital commerce ecosystem that is open to all. We are pleased to have Channelplay grow this ecosystem by onboarding sellers. This will definitely expedite ONDC's mission of creating opportunities for small and big enterprises equally."
The excitement at Channelplay is palpable. "This is the kind of programme which we love. Not only are people to be deployed to explain the proposition, but they also have to understand the nuances. Training is key, and we are focused on that," says Lakshya Das, Head of the Salesforce Outsourcing vertical at Channelplay.
The joint effort between ONDC and Channelplay marks an important resource creation that will help enhance the seller universe on ONDC presenting more options in more locations for buyers..
Incorporated on 31st December 2021, Open Network for Digital Commerce (ONDC), a Section 8 company, is an initiative of the Department of Promotion of Industry and Internal Trade (DPIIT), Ministry of Commerce, Government of India to create a facilitative model that revolutionises digital commerce, giving greater thrust to penetration of retail e-commerce in India. ONDC is not an application, platform, intermediary, or software but a set of specifications designed to foster open, unbundled, and interoperable open networks.
Channelplay is a leading retail and distribution services company that offers a range of services to brands and businesses looking to enhance their retail presence. Channelplay's clients come from a diverse range of industries, including consumer electronics, appliances, fashion, food, and beverage. Channelplay with its ability to leverage technology to enhance the efficiency and effectiveness of its services has developed proprietary software and mobile applications that enable real-time reporting and data analysis, ensuring that clients have access to accurate and timely information about their retail operations.