Everyday Indulgence is the new segment that Roperro is trying to create starting from the Indian market.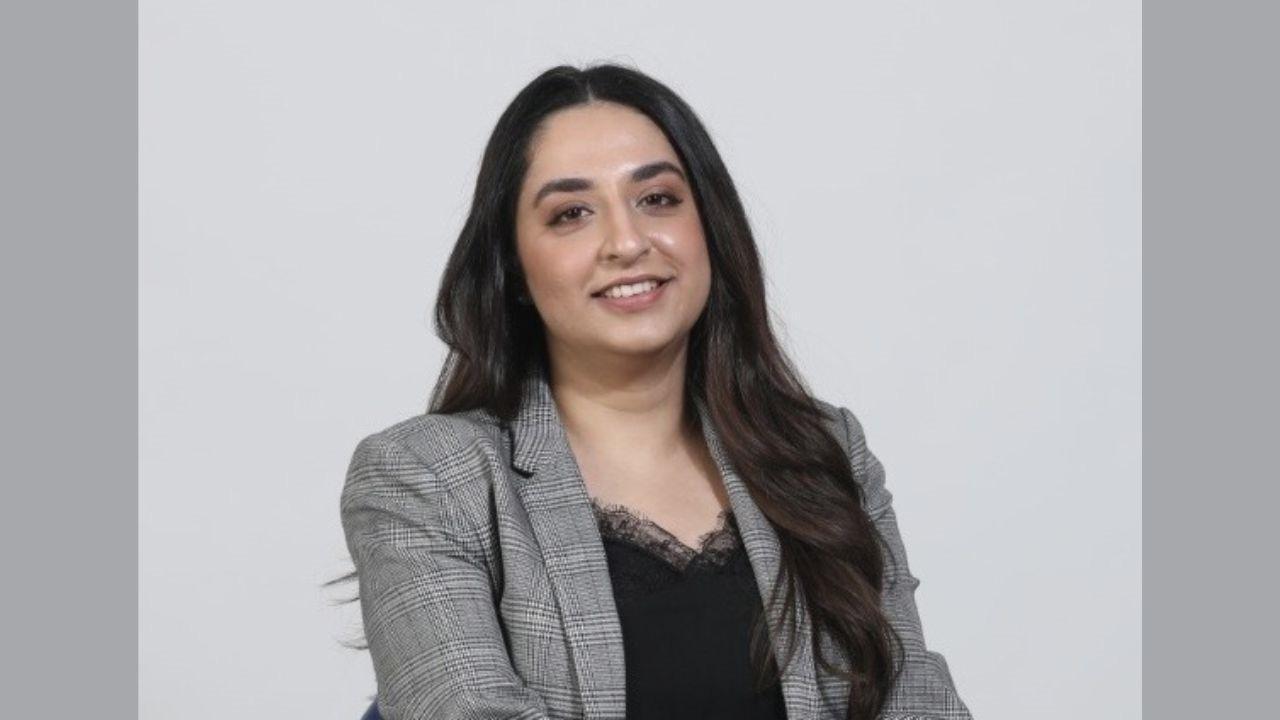 Tell us more about Roperro and how did you come up with this idea? The idea to launch Roperro was conceptualized in response tothe felt needs of India's young demographic.
Everyday Indulgence is the new segment that Roperro is trying to create starting from the Indian market During my stay in the US, I thought that the younger generation of working professionals had a wide range of options to choose from, mostly ones that they could also afford.
I found the category 'everyday indulgence' niche and exciting – as it involved creating something of high quality yet not out of reach, something that could be used or worn every day.While Roperro is an extension to my family business, it is an earnest effort to build a global brand from India. My dream is a to take an Indian luxury brand to the world and compete with the best fashion labels. 
What is your long-term vision for the brand?
At Roperro, we intend to create a new category called 'everyday indulgence' wherein luxury moves away from being a one-off to an everyday thing. We are also looking at adding more product categories such as plus size clothing and a sustainable collection. This will start to happen in next 3-6 months' time. 
We will also expand to physical stores starting from Delhi-NCR and then expanding to other parts of India. In the longer term Roperro will stand out as a global fashion label that istruly 'Made in India'.
Handbags is a competitive space, how will Roperro stand out?
Roperro is one of its kind marketplaces as we have something for everyone, including students, working professionals andtravellers. Our range is quite diverse too;
besides luxury we have a mid-range and a section that has sportier offerings. We stand out as a one-stop-shop for fashion, catering to the needs of every category through our sub labels. 
As an example, Lerida is our most premium label with products made of genuine leather. Then we have Monadaa which is faux leather with pop of colours for the young. For adventure lovers we have MiGear, with products that are trendy and with the times. 
Do you have an online or offline sales strategy?
We are ramping up our online store to provide our customers with a unique supply chain experience. Our online presence gives us the reach and accessibility to be present wherever we want. However, as I mentioned earlier, our offline presence will grow in the coming years starting from Delhi NCR wherein we intend to set up a flagship Lerida store very soon.
Our longer-term plan is to have multiple touch points for our brand, enabling customers and prospects to get a great feel of the product, as also the brand.
What should customers expect from Roperro and its sub brands in the upcoming festive season?
We have excellent gifting options, from expensive ones to small giveaways. Zimba, one of our labels, has small leather products for men and women such as wallets and belts. Lerida of course is top of the line for the discerning customer who wants an expensive giveaway. We have some great discounts in run up to the festive season, so we are really excited to see the customer response.