Paramahamsa Vishwananda is a truly global Guru promoting the venerable Sanathan Dharma across the world.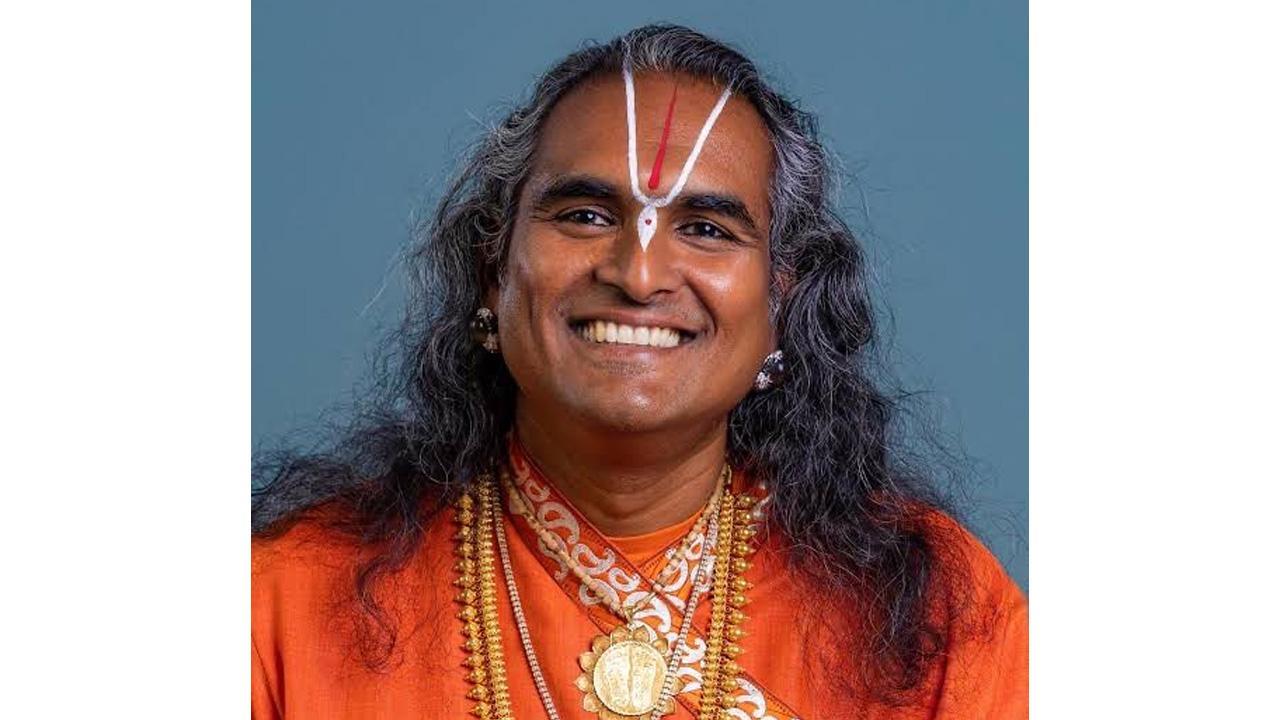 His Bhakti Marga mission is head-quartered just outside of Frankfurt Germany, in a large ashram accommodating more than 100 permanent residents and hundreds more guests during celebrations of Hindu festivals. Residents and guests of the ashram come from all over Europe and beyond to honour all the forms of God in chanting, kirtan and puja rituals. There are Bhakti Marga ashrams in many other countries including the United States, Brazil, South Africa, Mauritius and, of course, India. In recognition of his spreading Hindu dharma, Paramahamsa Vishwananda was awarded the title 'Mahamandaleshwar' in 2015 and received the Bharat Gaurav Award for lifetime achievement in the UK Houses of Parliament in 2016.
Paramahamsa Vishwananda attracts people from all cultures through his wisdom, given with humility and humour, as well as his palpable divine presence. Since he was a small boy Paramahamsa Vishwananda has been deeply devoted to God and effortlessly gathered a following as miraculous events occurred around him, and people felt a deep love combined with a yearning to know themselves truly and their relationship to Bhagavan. Paramahamsa Vishwananda regularly gives his unique darshan blessing to people in locations across the world including India. This flow of Grace is given freely, and many people testify to the seed of transformation it has planted in them.
ADVERTISEMENT
Paramahamsa Vishwananda is a Revolutionary Guru who unifies rather than divides. He offers a twin path of inner and outer Bhakti, being both a Kriya Master who has resurrected the once lost Atma Kriya Yoga technique, and the founding Acharya of the Hari Bhakti Sampradaya which honours the various Bhakti traditions found in each corner of Bharat. His unifying force was beautifully demonstrated during the Maha Kumbh Mela of 2013 when he personally brokered the Vaishnavas and Shaivas, for the first time ever, taking their Holy Snaan together on the most auspicious day.
You can find out more about him at: www.paramahamsavishwananda.com