A Writ Petition has been filed in the Hon'ble Supreme Court of India challenging the ongoing Recruitment Process of Judicial Members for the nineteen Central Administrative Tribunals across India.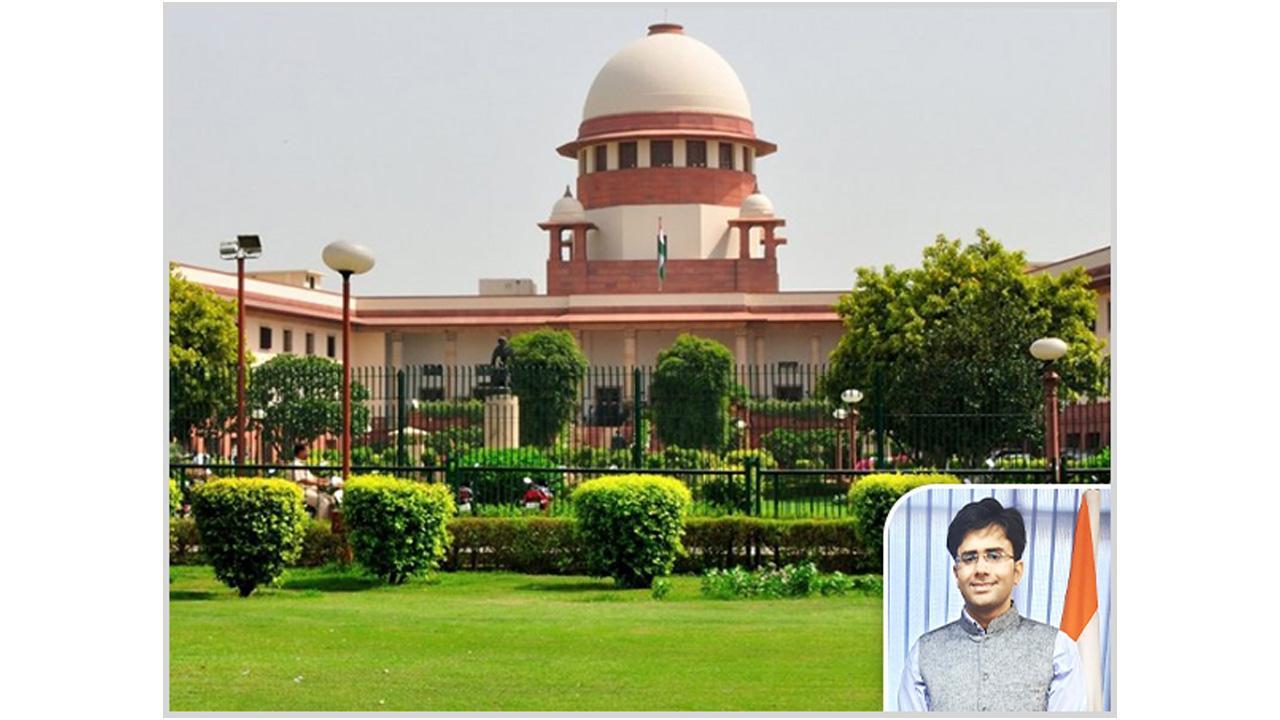 The Petition filed on behalf of the Former Senior Additional Advocate General of the State of Himachal Pradesh, Mr. Rajinder Singh Dogra, has challenged the Internal Shortlisting Criteria fixed by the Search-cum-Selection Committee operating under the Department of Personnel and Training, Government of India wherein, selectively, Advocates having crossed the age of 57 years are deemed to be ineligible for appointment as Judicial members of CAT in violation of Section 3 and 5 of the Tribunals Reform Act, 2021 which explicitly mention the minimum age for appointment as 50 years old and maximum age for retirement as 67 years old with four year renewable tenures.
The Vacancy Circular inviting applications for appointment as Judicial Member in various Central Administrative Tribunal was issued in December of 2022, where no such maximum age limit was prescribed for either Advocates or Former Judges. The Petition states that the Internal Criteria fixed by the Committee is contrary to the Vacancy Circular as-well as the Tribunal Reforms Act, 2021 and that it is arbitrary, as the Internal Criteria is only in respect of Advocates and not applicable to former High Court or Supreme Court Judges. The Petition seeks quashing of the Internal Criteria Fixed and ensure that the Recruitment Process is carried out in accordance with the Vacancy Circular.
ADVERTISEMENT
The Petitioner also refers to past judgements of the Supreme Court of India to state the point that fixation of such arbitrary internal criteria post issuances of vacancy circular amounts to changing the rules of the game, something which the Supreme Court itself prohibits Government bodies from doing while conducting recruitment for Government posts and jobs.
Advocates for the Petitioner
The Writ Petition has been drawn by Supreme Court Advocate - Mr. Aditya Manubarwala, LL.M, University of Cambridge and filed by Advocate on Record, Mr. Bharat T. Manubarwala. The duo were assisted by Romit Nandan Sahai, Akriti Manubarwala, Tanishka Grover and Nikhilesh Koundinya.