Potsandpans India Powered by Meyer Housewares believe that the cookware you use matter as much as the ingredients you add to your food.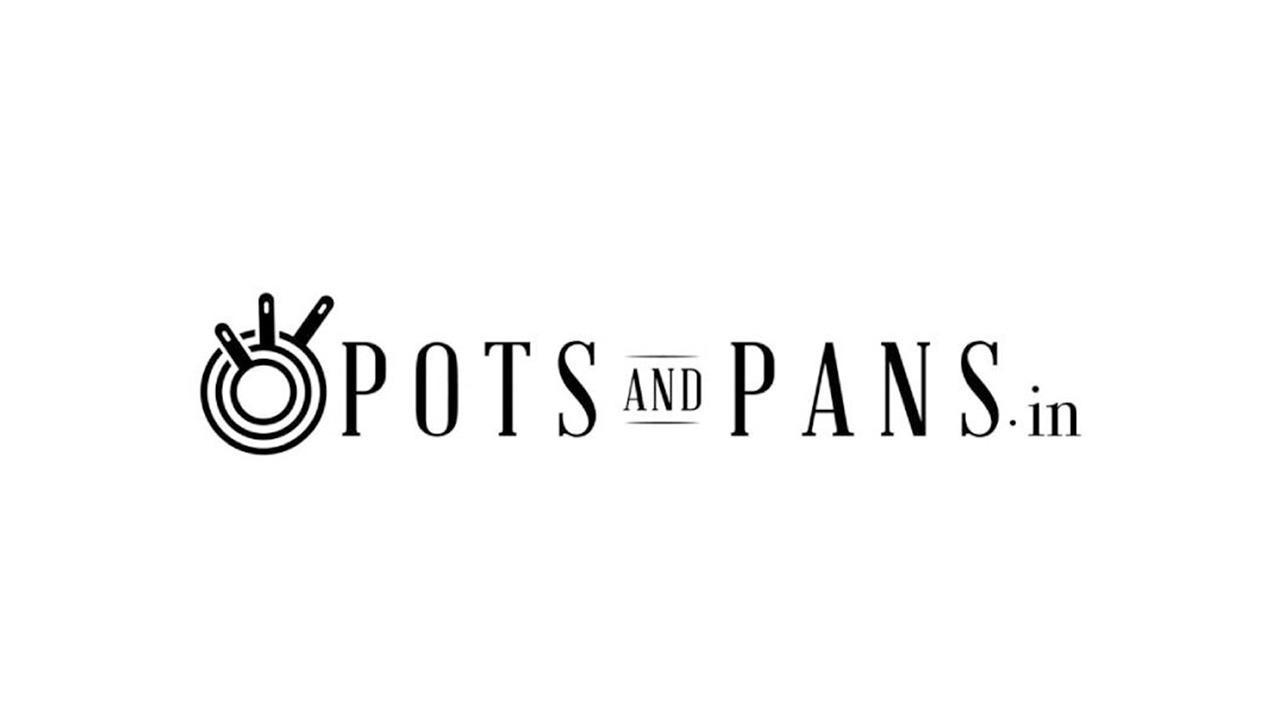 Indians opting for natural and hygienic cookware back then in 2017 made this international brand expand its footprints in Indian territory. We offer our customers options which are basic kitchen necessities such as Tawa , kadai and frypan as well as a whole new kitchen experience by stylish designs in sauté pans, casseroles  and lids that we offer. By releasing the need and potential demand for natural and safe cookware with necessary standardisation and certification we aim to bring back some of the traditional materials such as quality stainless steel , ceramics and cast iron in modern cookware which 100% safe for Indian cooking.
The GROWTH
Currently, Meyer products sold on its own D2C website www.potsandpans.in as well as the major marketplaces (shopper stop ,home centre) and ecommerce platforms . Across all the ecommerce platforms Amazon has seen almost 40-50% growth year by year in terms of demand followed by Flipkart and Myntra.  As a business we claim to be processing more than  4500 orders across platforms every month and reached INR 60 Cr in revenue in FY2021. In terms of retailers we are currently available in 142 cities and have collaborated with more than 500 distributors in which south and west contributes almost 40%.  Overall the brand has seen continuous year by year growth of  35-36% in 4 years.
The DIFFERENTIATOR
Meyer products stand out in its own way. Best quality cookware are produced with natural material like cast iron, nickel free high grade stainless steel and ceramics with a focus on unique design and functionality. While the biggest USP is the product quality and design offered without any chemical coatings or any harmful elements. Another edge for the growth is availability of cookware range catering India specific needs such as various sizes in Kadai and frypans, appe pans, grills , Tawas , kitchen containers , Choppers and graters etc which are not typically catered to by the incumbents in the space at such quality.
The JOURNEY
Having carved a niche for itself with its natural and health-focused cookware made of cast iron, steel and ceramics. Meyer also has highly-competitive non-stick range , accessories and Honeycomb design bakeware segment . We as a business are trying to expand its addressable market with new line up of cookware collection every quarter that has a wider appeal among young urban families in search for quality products. We always wanted to position ourselves as a brand that offers best quality cookware and people should move to using healthy and more natural options , developing a lifestyle.
What's NEXT
We are focusing on expanding our markets for newly launched Enamel cast iron , Triply Tasla ,new Pre seasoned cast iron SKUs and our microwave dishware in coming months . We have more then 250 SKUs that we have listed on our own website and we are currently focusing deeper into the home and kitchen space and adding new products in the coming year as per consumer's needs . We aim to increase our business in Indian market by not neglecting quality at all. Our goal is to maintain the continuous growth and expand our business 2 times more.