Imagine you're riding freely on your bike with your partner on your backseat and suddenly the brakes of your bike fail, What a pity it would be to you, your partner, and two romantic moods!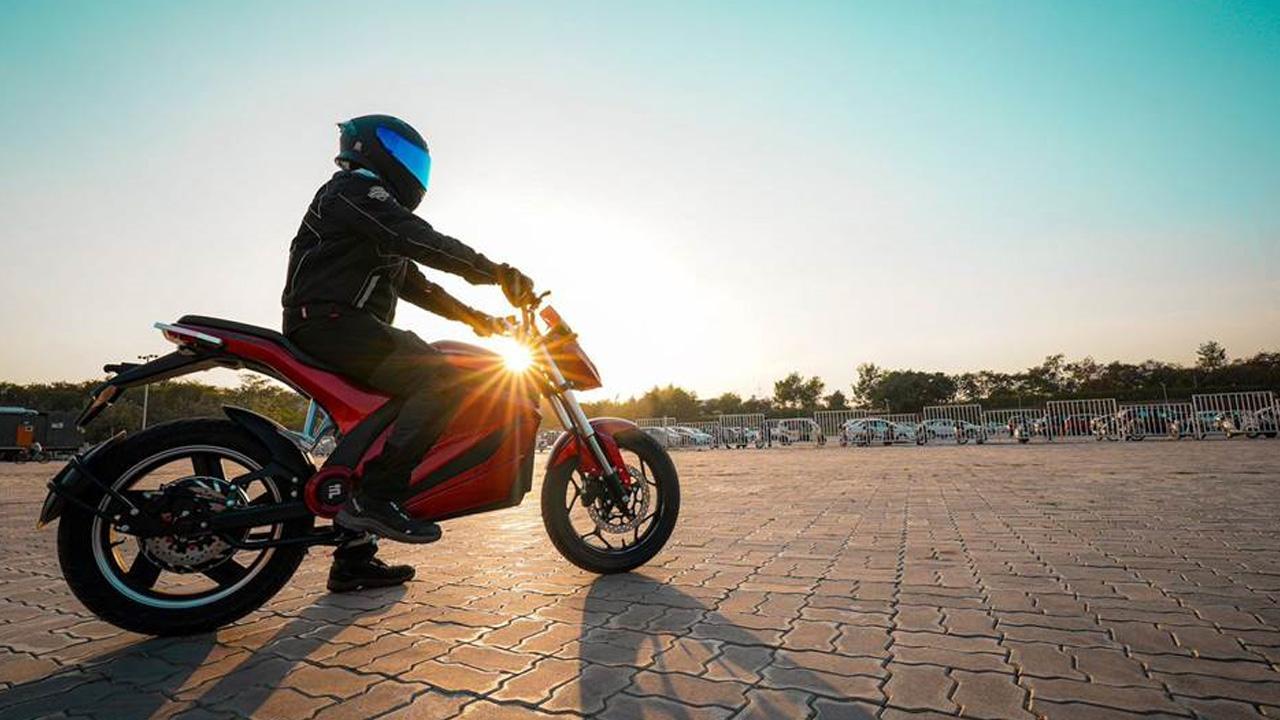 Now what if you had a bike that told itself about its problems beforehand and could make an emergency call in the event of an accident with a mileage as high as 200 km? sounds interesting! isn't it? 
Well, the latter kind of imagination can indeed be turned into reality. How? Here, let's get introduced to the renowned electric bike manufacturing company Power Electric Vehicles, which has turned imagination into reality. 
ADVERTISEMENT
Power Electric Vehicles is a new brand in the market, but they are already standing at the top of the charts in their category.
P-Sport Bikes are highly appreciated by their customers. Power electric vehicles are the top-four technology electric vehicles in India. The reason is the utilitarian traits of these electric bikes, unlike the other electric bikes available in the market. Speaking of the features of the P-Sport bikes, the list has no end.
The first and foremost feature is that the P-sport bikes come with a well-equipped 72 volt 40 ah lithium ion battery, while the P-sport+ bikes come with a 72 volt 60 ah high energy density lithium ion battery. 
Power Electric Vehicles, such as P-Sport bikes, have a power of 4.8 kWh and are capable of reaching a maximum speed of 85 km/h. Its acceleration accelerates from 0 to 85 km/h in 7 seconds with a top speed of 85 km/h, providing safe driving conditions for the rider and the most efficiency for the optimal range. With only 4-5 hours of charging, it goes 200 – 210km, the best range in India as compared to contemporary EV startups.
P-Sport bikes have more features, like 3 driving modes: ECO (Economy Piloting Mode), STANDARD (Perfect for Every Day), and TURBO (More Power, More Speed). 
These bikes are provided with a highly coded app that has features like self-diagnosis technology that predicts and alerts the owner/rider to any problems with the bike, user-friendly integration with the personalised mobile application to track battery range and battery health at all times, a GPS system to locate the bike, an anti-theft locking system, etc., all in one highly coded app. The application can also control the bike with commands like "Emergency Call on Accidents," "Ignition On/Off," "Bike Fall Alert," "Geofencing," "Anti-Theft," "Real Time Bike Location," "Fuel Saved," and other features, etc. 
So why are you waiting? Go and buy the bike of your dreams and enjoy the ride without any hindrance. 
"Exciting news! Mid-day is now on WhatsApp Channels

Subscribe today by clicking the link and stay updated with the latest news!"
Click here!