Someone who provides a helping hand to those in need without expecting anything in return is an activist for social and economic justice.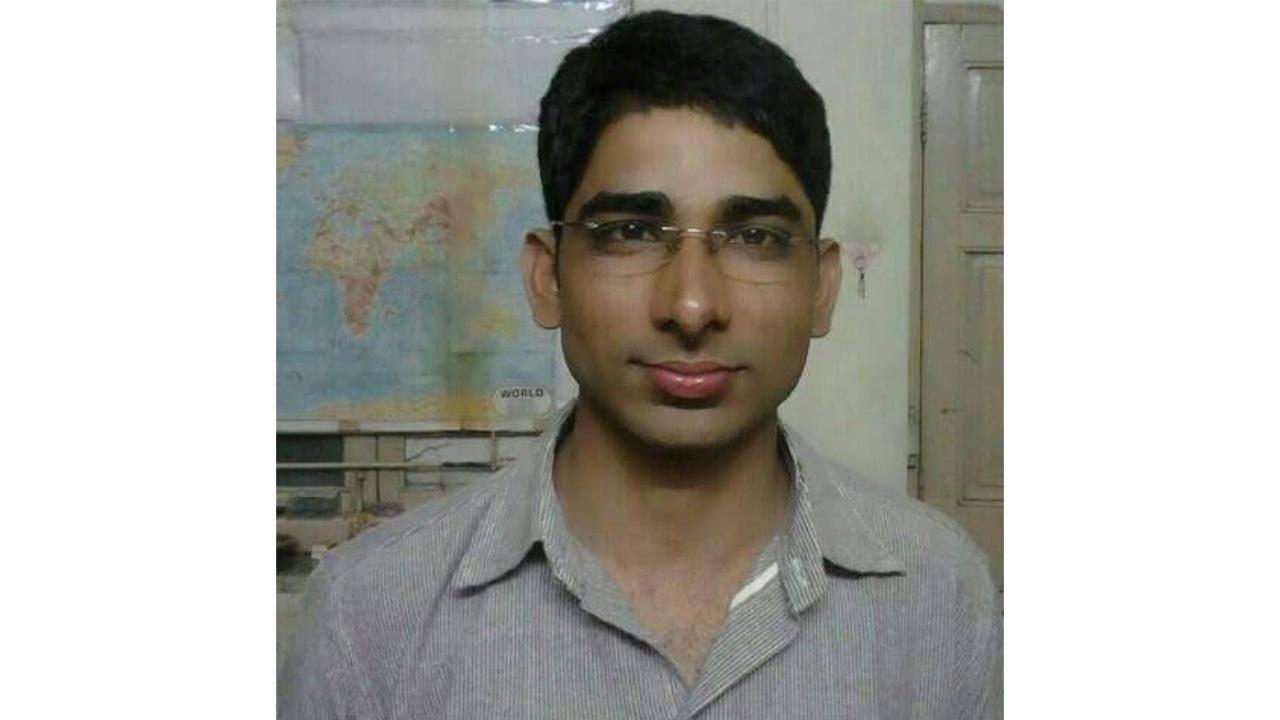 Additionally, social activists work to progress developing nations and increase public awareness wherever they can.
Tamaswadi is a small village in Dhule district of Maharashtra. Which is a very small village. There are about 50 houses. By the way, the whole village is educated. It is a big thing to live in such a small village of Maharashtra and to see such a big vision. Perhaps it is the fist of our Mother India that is so strong where our children are writing their own future and contributing their bit.
ADVERTISEMENT
Mr. Praveen P. Borse is the son of a farmer. Who is a progressive farmer. Coming from a small village in Maharashtra, providing education, health and benefits of government schemes etc. to the poor and tribal people.
So, today, we're going to introduce you to a social worker that enjoys helping the underprivileged and needy. Pravin P Borse is the man's name. Pravin is a sociable individual who takes pleasure in talking to others and finding out about their experiences. After earning his bachelor's degree in geography, he went on to complete his master's degree in political science. He then began offering political candidates strategic suggestions for things like election campaigns and persuasion techniques.
Pravin P. Borse is the Campaign Director of Phoenix SSPM Ventures, where he has had significant success. developed organizational structures and effective campaign tactics. He has also actively participated in a number of social and community initiatives, including initiatives that promote women's empowerment, equitable access to healthcare, and early childhood education.
In addition to managing his fishing business cooperatively and creating employment, Pravin has been sharing 20 percent of the profit in addition to his salary. With the aid of an NGO, Pravin has also run several recovery programmes for addicts in rural locations. In addition to all of this, he also manages old age homes for those in need.
Pravin believes that communication is the biggest asset. Ensuring effective communication throughout society and attaining social goals as a result.
According to Pravin, 70% of the population in India resides in rural regions. In order to promote the development of the country as a whole, it is essential to upgrade rural regions' infrastructure for water supply, drainage, health care, and education.
When discussing the importance of agriculture, Pravin remarked "Declaring the worth of agriculture is essential since the younger generations of farmers are leaving the rural for the metropolis, which will affect how long the agriculture sector can exist. One of the reasons for this is the unfavourable weather." Pravin's response to the question of how to handle it was, "More lucrative schemes would help in achieving this objective."
Pravin's major goal in life is to raise the level of living in tribal communities by expanding the reach of current schemes to include everyone as effectively as possible.