The Inspiring Journey of a Female Entrepreneur and Founder of The Healing Bay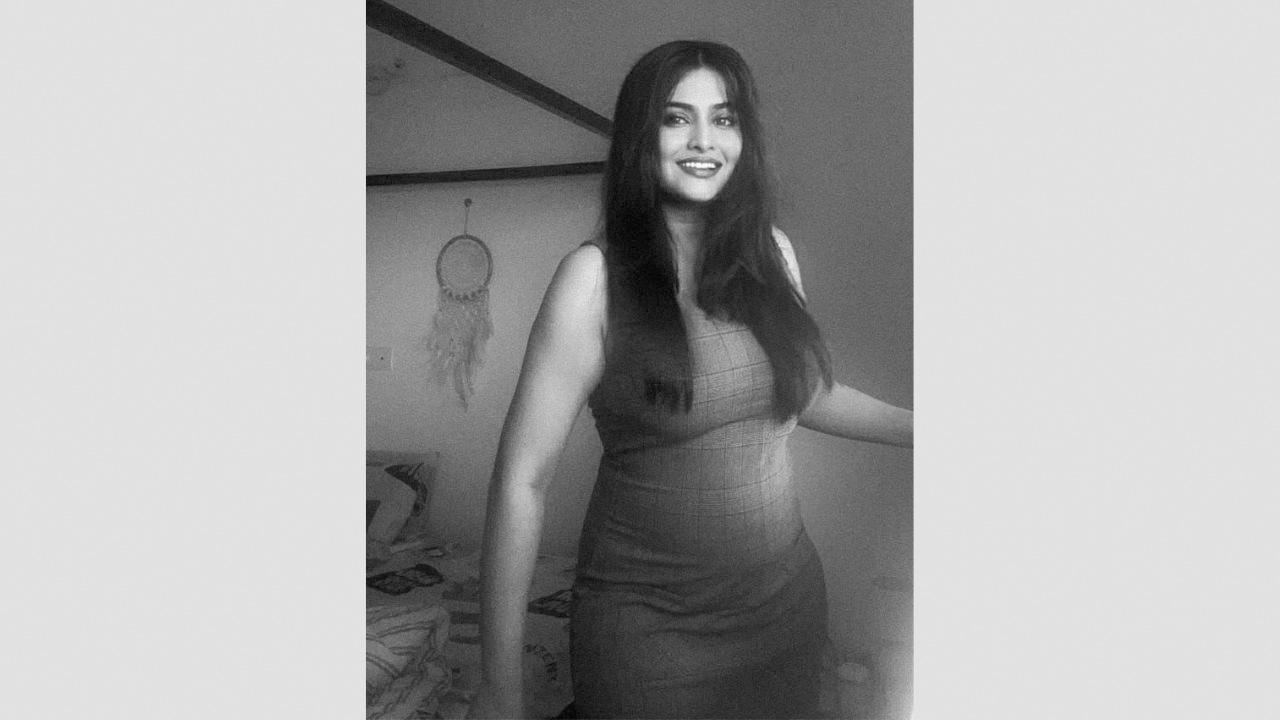 In the realm of entrepreneurship, there are individuals who rise above challenges, chart their own paths, and redefine success on their terms. Prerrna Agarwal, the visionary founder of The Healing Bay, is a shining example of such an entrepreneur. With her unwavering determination, creative flair, and holistic approach, Prerrna has taken her company to global markets without any external funding, leaving a remarkable impact on clients worldwide.
Prerrna Agarwal, a certified mind coach and a talented artist and dancer, possesses a unique blend of talents that have played a pivotal role in shaping her entrepreneurial journey. Her deep-rooted passion for helping others and her expertise in psychological analysis led her to create The Healing Bay, a venture that seamlessly merges psychological insights with spiritual methods and techniques to calm the mind and promote holistic well-being.
ADVERTISEMENT
What sets Prerrna apart is her remarkable ability to transform adversity into opportunity. She began her entrepreneurial journey while living in a paying guest accommodation, armed with a modest investment of just 20,000 rupees. Undeterred by the lack of initial capital, she embarked on her mission to create a successful business that would make a difference in people's lives.
Through her tireless efforts and relentless focus on delivering value, Prerrna transformed The Healing Bay into a global phenomenon. Her commitment to providing a holistic approach to wellness has resonated with clients across the United States, Singapore, the United Kingdom, and Europe. Today, her company boasts a growing roster of satisfied clients who have experienced the transformative power of Prerrna's unique blend of psychological and spiritual techniques. Her company provides the best quality Rudrakshas across the globe, and she personally looks into finding the right Rudrakshas for every client. She also designs meditation programs for her clients as per their mind programming and childhood conditioning.
While Prerrna's success as an entrepreneur is undeniable, her impact extends beyond the realm of business. She is bringing all her video content on YouTube, along with spiritual songs created by talented musicians. As she says, " My aim is to help everyone to connect with their roots. That's how I found myself when I was lost in Life". She truly feels that one must not forget the childlike qualities which they are born with, or else all joy will vanish in life.
Prerrna's journey exemplifies the power of determination, resilience, and a deep belief in one's vision. She has proven that success can be achieved without external funding or lavish resources, relying instead on a steadfast commitment to her purpose and the unwavering support of her clients and followers. She shares," Earlier, when I invested my small savings into building a website, everyone told me rather take up a job. I worked in television as an actor at a very young age, so I felt I should not venture into business. But I come from a background of business class family.
I got this business acumen in me from my father, and he told me not to give all my energy to just one ambition. I was a college topper in Psychology, and hence alternate healing and holistic science attracted me most from an early age. So while I was shooting for TV shows, I was also learning healing modalities and applying for research programmes. "During her studies, she was offered a job by an American company as a Holistic expert and relocated, but Prerrna decided to start her own company. It was a roller coaster ride for her in the beginning. Today she is successfully connected to many international holistic coaches and even did a podcast with some.
As an entrepreneur, Prerrna Agarwal has not only built a successful business but has also become an inspiration for aspiring entrepreneurs, especially women, who may feel daunted by the challenges of venturing into the business world. Her journey showcases the transformative power of combining passion, expertise, and an unwavering commitment to providing value to others. She wants to bring all her best meditation programs as well as knowledge material on her company's YouTube channel now. Her aim is that Healing should be affordable to everyone as much as possible.
Prerrna Agarwal's entrepreneurial spirit, blended with her artistic talent and passion for holistic well-being, has created a ripple effect that reaches far and wide. Through The Healing Bay, she continues to touch the lives of individuals around the globe, helping them find inner peace, balance, and a renewed sense of purpose.
In a world where entrepreneurship is often associated with high funding and extensive resources, Prerrna's story serves as a powerful reminder that success can be achieved through sheer determination, innovation, and a commitment to making a positive impact. Her journey is a testament to the extraordinary heights one can reach when fueled by passion, resilience, and a holistic approach to business and well-being.