Naseeb Abbas also known as Prince Naseeb, a talented faith inspired singer has joined hands with one of Asia's biggest orphanages, Kashmir Orphan Relief Trust (KORT), in a bid to provide hundreds of children with the hope for a better future.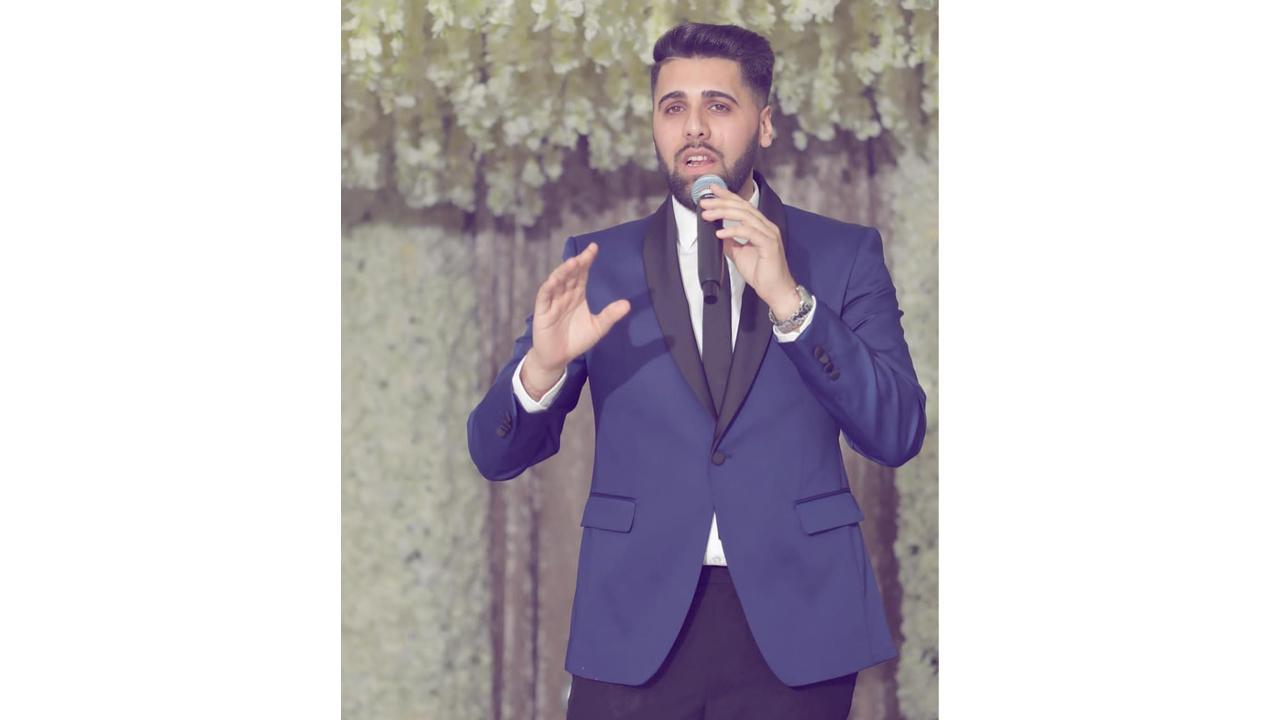 Naseeb Abbas
He served as a KORT ambassador on a voluntary basis before joining the team permanently and is regularly seen on the ground to oversee relief operations and to distribute resources to those most in need.
KORT not only provides a safe and loving environment for the children in its care but is also committed to serving humanity on a wider basis by providing the poor with clean drinking water, medicines, wheelchairs and emergency relief following natural disasters.
With the help of his faithful following on social media and a wealth of social media campaigns behind him, Naseeb plays a huge part in raising funds for KORT by raising awareness and actively sharing the charity's campaigns on his social media platforms.
His efforts to raise awareness for their on-going 'Urgent Winter Appeal for Balochistan & Afghanistan' has so far seen him raise a tremendous £36,529.00 which will be used to provide warm clothing and blankets for the crisis affected people of Afghanistan and Balochistan.
Naseeb describes the charity as being one which is 'very close to his heart' and expresses his sincere wishes to continue serving as a KORT ambassador on a long-term basis.
Naseeb has raised a staggering total of £500,000.00 together on a personal Justgiving page in addition raised an estimate of £3,000,000 collectively in a 3 year period with the generous support of his faithful following gained by the widespread appreciation of his vocal talents.
With a following of nearly 60,000 on all social media platforms collectively,  Naseeb has become somewhat of a household named and this together with his transparency on social media has led to thousands of people entrusting him with their charitable donations.
In the past he has worked closely with many reputable charities, including Human Relief Foundation with whom he undertook his first deployment to Jordan in June 2017. Adam Kelwick, International Fundraiser at Human Relief Foundation has previously described Naseeb as being 'extremely likeable and humble, despite his many talents.'