Every week, we see a big film or a new series creating buzz for its release. Undoubtedly, the craze for cinema is huge, and thus a horde of people are testing their skills here. But do they find success? Well, only a few extraordinary ones do—just like Mohit Parmar.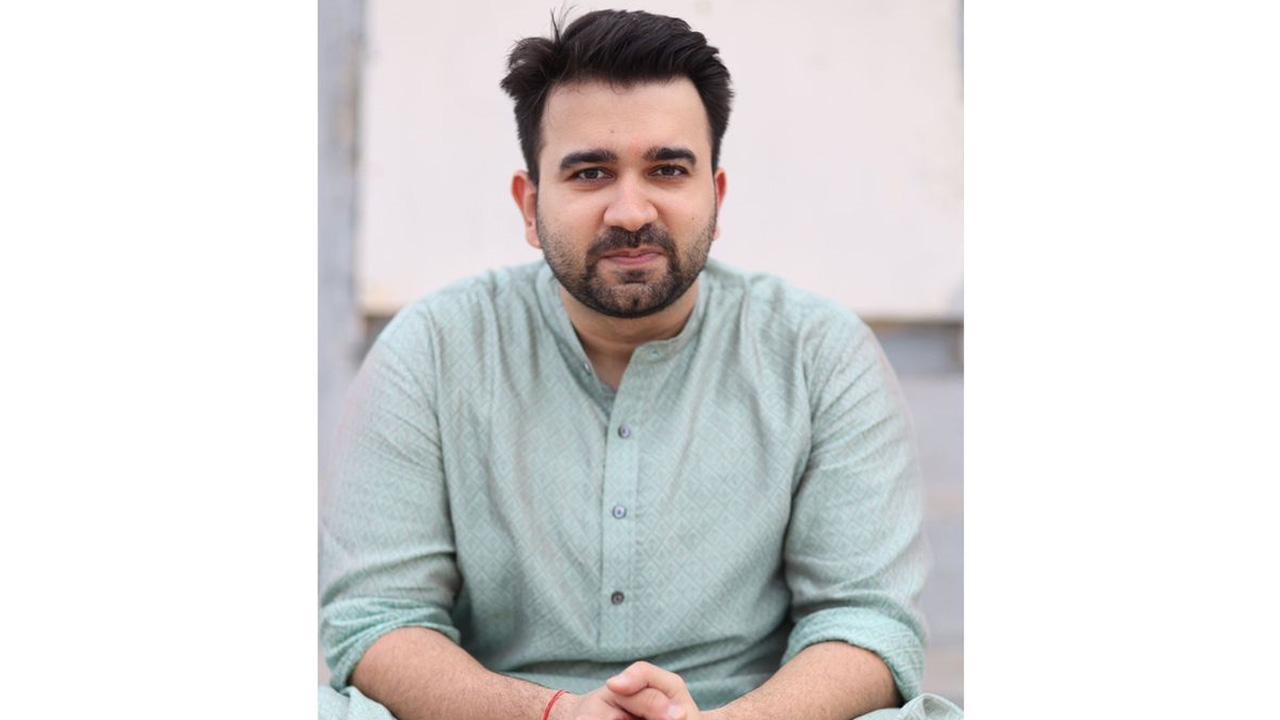 This multifaceted human dons several hats, including a producer's. And honouring that title, he has vowed to delight the entertainment buffs with terrific projects. Mohit Parmar marked his debut with the rom-com series titled "Suraj Aur Saanjh" starring Anjali Anand and Anil Charanjeett. The series amassed an abundance of acclaim for its captivating storyline. And this success further motivated Mohit to kickstart a production house called House Of Joy.
 
"I feel grateful to be pursuing my dream in this field. I'm getting a lot of opportunities to showcase my skills and thereby amuse the nation. Initially, it seemed demanding, but once the basic knowledge sinks in, nothing can stop you. I've been lucky enough to work with some of the best talents in the industry," says producer Mohit Parmar.
 
His professional experience is vast and diverse, including projects like Surprise, Online Girlfriend, 2 Square, and Raja Beta now streaming on Disney Hotstar.
All these works by Mohit have reached millions and earned him a name in the industry.
In his 18 years of hustle to create a high-octane lifestyle, this talented man has walked down several aisles. For those who don't know, Mohit Parmar is also a restaurant chain owner and property consultant and toils his marbles in the fields of automobiles, electrical, and events. And apart from all this, he set sail on his journey as a producer.
 
Mohit Parmar's plate is full of numerous spectacular projects like 4 short films; two rom-com feature films; a thriller feature film; a music video; and a web show. We wish that Mohit will find success in all his future endeavours.