Known for his artfully skilled talent, and his years of experience in the field, Radwan Elhag Hamoud is quite a personality.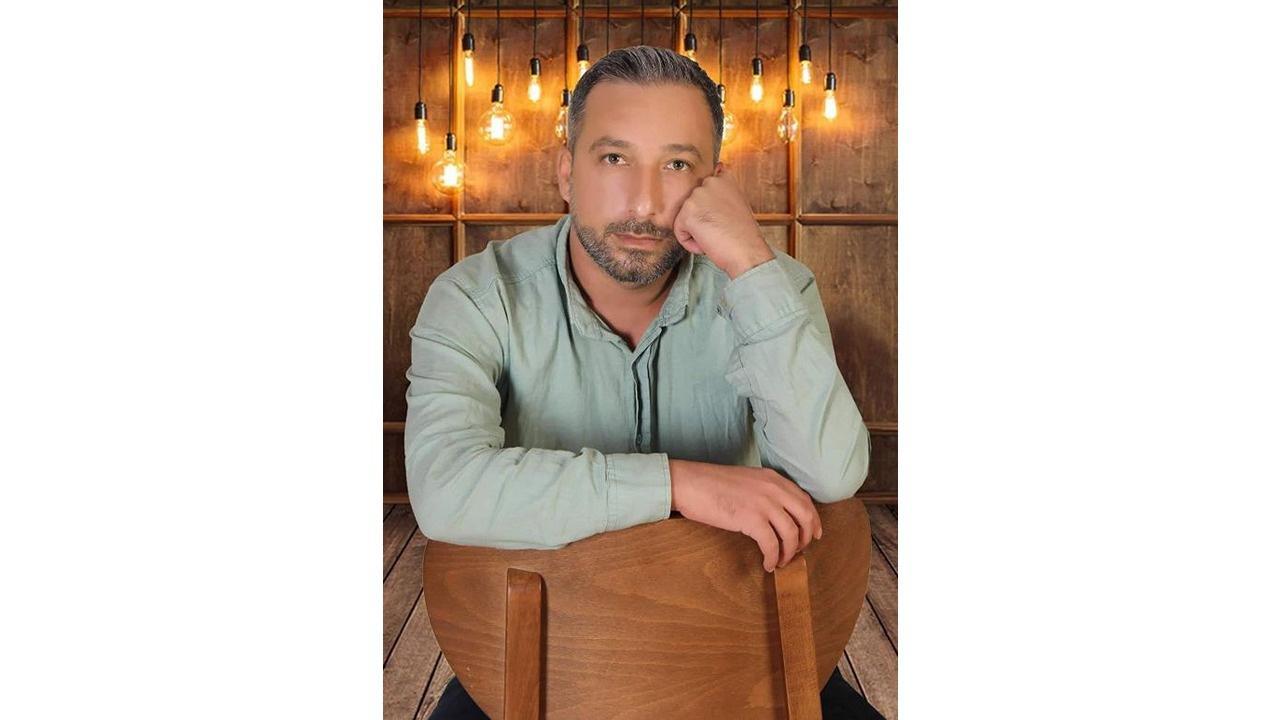 A budding entrepreneur and a digital marketer, Radwan Elhag Hamoud has brought together his knowledge and expertise to aid several clients and has made quite a name for himself in the industry.
Radwan Elhag Hamoud hails from Syria, although as of now, he lives in Istanbul, Turkey. He has the attributes of a visionary and the vision of a leader. He has a very clear outlook in his life. He has recognized the importance that digital media has on advertising in the current era of technology. Thus following the basic principles that he has generated for himself, Radwan Elhag Hamoud has earned great wealth through his profession.
Aided by the pandemic, which entirely shifted the advertising world online, Radwan Elhag Hamoud aided his clientele in reaching their target audience and thus enhancing the connectivity that lies in between the brand and the consumer. By understanding the need of the moment, Radwan Elhag Hamoud grasped the perfect opportunity that was presented to him. He decided to view the silver lining rather than the dark cloud and make the most of it in the face of adversity.
From helping his clients understand their target audience to reaching out to creators who could monetize their talents, and being the managing party of it all, Radwan Elhag Hamoud has successfully embroidered himself into the core of Digital Marketing field and has given several people a goal and an inspiration to follow.