During the IPL finals, Bajaj astonishingly predicted that the Chennai Super Kings (CSK) would have an advantage, anticipating a neck-to-neck match.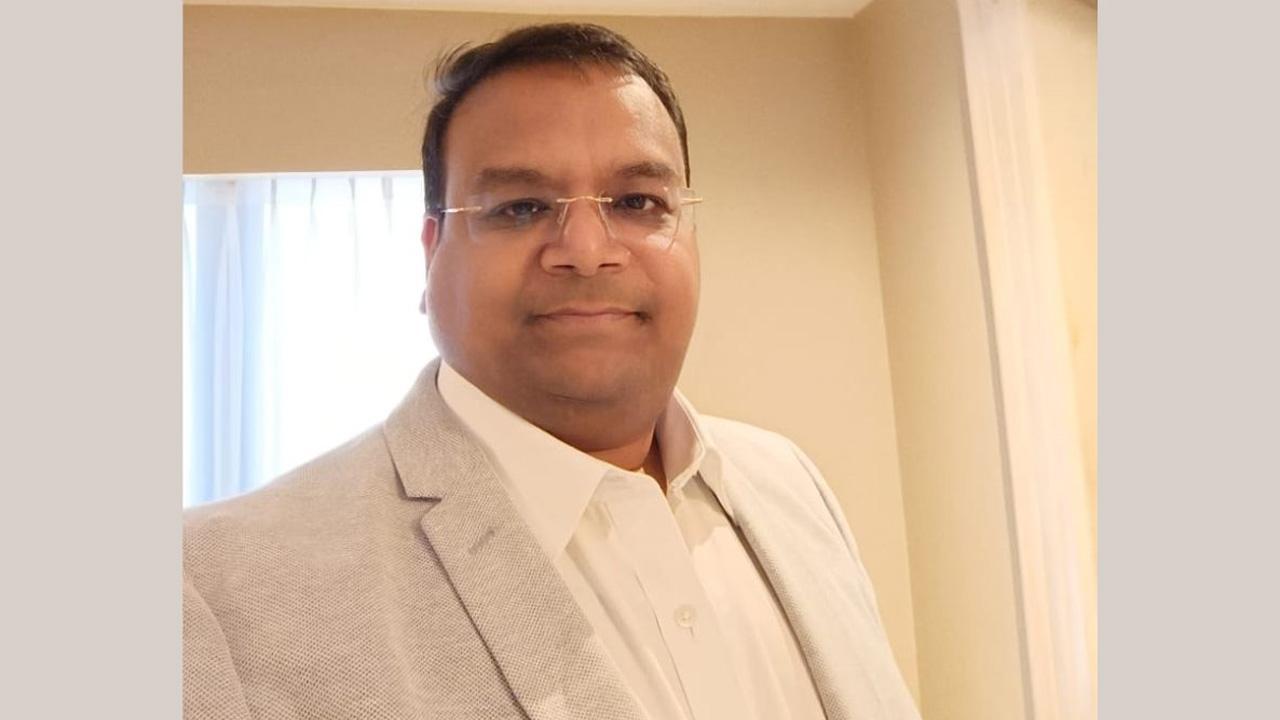 Astrologer Sumit Bajaj
Sumit Bajaj, an esteemed astrologer hailing from Kolkata, has garnered worldwide attention with his uncanny ability to predict sports outcomes, including cricket and football matches. Bajaj's recent predictions during the IPL and T20 World Cup have left spectators astounded by their accuracy and intricate details. His expertise extends beyond sports, as he has also accurately foreseen various significant events in recent years.
During the IPL finals, Bajaj astonishingly predicted that the Chennai Super Kings (CSK) would have an advantage, anticipating a neck-to-neck match. Furthermore, he specified that CSK could only chase a score below 187 to secure victory. Despite the Gujarat Titans setting a formidable target of 214, Bajaj reiterated that CSK could still win if rain intervened and the revised target fell below 187. Remarkably, even before the match began, he accurately predicted that MS Dhoni would win the toss and elect to field. Bajaj's foresight continued as he predicted that Shubman Gill would not survive beyond the 7th over, and Gill was indeed dismissed in the last ball of that over.
ADVERTISEMENT
Bajaj's predictions have not been limited to the IPL but have extended to international tournaments as well. In the November 2022 T20 World Cup semi-final between India and England, he accurately forecasted India's score of 167 while predicting an English victory. This remarkable display of astrological precision has captivated many, as Bajaj consistently provides key insights into the matches, often proving to be accurate. In FIFA World Cup, out of 32 predictions he made, 27 were accurate, including the finals and key matches.
However, Bajaj maintains a responsible approach by cautioning people against using astrology predictions for betting purposes. He emphasizes that indulging in betting based on astrological forecasts creates negative karma for both the bettor and the astrologer. Additionally, he believes that if predictions are used for betting, they are likely to fail.
Beyond sports, Bajaj has made numerous other noteworthy predictions, such as the Adani episode in January, the Covid outbreak in February 2020, various Election results including general and State elections, ISRO's success, and even natural disasters like earthquakes in Turkey, Nepal and plane accidents in Nepal. His predictions have been shared on various social media accounts, offering transparency and accessibility to his vast body of work.
As his reputation continues to grow, Bajaj has attracted the attention of high-profile individuals, including actors, politicians, and industrialists. However, he remains steadfast in maintaining high confidentiality. Bajaj expresses gratitude to God for instilling in him a passion for astrology, which he considers a divine science. He firmly believes that research in this field, which is never-ending, should be conducted with honesty, sincerity, and good intentions, as these qualities are essential for becoming a true aid to others.
For more information and to follow Sumit Bajaj's predictions, please visit his Twitter account: https://twitter.com/astrosumitbajaj.