Many students' lives have changed due to the development of AI essay writers over the last few years. For example, students can write essays faster and learn more about essay writing without much effort.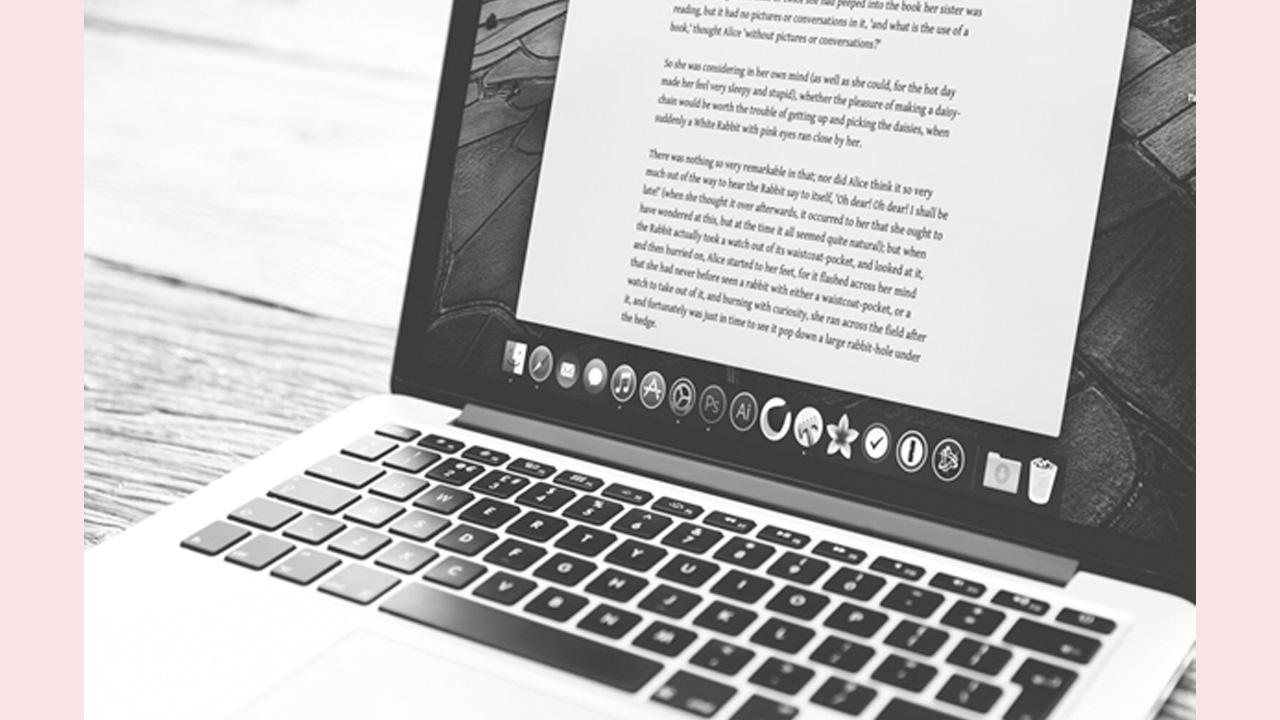 We will review some writing tools and offer the best AI essay writer. Keep reading for useful insight if you have to write an essay for school, a report for your job, or if you are just interested in the newest developments in AI technology.
ADVERTISEMENT
Top Recommendations for Students
After researching the popular AI tools of this year, we picked our top 3 choices for students. We will discuss the pros and cons of the best AI text generators in our reviews, as well as their features and how to use them.
Our top recommendations are:
1. PaperTyper – All-in-one Free AI Academic Writing Tool
2. Jasper AI – All-Purpose AI Content Writer with Custom Tools
3. ChatGPT – Original AI Writer with Conversation Capabilities
1. PaperTyper
Best for: Students who need free help with generating high-quality essays that meet academic standards.
PaperTyper.net is an absolute gem when it comes to using artificial intelligence to generate essays. As the best AI essay writer, it helps students quickly generate well-written essay samples on practically any topic from a simple prompt. This tool's main purpose is to spark creativity and jump-start your writing process.
Over 150,000 students use this tool monthly to submit their assignments on time and earn better grades. The tool generates original essays using reliable academic databases so users can be sure of their quality. The best thing about this AI essay writer is that you can use it for free as many times as you need.
The upgraded version of this essay generator is a real game-changer for AI writing. Users can quickly generate polished and error-free papers, from essays and articles to blog entries and emails, with the help of real-time suggestions and grammar checks. Plus, you can upgrade to a premium plan and generate 10,000 words on any topic.
You can also use many other free tools available on this best AI essay writer to detect and correct hidden grammar mistakes, check your essay for plagiarism, and cite your sources. There is also an option to order a custom essay that will be written by a paid human essay writer.
How to Use This Essay Writer Service?
Here are how students can generate an essay using this AI tool:
Type in your topic. Click the "Start Writing" button after entering your essay's topic. You can even enter some general keywords if you don't have a specific topic yet.
Customize the sample. Read the AI-generated essay and see how you can customize it to add your personal touch.
Double-check your essay. Use a grammar and plagiarism checker on the website to make sure your essay is 100% correct and original. When citing your sources, use a citation generator to save time.
Get your essay. After that, you can quickly save the result and use it as you like!  
Pros:
Designed specifically for easy essay writing.
Option to customize the essay to match your specific requirements.
Cons:
The word limit upgrade costs $5, but it is a reasonable price compared to competitors.
2. Jasper AI
Best for: Students who need an AI-powered generator for different content
Jasper AI is a great service that can help you with written assignments in college and university. This AI writer was developed to help students write any type of paper, including essays.
The tool can quickly find relevant information on your topic and generate a well-researched essay. The structure requirements of essays and other academic writings, such as lab reports, theses, and dissertations, can be confusing for students. This tool can help you solve this problem to get better grades.
How to Use This Tool?
Follow these four steps if you want to generate an essay quickly and easily:
Start from scratch. Open a new document and use a workflow that gets you started with a few prompts.
Enter the topic. Next, write a brief description of the essay you want to generate to help the AI understand what you want. After that, enter your topic or a few keywords.
Proofread and edit. Check the ideas that the tool generated for you, review them, and either select one or generate some more.
Pros:
Free 7-day demo version.
Bootcamp where users can learn how to use the website.
Cons:
You have to get familiarized with the features first.
Still needs editing and human input.
3. Chat GPT
Best for: Students who prefer conversational modes of learning
ChatGPT can generate high-quality text, including essays, based on the prompt it receives. The tool analyzes your prompt and then uses the data it was trained on to predict the corresponding answer. The training data includes books, essays, and other materials covering a wide range of topics and styles.
It is interesting to see how much the essay's quality can differ based on the prompt and how well the tool understands the assignment. This is because the tool wasn't made specifically for essay writing, but you still can generate a good essay if you use a well-crafted prompt. You can use this tool to brainstorm ideas, create essay outlines, find sources, and write your essays. 
How to Use This Tool?
Enter a clear prompt. This should include a topic and a description of the essay's format.
Customize the essay.The output can be used as a first draft. To make the essay more original, you should add your personal touch to it.
Edit the output.Finally, you should carefully proofread and edit the AI-generated essay.
Pros:
Makes learning more interesting for students who enjoy conversational learning styles.
Improves accessibility to education for non-English speakers.
Cons:
Sometimes provides inaccurate information.
Inability to multitask and understand the context.
Some of the output has a distinctly robotic tone.
"Exciting news! Mid-day is now on WhatsApp Channels

Subscribe today by clicking the link and stay updated with the latest news!"
Click here!