Mr. Rishab Mittal, a 26 year old young and successful businessman from the city of Bhopal in MP, India believes that grit, determination and focus are what makes an entrepreneur successful in his/her ventures.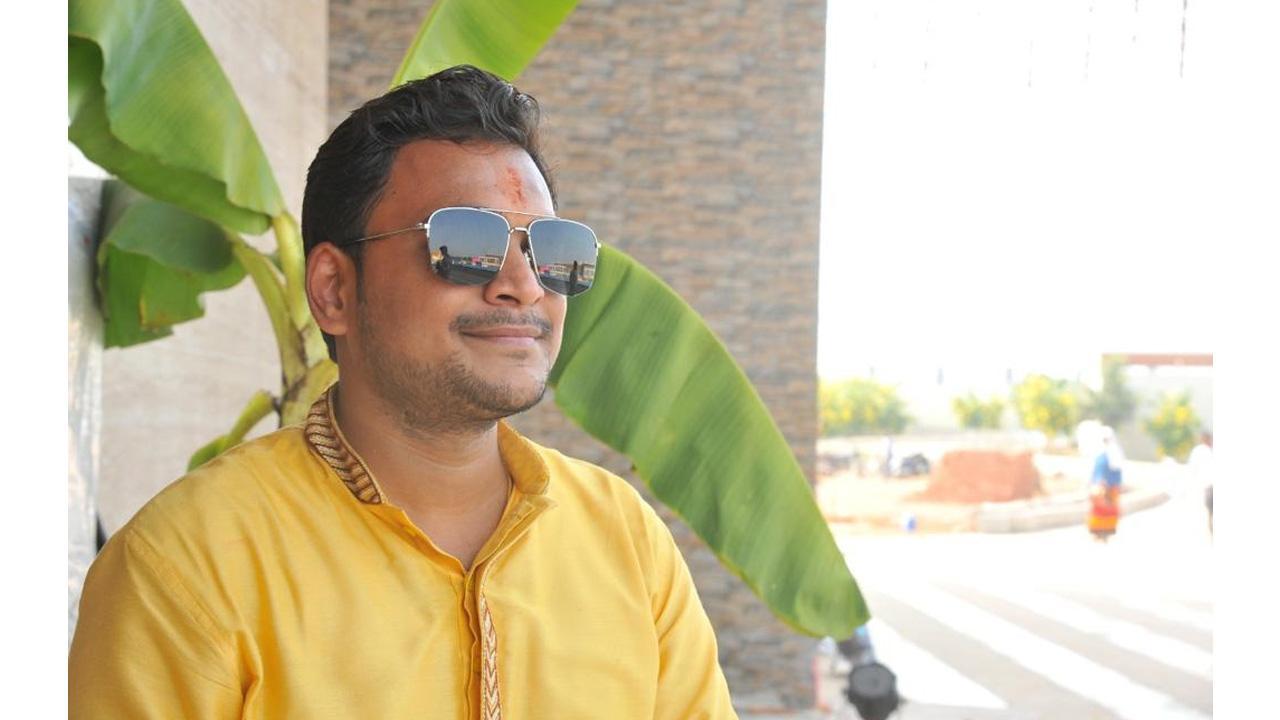 He says that the most successful entrepreneurs are the ones who possess grit. Grit is made up of persistence, passion and resilience. It's the passion to achieve long-term goals, the courage to try again in the face of rejection, and the will to do something better than it has been done before. The most successful entrepreneurs tend to be gritty ones, they do not give up until they exceed their goals. When the going gets tough, and they get knocked down, gritty entrepreneurs bounce right back up and try again. Conviction is the feeling, deep down, that what you're doing and even struggling with when acting outside your comfort zone is worth it. That the pain is worth the gain, he says.
Mr. Mittal's vision is guided by a force that outlasts him. He has ventured into diverse fields when it comes to expanding his business like mining, electronics, construction, real estate, food industries and medical equipments and infrastructure. The 26-year-old young lad associates the diversity in his business ventures to the diverse interests and hobbies he has acquired during the course of his life so far. Rishab not only has had a knack for entrepreneurial endeavors, but takes equal interest in sports and fitness. His business ventures like Lytage Electric Pvt. Ltd., Balaji Marble and Tiles Pvt. Ltd., Balaji Coal Resources Pvt. Ltd., Pera Foods Pvt. Ltd., and Pera Freshener Pvt. Ltd. have annual turnovers of up to a billion. He also enjoys cooking and trying out different cuisines, as well as singing, dancing and writing blogs.
Mr. Mittal believes that besides the hunger to expand one's business solely for monetary purposes, an entrepreneur must have a sense of the welfare of the society. He connects deeply with the people who are struggling every day to make ends meet. During the last few months, Mr. Mittal stood in the forefront to help people in need during the COVID- 19 crisis in the country. He opened a hospital with 1000 beds for the medical urgency in the country. He contributed towards distribution of masks, fed numerous roadside animals, donated oxygen cylinders and oximeters. Furthermore, he owns the Shri Parmeshwarlal Mittal charitable trust and the Khwahishey group of Katni, bringing his dream of doing things for the greater good of the society to life.