Harvard World Records Recognizes Mendes' 500+ Certifications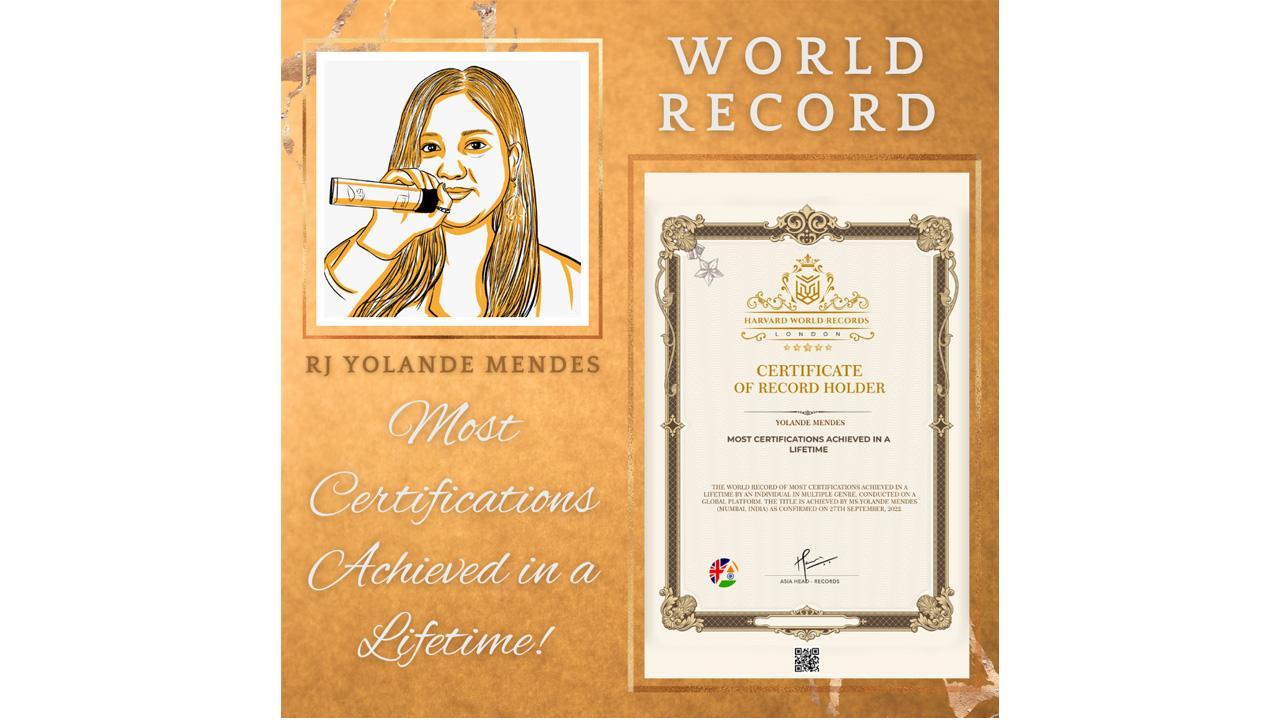 Harvard World Records has awarded Yolande Mendes the record for "Most Certifications in a Lifetime" for completing more than 500 certifications across many areas of expertise.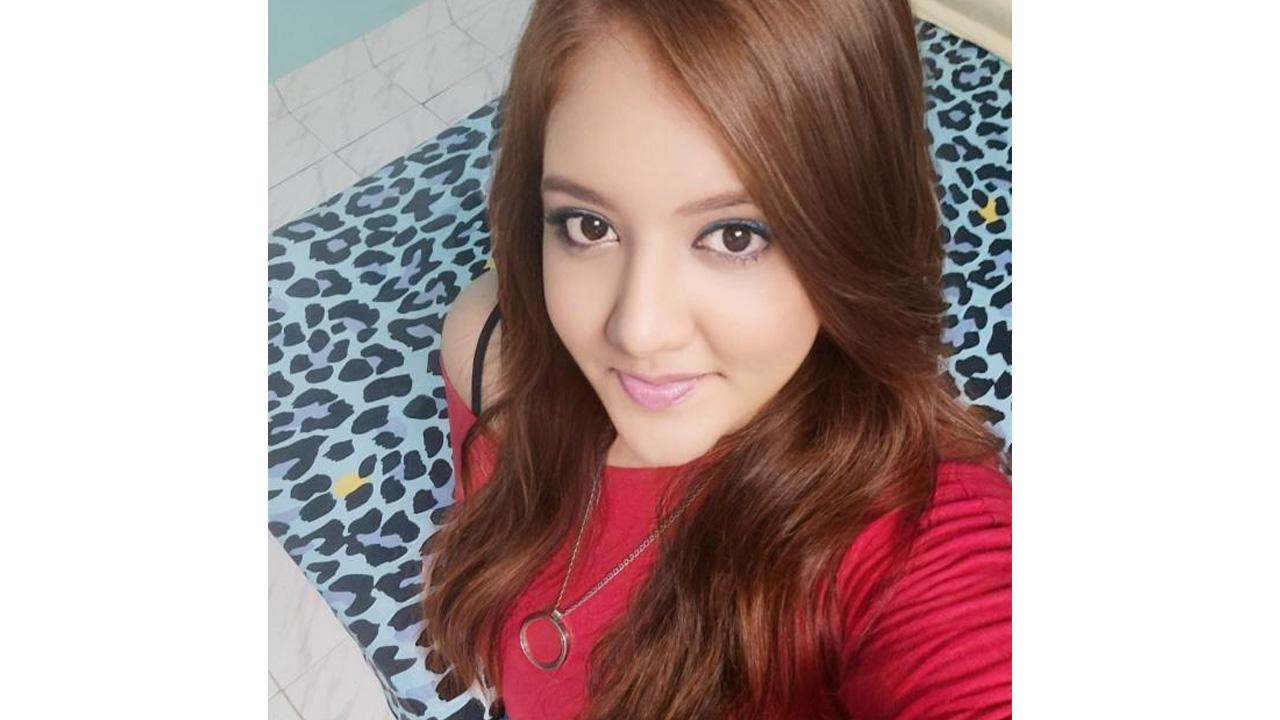 "I have a passion for learning and I'm proud and honored to be recognized for my drive as an avid learner going above and beyond to learn something new every day," said Yolande. "Through the skills I have learned through more than 500 courses and programs, I have been able to help many people achieve their personal and business goals which is one of my biggest passion in life."
Yolande's certifications include digital marketing, business coaching, brand marketing, career coaching and counselling, design, e-mail and newsletter marketing, Google analytics, leadership, customer service, social media management and web development. A complete list of certifications achieved from universities, Coursera, LinkedIn, HubSpot and more is available on her LinkedIn page.
Yolande puts her wide range of skills to work as the owner and operator of a brand management business, DIVE International, which offers marketing, branding and digital services and strategies for companies look to grow their business. She has also been featured on televisions commercials, podcasts and animated videos through her work as a voice actor. Yolande is also a musician with music available on YouTube, Spotify, iTunes and various other music channels globally.
"Yolande is a Superwoman! She has outdone my expectations. She is awesome and I am keeping her for long-term work. Full of good energy supper patient and extremely inspiring. Superb communication. I'm ecstatic with the work Yolande has done for me. Fast and furious like always. Exceed my expectation in all tasks. I only have great things to say about her and her work quality. I must say her vast knowledge of various skills she possesses stand witness to her accomplishments." said Mary Truong, a client at DIVE International.
"Working with Yolande was a real pleasure. She has great expertise and deep understanding of business solutions. Yolande is dedicated, self-motivated, methodical, and very capable. Yolande possesses a winning combination of solid tech skills and business sense. I learned a great deal from her," said Charita Salian, a DIVE International employee.
More details about Yolande and her work can be found on her website www.yolandemendes.com.

Harvard World Records
The Harvard World Records is a worldwide international organization with headquarters situated in London, India and Dubai. Harvard World Records individually verified and vetted Yolande's certifications to award the record for Most Certifications Achieved in a Lifetime. Learn more at www.harvardworldrecords.com.
For more information:
DIVE International
+91 7058735122