sandipan laskar joins sportskingdom international pte. ltd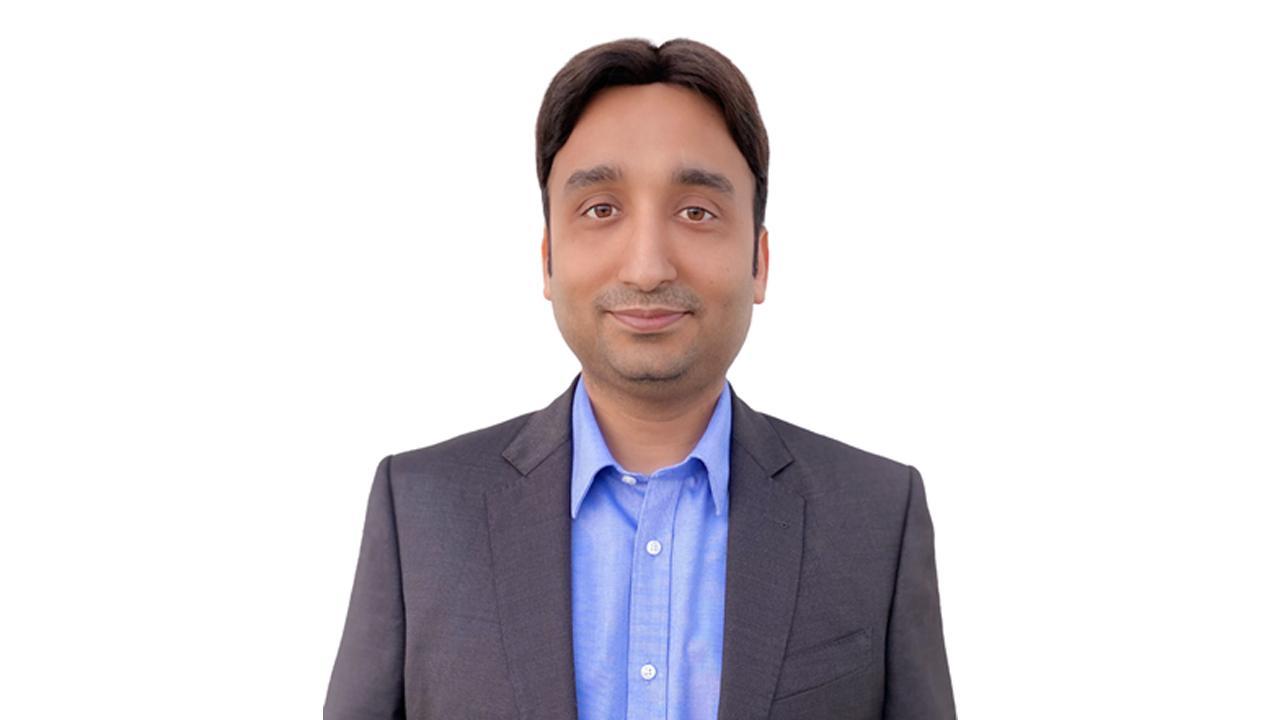 Sandipan laskar
SportsKingdom International Pte. Ltd., a leading sports software company, is proud to announce that Sandipan Laskar has joined the company as its newest investor.
Mr. Laskar, an experienced entrepreneur and business leader, brings a wealth of knowledge and expertise to the SportsKingdom team. His investment will allow the company to further grow and develop its innovative sports software solutions, providing customers with the latest technology in the industry.
ADVERTISEMENT
"We are thrilled to welcome Sandipan to the SportsKingdom family," said Chetan Suryawanshi (CEO and Co-founder) of SportsKingdom International Pte. Ltd. "His investment and industry experience will be invaluable as we continue to expand our software business and offer the best solutions to our customers."
Sandipan Laskar, who has a strong track record of investing in and growing businesses, said, "I am excited to be a part of SportsKingdom and to help the company reach its full potential. The company's innovative SKonnect online platform and commitment to customer satisfaction make it a leader in the sports industry, and I look forward to working with the team to bring new and improved products to market."
With this investment, SportsKingdom International Pte. Ltd. continues to solidify its position as one of the leading sports hubs in the region. The company remains committed to providing customers with innovative solutions and exceptional customer service and is excited for what the future holds with Sandipan on board. SportsKingdom product SKonnect Sports Academy Management System is a software platform designed to streamline and simplify the management of sports academies. The system offers a range of tools to manage operations such as scheduling, payments, player information, and communication with players and parents. With SKonnect, sports academies can efficiently manage their day-to-day activities, reduce administrative overhead, and improve communication with stakeholders, allowing them to focus on providing high-quality training to athletes.
SportsKingdom's vision is to build the world's biggest ecosystem (physical and online) for sports, coaching, services, and products.
The core team of SportsKingdom:
Chetan Suryawanshi   – CEO/Co-founder
Sesha Sayana Annam – CTO/Co-founder
Prashant Naik  – Advisor (Strategy)
Venkatraman Sheshashayee – Advisor (People & Culture)
Parag Dahiwal  – Advisor (Enterprise SAAS Growth)
Avijit Agarwal  – Advisor (Finance and Corporate Governance)
Sandipan Laskar - Advisor (Marketing & Growth Strategy)
SportsKingdom is headquartered in Singapore with regional headquarters in India and Japan. Subsidiary companies under the SportsKingdom umbrella are –
CricKingdom Cricket Academy by Rohit Sharma
FutbolKingdom (Football)
HappinessKingdom (Yoga & Fitness)
SportsKingdom Stores
SKonnect Software
For more information, please contact info@sportskingdom.io
"Exciting news! Mid-day is now on WhatsApp Channels

Subscribe today by clicking the link and stay updated with the latest news!"
Click here!