Most of us have heard of the costly, fashionable, and rarest Indian sarees. Since dawn, it has been the most prized gemstone in the world due to its breathtaking beauty and luminosity.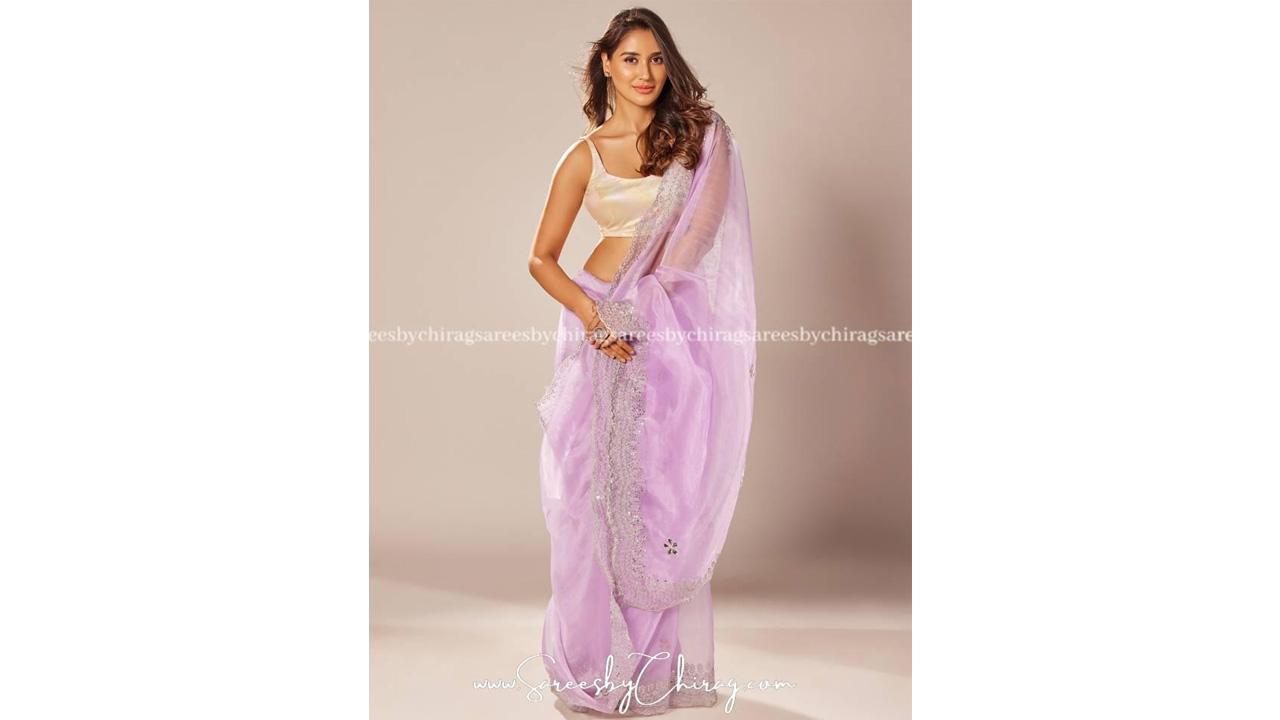 Mr. Chirag Jain started SareesbyChirag, which is a Mahaveera's Venture, in the year 2020 to provide elegant, beautiful, and trendy Indian sarees and ethnic clothing of unmatched quality and beauty. It is one of the most trusted brands, offering exquisite, beautiful, hand-made sarees at the best price without sacrificing quality.
When purchasing, it might be challenging to trust the product's quality and price. Mahaveera's business produces the best designs and delivers them to your door no matter where you are in the world—in Mumbai, the USA, the UK, Australia, Canada, Dubai, etc.! Their items are a testament to the highest quality and greatest designs.
ADVERTISEMENT
The store also has a welcoming boutique set up in their home. along with an online store for people all over the world to buy from. At their boutique, customers can talk about their preferences, their personal styles in a very relaxed and calm environment  They always do their best to make sure their customers are happy, and they take great care to make designs that stand out from the crowd.
The newest addition to SareesbyChirag's line is their latest collection "Shirovastra", which shows off the beauty and simplicity of an organza-cut work premium saree. In their brand-new collection, actress Nikita Datta was seen wearing a Beautiful Organza-cut work premium quality saree work saree with a silk blend blouse and zari work border, which has been a dream for women since time eternal. This saree is not only beautiful, comfortable, and light, but it's also perfect for any fashionista.. This saree can be worn with a pair of patent pumps when you're going to a fancy party with your friends or to brunch with your loved ones.  The saree's "transparent touch" comes from the fabric's see-through parts, which give your outfit a charming and delicate look. It looks bold because it has both a feminine look and a hint of mystery. The embroidery shows off the skills of our Indian Artisans.
When making something new, they can never help but be inspired by the surrounding natural beauty. They provide the best things that are truly created at fair prices, and because of the incredible designs, not a single buyer has turned away.
They also intend to quickly develop their company across the country.
Through their website and other media platforms, their products can also be purchased from anywhere in the world.
Come on, check out their most recent collection.
https://www.instagram.com/sareesbychirag/