Shillong Teer, a unique lottery game that combines archery, gambling, and local beliefs, has announced the winners for its rounds played everyday.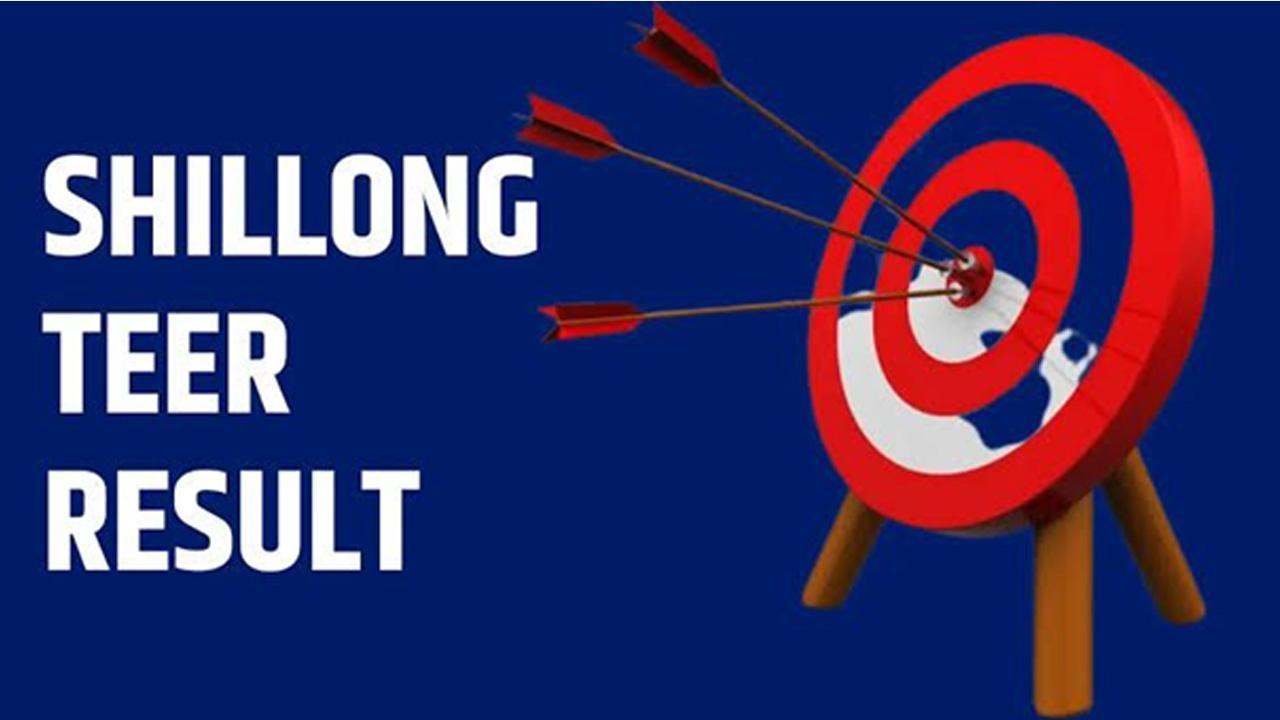 The game, which originated in the state of Meghalaya in northeastern India, has gained immense popularity among locals and visitors alike.The winners' names have been unveiled based on the number of arrows shot during the rounds. Individuals who purchased tickets for the Shillong Teer game on daily basis can now visit the official website, meghalayateer.com, to check the lucky numbers for the first and second rounds. The announcement of the winners for these rounds typically occurs at approximately 4 pm and 5 pm each day.
The Shillong Teer lottery game is conducted on weekdays from Monday to Saturday. However, on Sundays, residents of Shillong and other towns in Meghalaya dedicate their time to attending church services for prayer.
ADVERTISEMENT
The game is governed by rules established under the Meghalaya Amusement and Betting Tax Act and falls within the legal framework, setting it apart from most other lottery games in India. The Khasi Hills Archery Sports Association, consisting of 12 archery clubs, oversees the operations of the Shillong Teer game.
Besides the Shillong Teer, there are other competitions held in the state of Meghalaya, such as the Khanapara Teer, Jowai Teer, and Ladrymbai Teer.
To check the results for the Shillong Teer game played everyday. The lucky numbers for the first and second rounds can be viewed on the site between 4 pm and 5 pm, providing participants with the information they seek.
Moreover, for comprehensive updates on Shillong Teer and other relevant news, individuals can also visit the website Shillong Teer Results . This platform offers a wide range of news content, including updates on government schemes and other important information.
Shillong Teer continues to captivate participants and enthusiasts with its intriguing blend of archery, gambling, and local customs. The game remains an integral part of Meghalaya's cultural fabric, attracting both locals and tourists who are fascinated by its distinctive nature.