Shri Mangal Jit Rai, Chairman, NCDFI successfully raised the Dairy Cooperative business transaction quadruple times in his short tenure.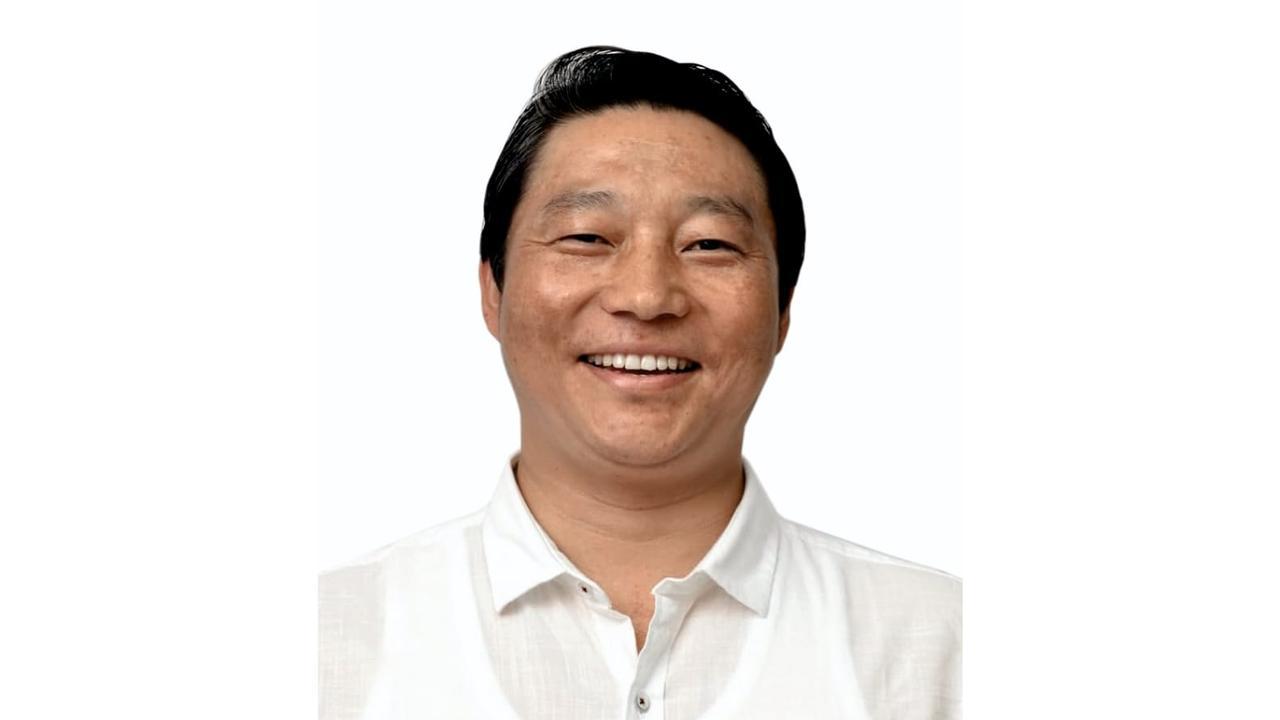 Shri Mangal Jit Rai
Under the chairmanship of Shri Mangal Jit Rai, the annual transacted business of National Cooperative Dairy Federation of India (NCDFI) rose from Rs 1,543 crores in 2016-17 to Rs 5,700 crores in 2021-2022. Shri Rai is a brand ambassador of the National Cooperative Movement and a social worker. He also actively serves and takes part in social upliftment programmes, especially through dairying for over two decades as he continues to do still. 
In the dairy industry, Shri Rai serves as chairman of the National Cooperative Dairy Federation of India (NCDFI) Anand, Gujarat, from July 2017 onwards while he has been a board of director since February 2014. Further, he serves as Vice-Chairman of Sikkim Cooperative Milk Producers Union Ltd, Gangtok from September 2017, while he has been a board of director since September 2009.
Further, NCDFI has been selected for ' Swaraj Award 2020' under the 'Best Farmer's Cooperative (National)' category by Outlook Group. Similarly, The Sikkim Cooperative Milk Producers' Union Ltd, Gangtok has been awarded as 'Best State Dairy Federation' for Indian Dairy Awards 2021' by Agriculture Today Group.
For the overall development of cooperatives, Shri Rai serves as a board member of different Nationals and State Level Cooperatives and NGOs. Viz; Governing Council Member of National Cooperative Union of India (NCUI), New Delhi from December 2020 onwards, President of Sahakar Bharati Sikkim State Unit from March 2021 onwards, one of the Founder Member of the Cooperative Advocacy Group, New Delhi since June 2020 and life time member of Indian Dairy Association, New Delhi, Board member in NCCE Education Committee, New Delhi and Advisor in Sikkim State Cooperative Union.
Shri Rai says " It is a great pride and honour for me to represent millions of dairy cooperative farmers in National Level, as a leader of the organization I must be instrumental in strengthening its core activities apart from bolstering organizational structure". 
For employment generation through tourism, Shri Rai serves as a board of director of the National Federation of tourism and Transport Cooperatives of India Ltd (NFTC) , New Delhi from January 2022 onwards. 
Shri Rai He is a law graduate from North Bengal University who was born on the 11th. of May 1979 at Beng Thangsing under Gangtok District, Sikkim and travels extensively. His travel experiences from the globe add to his work and his endeavours to serve the underprivileged.
People admire him as an exceptional leader with great enthusiasm and high intellect who guides the team in the right direction and keeps everyone motivated. He is a kind of leader who inspires them to reach greater depths and to tap into their creativity. He not only call for the hard work but also provide an example of ways to approach the problems apart from helping shelter his team from outside conflicts and move people to follow his lead, rather than command it. Critical thinking, determination and goal oriented approach are some of his many intrinsic qualities that are helping NCDFI to grow well and have also set the path for the future growth of the organisation.
Shri K.C.Supekar Managing Director, NCDFI says "We feel privilege to have been guided and supported by such an iconic person Shri Mangal Jit Rai, who is such a visionary and farsighted leader and he would be a valuable resource to any organization he chooses to lead."