The BJP's strategy and roadmap are constantly promoted by him with this ground base cadre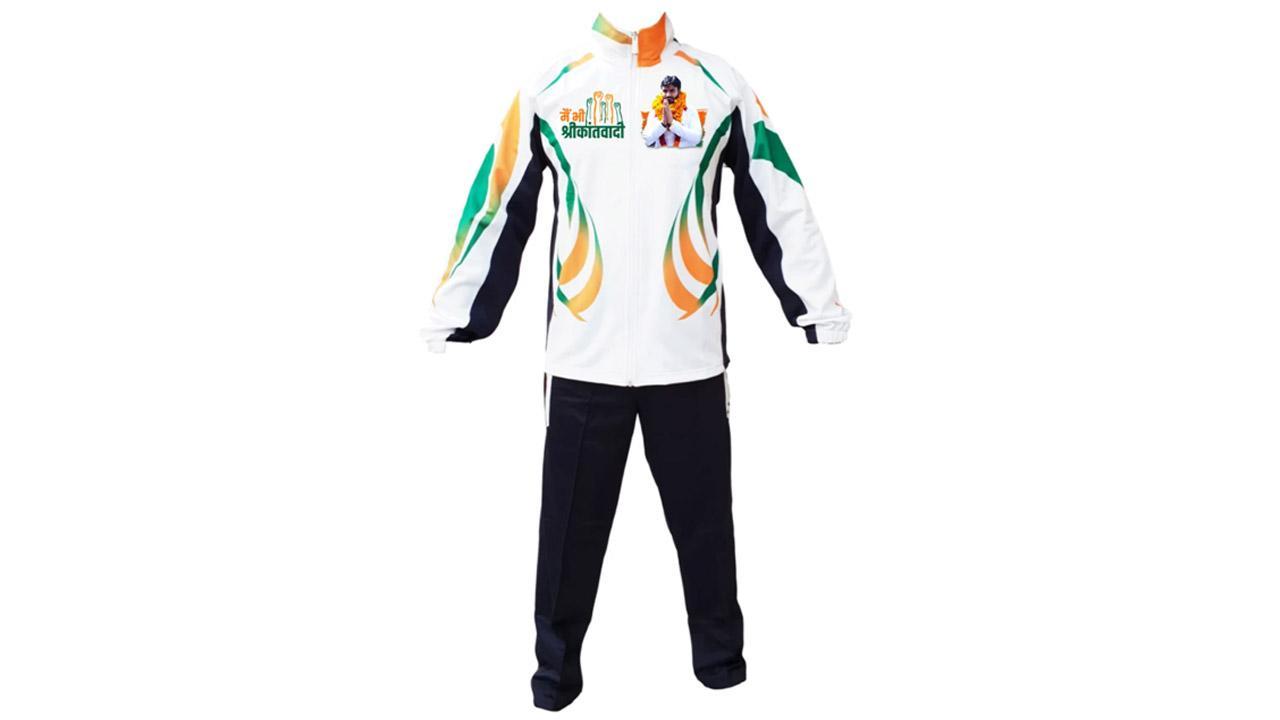 Shrikant Tyagi tracksuits and T-shirts
Shrikant Tyagi, a BJP Kisan Morcha executive member from Modinagar 57 constituency, district Ghaziabad, has compiled a list of 20,000 Modinagar youths who are willing to join sports, police, and army. He has chosen to distribute 20,000 tracksuits and T-shirts in his area, reflecting everyone involved in or planning to be involved in the future. This campaign aims to involve youngsters with the BJP's initiatives, to disseminate information about the schemes, and to attest to the fact that the party cares about the future of young people. 
*Let's now take a look at Shrikant Tyagi: 
Shrikant Tyagi established and administered several institutions before joining the BJP Kisan Morcha's national executive, two of which are Shrikant Tyagi Yudh Brigade and Bhriguvanshi Army. It is estimated that 30 to 40 thousand people work in both of these organizations in western Uttar Pradesh. The BJP's strategy and roadmap are constantly promoted by him with this ground base cadre. 
Consequently, the BJP elevated him to the national executive and tasked him with strengthening the party. Besides being a member of the National Executive, Shrikant Tyagi served as Lok Sabha Vistaarak in the Varanasi Lok Sabha seat of Prime Minister Narendra Modi in the 2019 elections and worked as in-charge of Sewapuri and Rohaniya Vidhan Sabha.
By organizing a large BJP convention in Jhunjhunu and Didwana with the former National President of the BJP Kisan Morcha, Virendra Singh Mast, Tyagi has also successfully engaged the young people. Shrikant Tyagi believes that India will soon be a Krishi Pradhan country once more with the introduction of new technology in the agriculture sector. He believes India will become a progressive and Aatmnirbhar nation through the ability of its youth to master new technologies.