Shubham Manohar Parkhedkar, the founder and CEO of a software development company based in Bhandara, India, is a young entrepreneur who is changing the world of business through his innovative vision and diligence.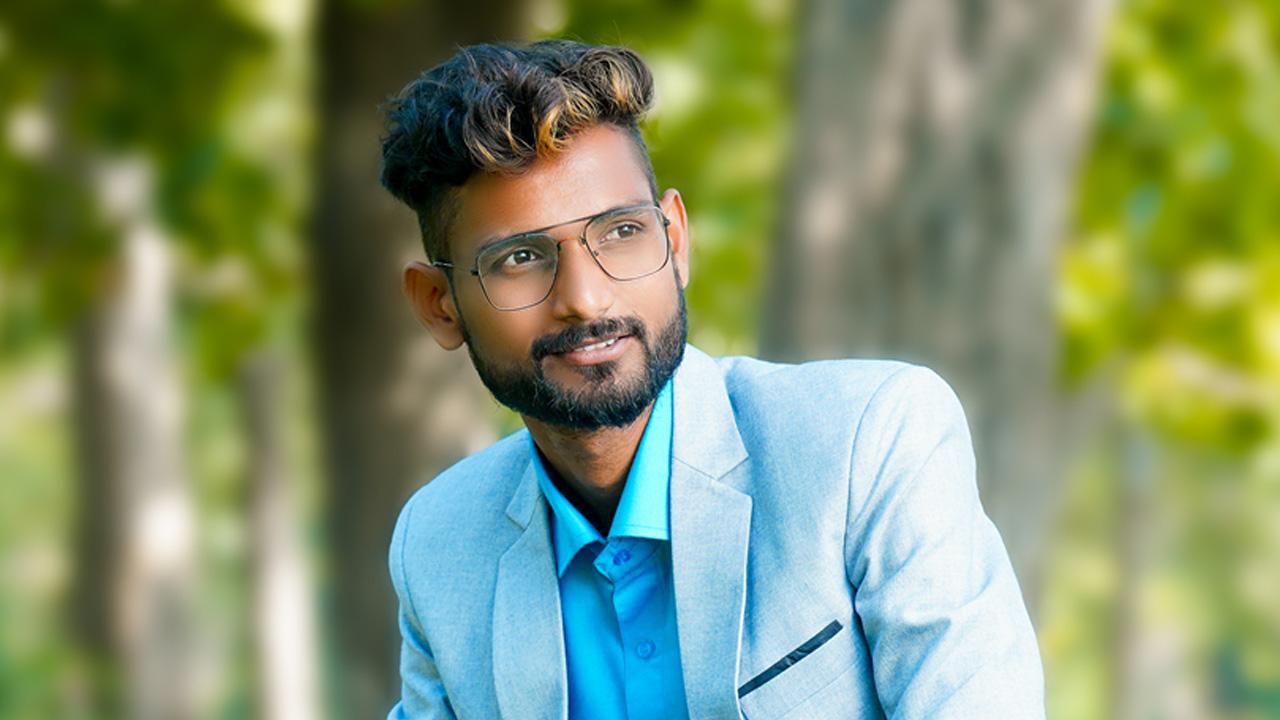 He founded this company in 2018 with the goal of providing high-quality software development services to businesses all over the world. His simplicity and passion for creating something for society, particularly for those who don't have access to technology and education, are commendable. Shubham, who is only 24 years old, has accomplished a lot in the business world and is making an impression all over the country.
Mbig Technology provides technology solutions to businesses and organisations all over the world. The company offers a wide range of services, including web development, software development, mobile app development, e-commerce development, digital marketing, and much more. The company has a team of highly skilled and experienced professionals who are dedicated to providing the best possible solutions to their clients.
ADVERTISEMENT
Mbig provides free CCTV cameras and repair services to the Maharashtra Police Force. This company also provides free software development and web design courses to children living in Maharashtra chawls (tenements), ensuring that no child is denied an education or the opportunity to become self-sufficient.
Shubham believes in giving back to society. He witnessed many difficulties in his own life while growing up, and he does not want anyone else to be denied an education due to financial or other constraints. At the same time, he believes that Maharashtra Police does so much for the community that by providing these services, he is only making a small difference. His humility and passion clearly differentiate him from the throng of people.
 "Education is the most powerful weapon you can use to change the world."
 Shubham describes his company as a business that gives him both satisfaction and profits. Above all, the company's profits go to help the needy. This organisation is a source of hope for those who lack access to education and resources.
Shubham Parkhedkar is working on a one-of-a-kind media project. In this project, he establishes a platform where you can get paid for both reading and writing news. If you want to earn money by reading and writing news, go to mbig.in and fill out a form. Following that, you will be able to earn money by reading and writing news on this website. His upcoming project is an IT-based e-commerce store where people will be able to easily shop for a variety of products.
Shubham is someone who has never been afraid to take risks in order to grow and achieve his life goals. Along with this, he enjoys travelling and spending time with underprivileged children. Shubham has loved music since he was a teenager. Music is his passion. He also writes and raps. MTV Hustle is one of his favourite shows. His favourite rapper is RCR. His raps are available on different music platforms such as Amazon Music, Apple Music, YouTube and Shazam. Every nation needs a young and energetic person like Shubham, who is changing the face of business and the creative world with his innovative vision and voice. 
Visit our website: Mbig
Follow us on Instagram : Mbig Instagram account
Shubham Parkhedkar Music Albums
"Exciting news! Mid-day is now on WhatsApp Channels

Subscribe today by clicking the link and stay updated with the latest news!"
Click here!