He believes in constantly innovating in music, and this is one of the reasons for his swift rise in the industry.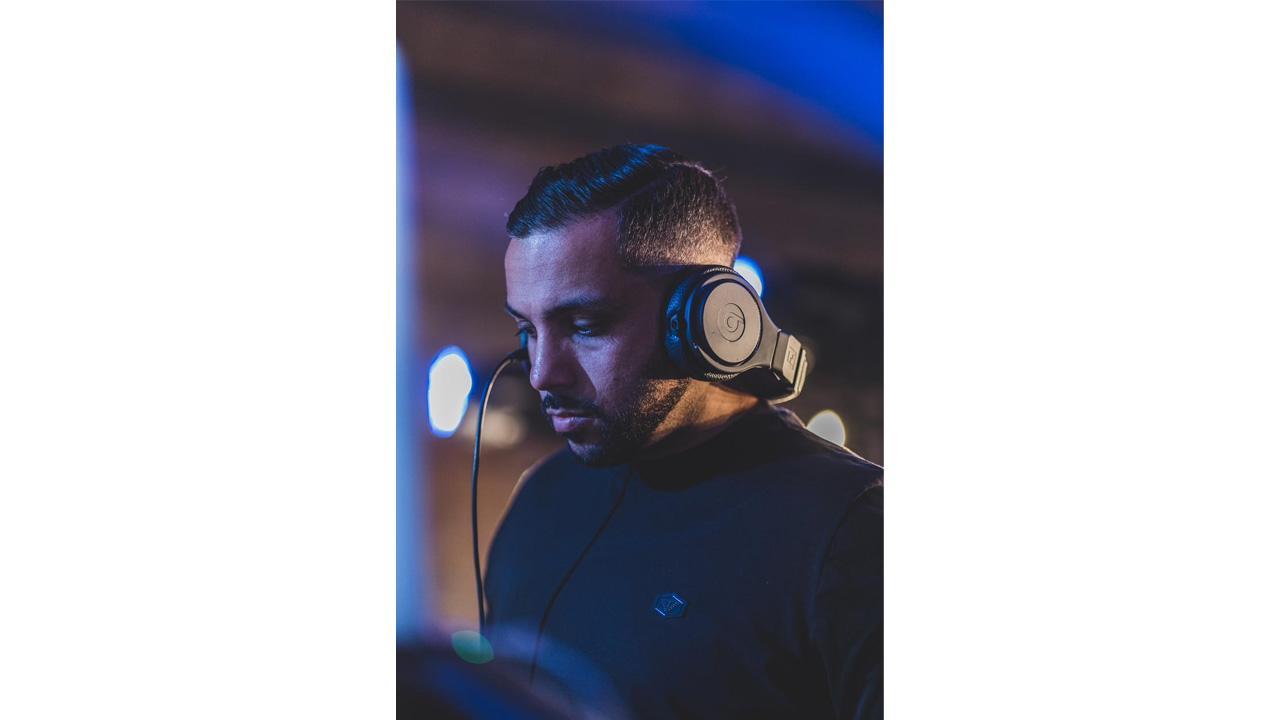 A lot has already been discussed about a few professionals, especially from the younger brigade doing their best in their careers and endeavours in life. Still, there are a few success stories that need to be discussed more only to inspire many other budding talents vying to make their mark in those sectors. The many bold choices these youngsters make and the certain determination with which they work go a long way in helping them build robust careers for them, points out DJ and singer Jas Johal who did the same and suggests others to listen to what their hearts seek and take necessary risks to get nearer their desired goals and visions in life.

Starting a journey at only 14 years in DJing, after realizing his passion for music and developing it into a full-fledged career in music as a singer, rapper, and DJing talent, wasn't a cakewalk for Jas Johal. This London-born artist is all about his love and madness for music, which he believes has been one of the prime reasons for him to thrive so high in the industry. Some of the highlighting projects of his career so far include rapping on Marjavan on DJ H's album Reloaded and rapping on Jawani 2 starring DJ H and Nirmal Sidhu. Besides this, he also did many other notable collaborations with many other DJs in the industry.

Jas Johal became a distinguished name in the industry when he came up with a TV series Nightshift TV on Britasia TV, interviewing mega stars like Amitabh Bachchan, Abhishek Bachchan, Jazzy B, Flo Rida, and Jeremih, to name a few. This show he restarted 10 years later and interviewed fellow DJs like DJ Harv and Rajeev B and interviewed celebrities such as Juggy D, Manj Musik, Arjun, Tom Zanetti, DMO Deejay, H-Dhami and more. He was also a part of a duo with Rajeev B called After Dark Clouds.

Jas Johal's journey from DJing during university and playing alongside top US artists like Ne-Yo, Soulja Boy, and Jay Sean to DJing in over 800-900 biggest weddings across the world like Los Angeles, New York, Istanbul, Kenya, and more, proves he has come a long way.