Sophina Khan's book titled "Married at 18" is an autobiography where the author has expressed about her journey of getting married at such a young age.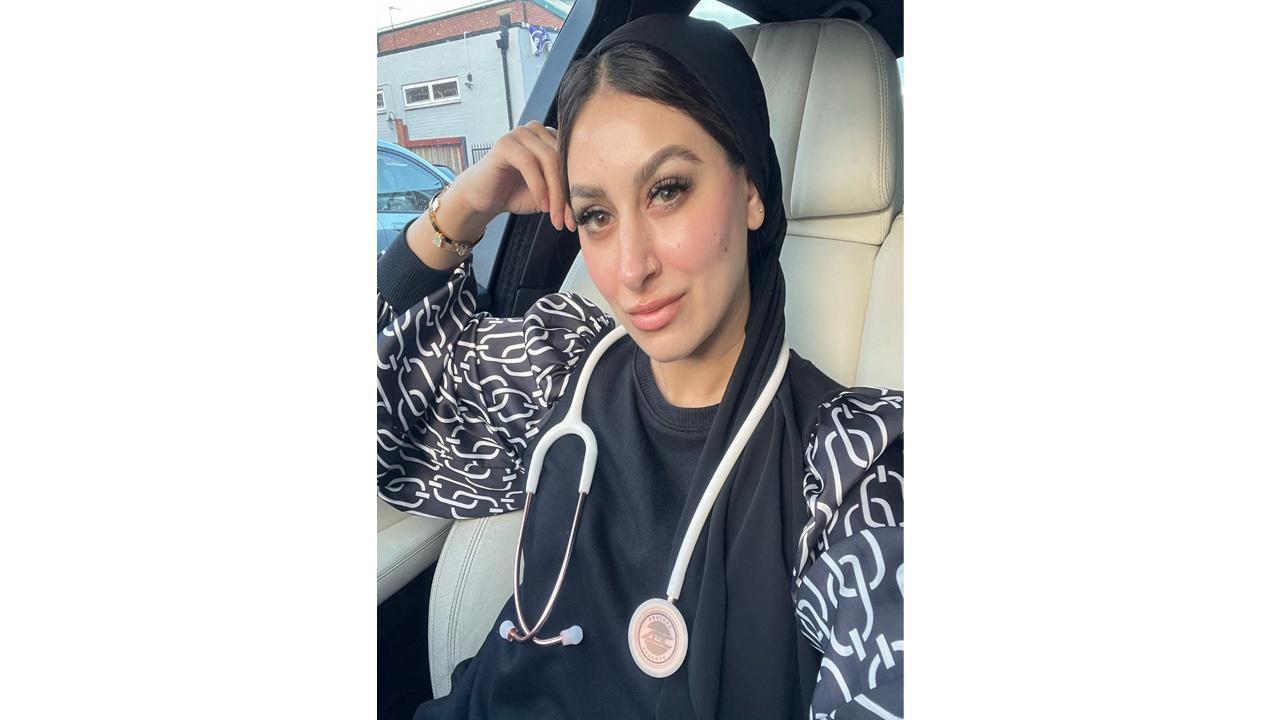 The description of the book mentions of how Sophina's life took a turn for the unexpected when she met Aleem, her polar opposite. This book is a semi autobiography following the events that led to these two falling in love and eventually marrying at the age of 18 despite the many obstacles from their different upbringings. This book is a small recollection of the events revolving around Sophina, Aleem and how this marriage proved to be a milestone in the history of the lives of the two families.
"I am very excited to be launching this book, it is very close to my heart and I will be announcing the launch date soon on my social media platforms"  Sophina
CEO of Lieper Publication, Faheem Bhat says "It was a great experience working with Sophina, this book has taken almost a year to finish and the team and I are very excited to launch"
"Married at 18" will be launched worldwide.