Bilal, the CEO and Owner of Gulf Good News, has already build an empire all by himself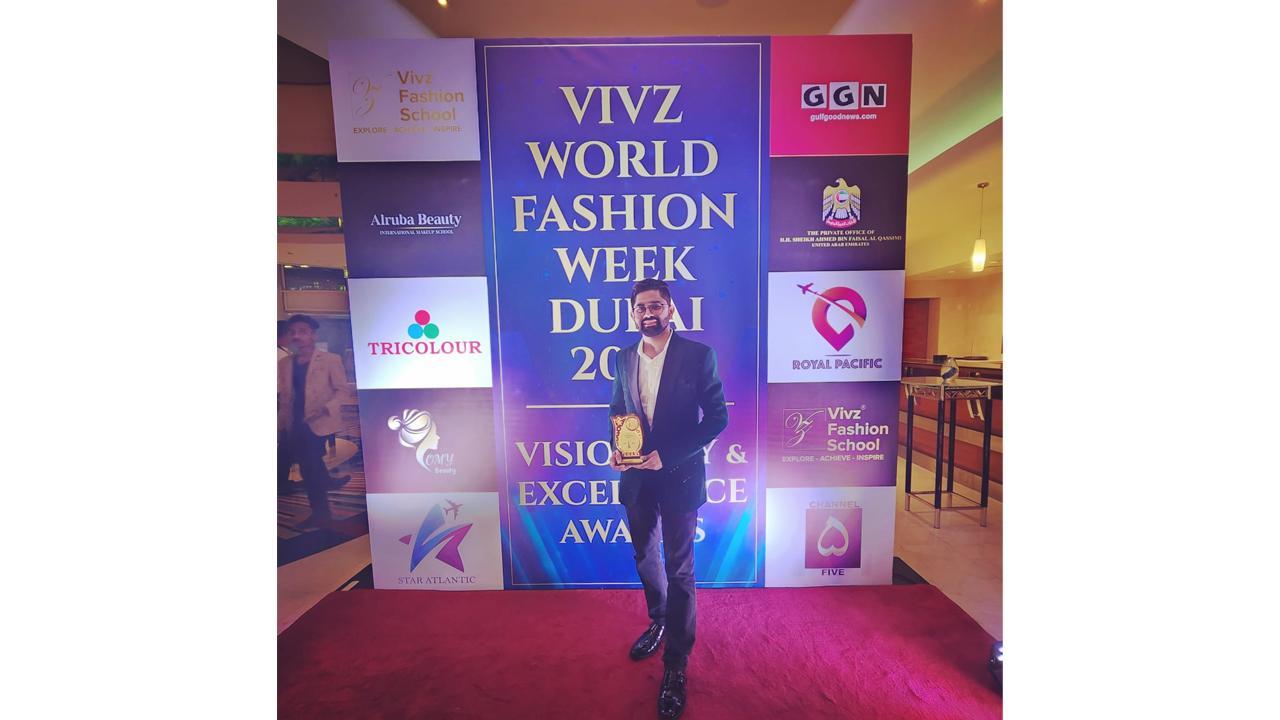 Bilal Kazi Image 01
Bilal, the CEO and Owner of Gulf Good News, has already build an empire all by himself. With his knowledge and experience, he is embedding more passionate entrepreneurs who want to serve a purpose and achieve great things, along with him through his blogs and speeches.
Born on 8 December 1992, Bilal Kazi is an entrepreneur, a marketer, and a passionate blogger, in the city of dreams- Mumbai. He is a name among one of the most successful people of the country, and turns grounds when it comes to entrepreneurship.
ADVERTISEMENT
Not only this, he has established a strong identity, by proving his ability to create commendable projects using just a fraction of his marketing skills. Bilal has started a company, by the name GULF GOOD NEWS, which is one of the most flourishing brands in its category. The company dispenses all trending and up to date news, on topics varying from business to investment, entertainment, media, etcetera. The company believes in the upliftment of every dedicated individual, Thus providing employment with additional facilities, which ultimately becomes the motivating and encouragement factors for the people working for the company.
Barring business, Bilal is involved with promoting food brands and labels, leading them to achieve peak in their journey through his contribution, which shows his copious interest in food. His ambition for food and everything related to it, has helped him get an abundance of loyal audience, which together form an eminent circle. He began distributing content for blogs, in 2013, which build an excitement in him, for putting himself out there, through his accomplishments.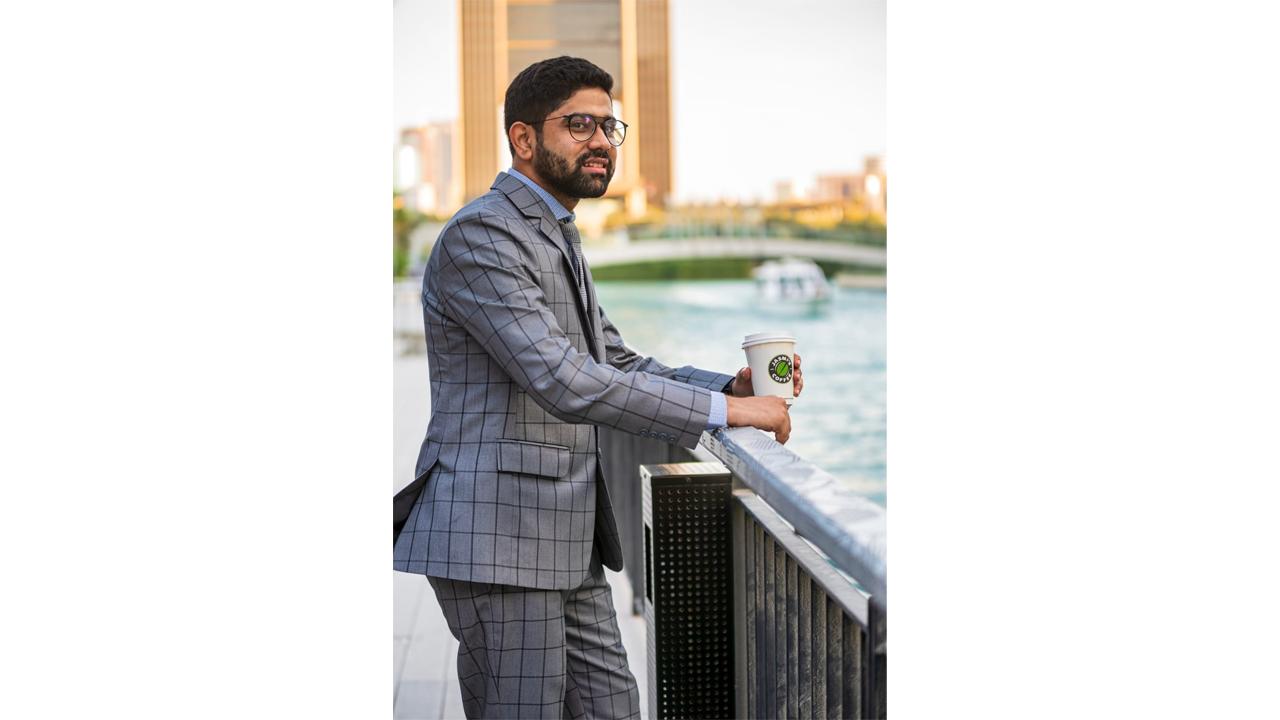 Kazi, through his successful events and a vast network, has worked and collaborated with various companies and famous personalities and celebrities till date, for event services and digital marketing, across India, and Bahrain. GULF GOOD NEWS was recently the Official Digital Media Partner for Filmfare Achievers Night. Apart from this major accomplishment, the company has signed a GGN, as the official media partner for Kazi's major events being held in GCC. This leads Kazi to win more and more battles in his journey to guide the youth achieve their best.
Bilal Kazi is on a mission to sabotage the fear, insecurity, and the negative mindset of people towards the business world. He envisions to inject passion, ambition, and the knowledge and skills required to running a successful and prospering business, along with the top-notch entrepreneurial skills, techniques, and experiences.
With his mantra- "Self-belief and hard work will always earn you success", Bilal Kazi has achieved great tidings in his career, and looks forward to derive more and more in his life and business.