re you ready for the next heart-wrenching song to come out of the Bollywood music industry?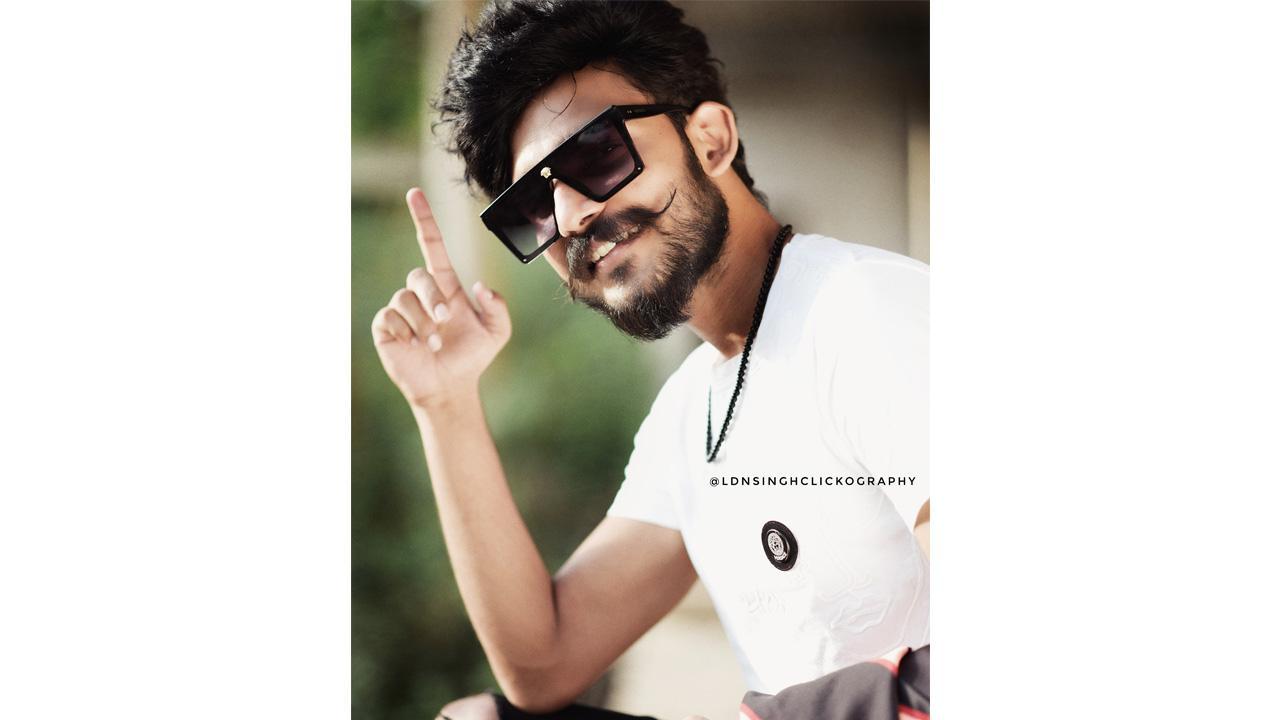 If so, you won't want to miss the upcoming hit single "Roya Main Roya" by singer Sultaan Gill. The song, written by lyricist M Ravi and set to music by Lovepreet, is sure to be a tearjerker. From its hauntingly beautiful melodic rhythm to its meaningful words and powerful emotions, this song is sure to touch the hearts of millions of listeners around the world.
Sultaan Gill is an Indian singer, actor, and social media Influencer. Sultaan was born on 11 April 1994 in Punjab, India to a lower-middle-class family.
The song Roya main roya is a sad song that is sung by Sultaan Gill. The lyricist for the song is m Ravi and the music is composed by Lovepreet. The song is about a person who is grieving the loss of a loved one.
Sultaan Gill is a singer from Punjab, India who sings a variety of Punjabi songs. But recently he is going to release the sad song "Roya Main Roya", which is about a broken heart. The song has been seen as a representation of the pain and suffering that many people go through in their lives.  Sultaan Gill has said that the song is about how love can make someone so happy and then turn around and break their heart.
Sultaan Gill is an upcoming singer who is making waves in the music industry with his soulful voice. He has sung and released many songs in the past but says his upcoming one is extra special as he is all set to release his single, "Roya Main Roya", which is about love and loss. It's a sad song.  The lyrics of the song are penned by M Ravi, who is known for his heart-touching poetry.  The music for the song is composed by Lovepreet, and it will surely tug at your heartstrings.
Gill released many songs before this, which have already made a place in the hearts of people and Sultaan Gill earned a lot of money from those songs, some of which are: "Can We" and "The Litt Life".