Super Galaxy Sports, cutting-edge sports enterprise launched, has been awarded four prestigious awards at both Indian Entrepreneurship Awards 2023 and Rashtriya Abhiman Puraskar, at the renowned events held on Saturday 25th March 2023.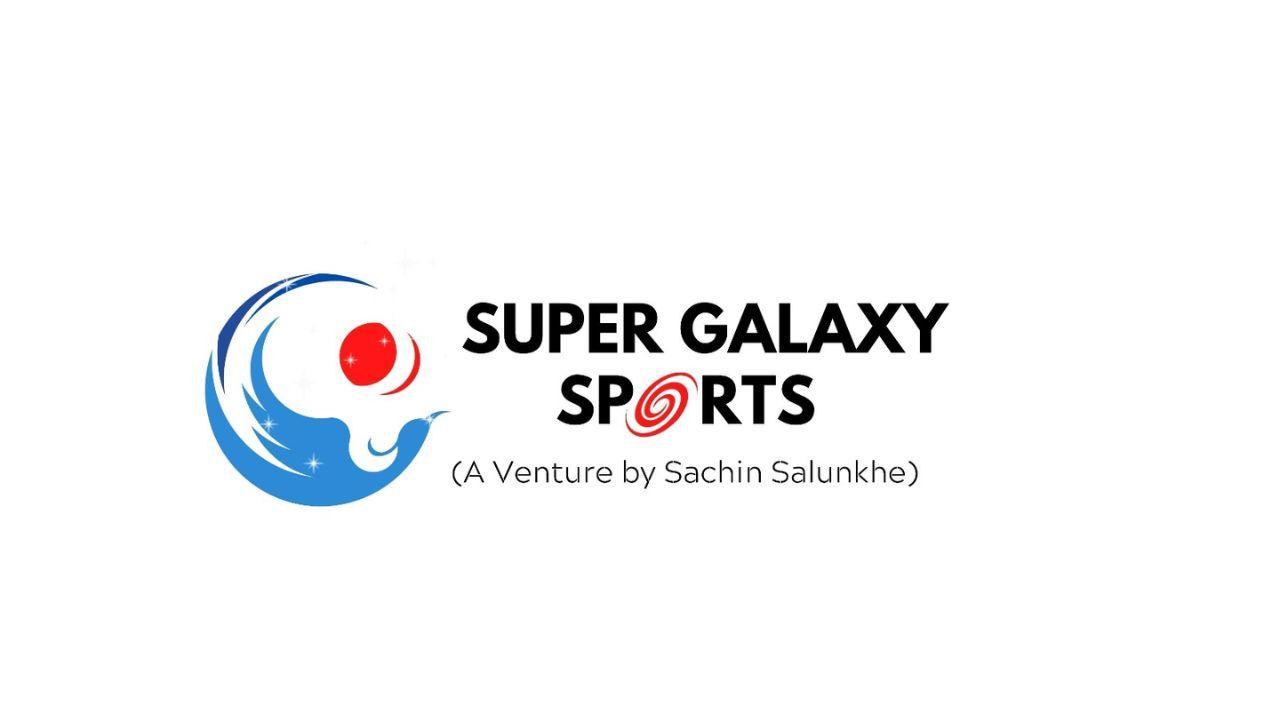 The awards ceremonies were an immense thrill for the brand as it received recognition in four different categories.
The Chairman of Super Galaxy Sports, Sachin Salunkhe, received the award for "President's Circle in Business Excellence" for his exceptional leadership and contribution to the business industry. The Director of the brand, Deepak Barge, was honored with the "Prime Tech Honors" award for his pioneering work in developing innovative technologies that have transformed the sports industry. CEO Sunil Nikhar was awarded the "Hall of Excellency in Business" for his exceptional business acumen and contribution towards the growth of the brand. The remarkable recognition was bestowed upon the Chief Legal Officer of Super Galaxy Sports, Shweta Salunkhe, who received the award for "Best Woman Entrepreneur of the Year".
ADVERTISEMENT
Indian Entrepreneurship Awards 2023 and the Rashtriya Abhiman Puraskar 2023, were graced by Maninderjeet Singh, Shri Mangal Prabhat Lodha -Tourism Minister of Maharashtra, Shri Shailesh Ghedia- President Professional Cell, BJP Maharashtra, our beloved Usha Mangeshkar and Raj K Purohit (exminister Maharashtra state). Coffee & More's new step towards innovation was witnessed by such gems of the country. The attendee list was star studded with Shri Nitin Gadkari, Minister of Road Transport & Highways of India, Shri Suresh Prabhu, Former Minister of Railways of IndiaShri Ramdas Athawle, Minister of State & Social Justice and Empowerment of India, Shri Rahul Narvekar, Speaker of Maharashtra Legislative Assembly, Shri Deepak Kesarkar, Minister of Marathi Language of India, Shri Chandrashekhar Bawankule, Member of Maharashtra Legislative Council, Smt Supriya Sule, Member of Loksabha, Major GD Bakshi, Retired India Army Officer, Smt Abha Singh, Indian Activist & Advocate, Shri Yogesh Pratap Singh, Former Police Officer, Shri Mahesh Palkar, Education Officer, Smt Ashwini Bhide, IAS Officer, Smt Amrita Phadnavis, Indian Television & Wife Deputy CM of Maharashtra but these personalities couldn't attend the functions, nevertheless, their blessings and good wishes were with all the awardees.
Super Galaxy Sports is dedicated to advancing environmental awareness and sustainability in the sports industry. The brand has launched an environmentally friendly cricket league that features ground- breaking celebrities from Bollywood and Hollywood. This Earth-care league has multiple exciting matches that bring a wave of thrilling experience for all the cricket fans of our country and worldwide. It is a special venture that not only captivates and motivates audiences but also raises awareness and encourages action for the protection of our planet.
Indian Entrepreneurship Awards 2023 and Rashtriya Abhiman Puraskar both are highly respected events that recognize the excellence and outstanding achievements of individuals and businesses in various industries. Super Galaxy Sports has shown its mettle in the sports industry with its innovative approach and sustainable practices. The brand's commitment to excellence and sustainability is reflected in its vision and initiatives, making it one of the leading sports enterprises in the country.