Success came late for Naresh Parmar but when it came, it came in bucket-loads. Today, he is a well-known DJ, Music producer and visual artist but for him, most of the recognition came through YouTube, which he joined in 2016. However, Naresh's story begins on March 20, 1998, the date on which he was born in Gujarat.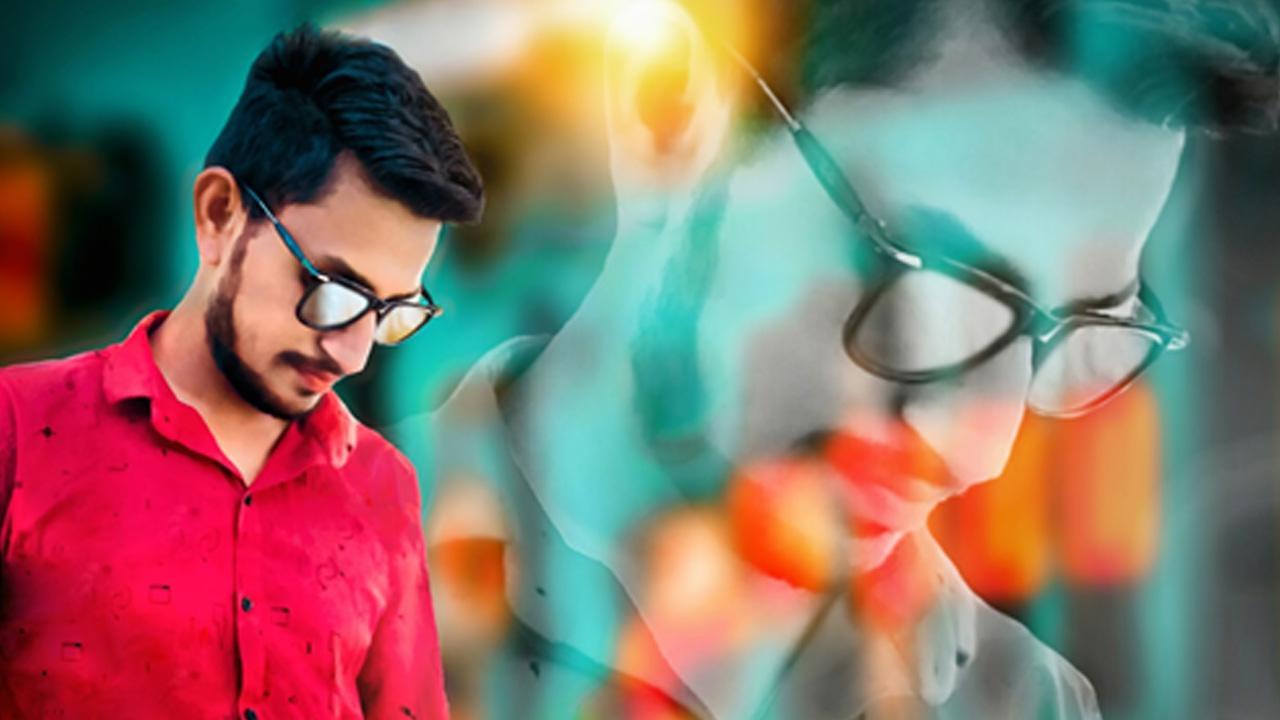 From there, he has travelled a long, arduous journey up to the annals of online media and is raring to go for more. In his own words, "My journey from being a small-town boy in Gujarat, to becoming a successful music producer, has been nothing short of amazing."
Naresh launched his YouTube channel, NareshParmar, on August 30, 2016, to share his music with the world. As an accomplished artist, he works mainly on remixes and mash-ups of popular music of his times. And his audience online loves his work. The proof of this is that after waiting for success till 2018, one of his videos suddenly went viral and his number of subscribers reached 5000 in just one month. Naresh persisted with his hard work and today, his YT subscription number stands at 801K. In fact, YouTube has already verified his channel as that of an official artist.
As a music producer, he has worked with the top DJs and singers of India, weaving his skills into different musical genres. Some of his most popular series on his YouTube channel are "Hindi vs Punjabi mashup" and "Darker Hurts".
His forte lies in transforming raw music into a new shape to allows his audience a better musical experience. He says, "I always strive to give good music to my audience." His music is also available on popular platforms like Spotify, Google Play Music, YouTube Music, Apple Music, iTunes, Amazon Music, Hungama, Gaana, etc.
Today, Naresh Parmar has become a household name in music and his aim is to bring out more and more releases and remixes by doing collaboration with bigger artistes in future.