The language of art itself is an enigma, as its essence never gets lost in translation. The presence of museums hints at the fact that a large spectrum of enchanted intangibility encourages artistic expression.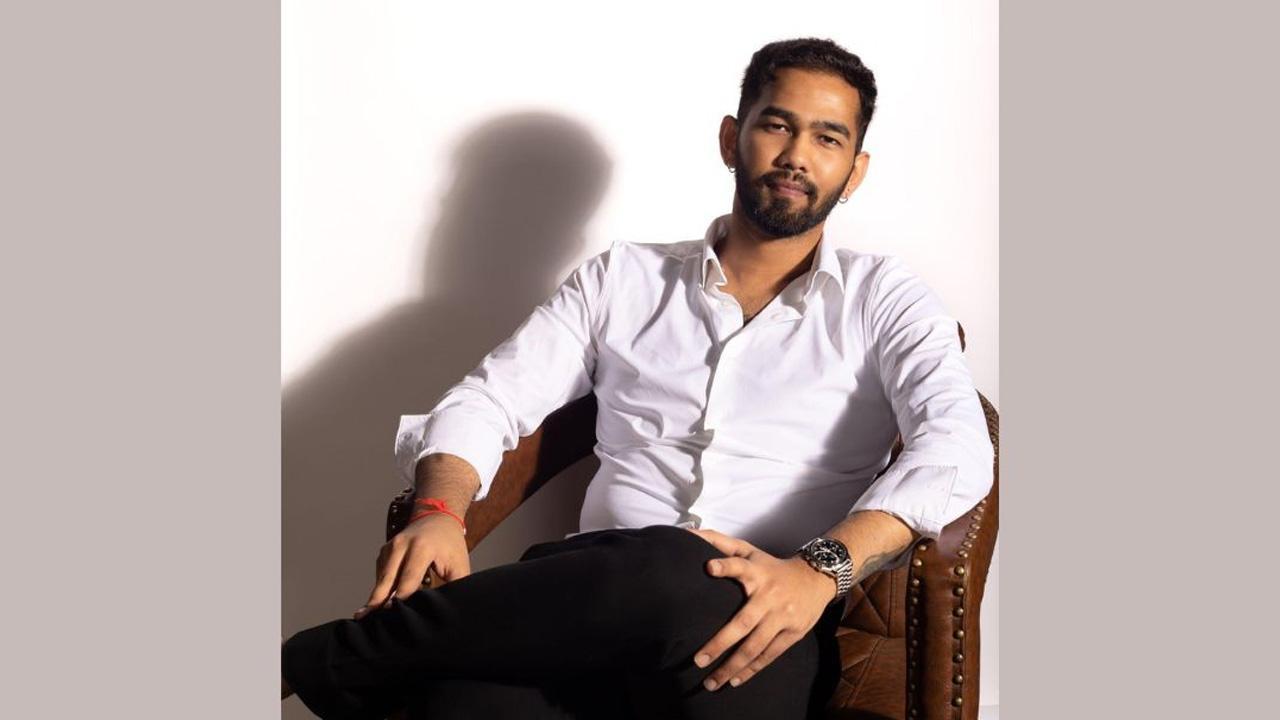 The word finds its semblance from Mount Olympus, where the Goddess of inspiration, namely Muse, resides. Every entrepreneur needs his/her muse to design greatness. To create the kaleidoscopic Di Mora, Siddhant SD himself turned to Dubai, Bangkok, Mumbai and Delhi to experience the kind of nightlife they have. He religiously believes in the fact that "You need to be the consumer before being the seller". Siddhant SD himself admits to having partied during his younger days. 
However, his ambition was always in check. He wanted to explore new places and observe how the industry works. That really helps him earn most of the knowledge he has. Understanding the idiosyncrasies of this field allowed him to take charge and allowed him to come up with a fool-proof plan. This experience became his driving force, helping him navigate his way through the industry and build a reputation for himself. Siddhant had also acknowledged a certain behavioural shift in himself."Responsibility does change a man. I've become so much more sincere in everything I do. The way I communicate with people has improved, and along the way, I have gained so much more respect for each and everyone involved in the making of Di Mora", says Siddhant SD. 
ADVERTISEMENT
He understands the importance of interpersonal relationships and the fact that he needs to establish trust in his staff for the endeavour to be a success. This change in his outlook or tangent has been gradual for him. It began with him drawing a lot of inspiration from his father, who himself was in the hotel management industry. He ardently believes that his 6-month internship and golden advice from his father have moulded his aspiration and made him who he is. Another interesting fact is that Siddhant, in his early days, was a very shy child. However, he acknowledges the fact that he had to let his past go and become assertive in order to gain trust and respect. He has had an open mind throughout this entire journey, and possessing a heuristic stance has allowed him to take certain risks which have reaped benefits for him sublimely. All of these aspects have culminated exquisitely to provide an immersive experience for the city of Pune.