They say marriages are made in heaven, and that has somehow proven to be true in the case of the senior citizen couple - Mr. Suresh Thanki and Mrs. Shakuntala Thanki.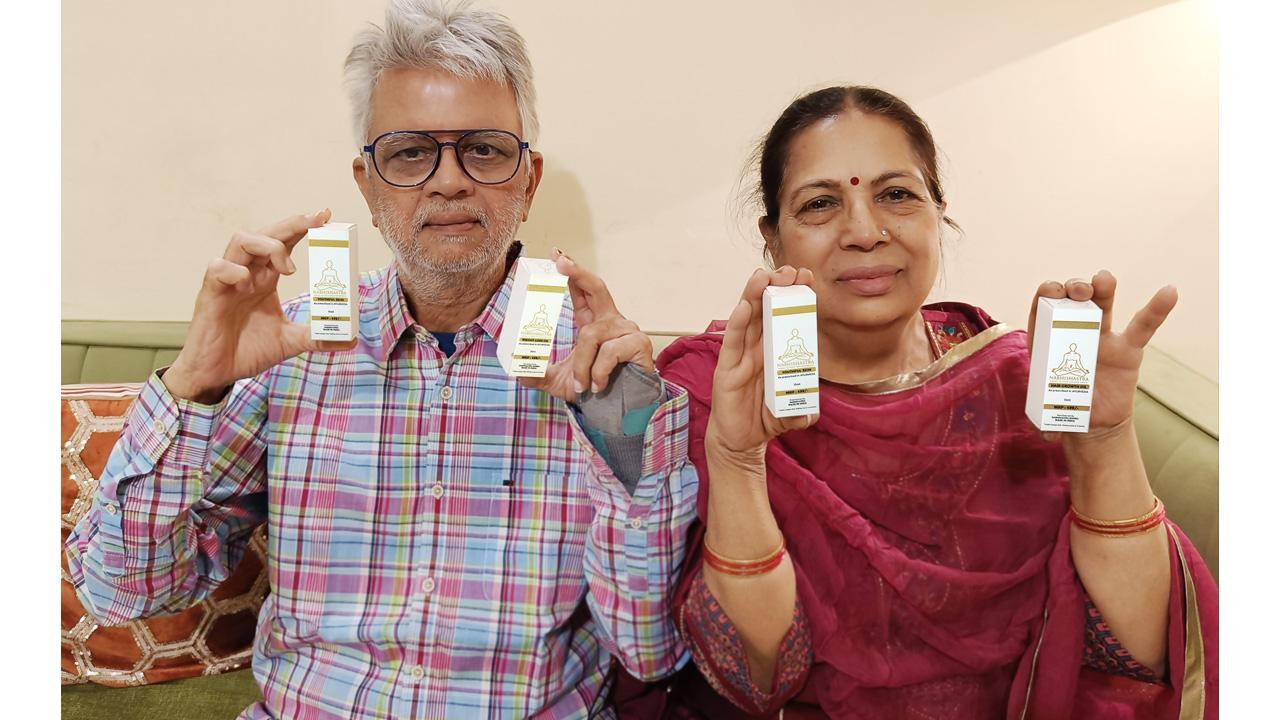 The duo who started their new life with merely 300 rupees in hand in the late seventies personify the true meaning of being a self-made couple! As we stepped into their household who have the slogan "Sabko Theek Karke Hi Rukenge" in their hearts, conceived 'Nabhi-Shastra'. India's land is blessed with 'Ayurveda' which has not only cured diseases from its root cause but has given lives to many people who have lost all the hopes of living their lives smoothly. But then, lockdown instigated the idea in the minds of Mr. Suresh and Mrs. Shakuntala Thanki who saw allopathy failing to save the life of a majority of people during lockdown when the entire world was under COVID-19. A practitioner of Ayurveda since childhood, Shakuntala ji was bought up in an environment wherein her parents too were involved in the same. The power-couple is now selflessly serving the humanity by bringing 'Nabhi-Shastra' back into the lives of people.
Talking about the brand in detail, Thanki says "Nabhi-Shastra is based in Mumbai, India and its primary objective is to encourage ancient Hindu Ayurvedic practice of Navel Therapy using therapeutic oils. Which dates back almost 5000 years"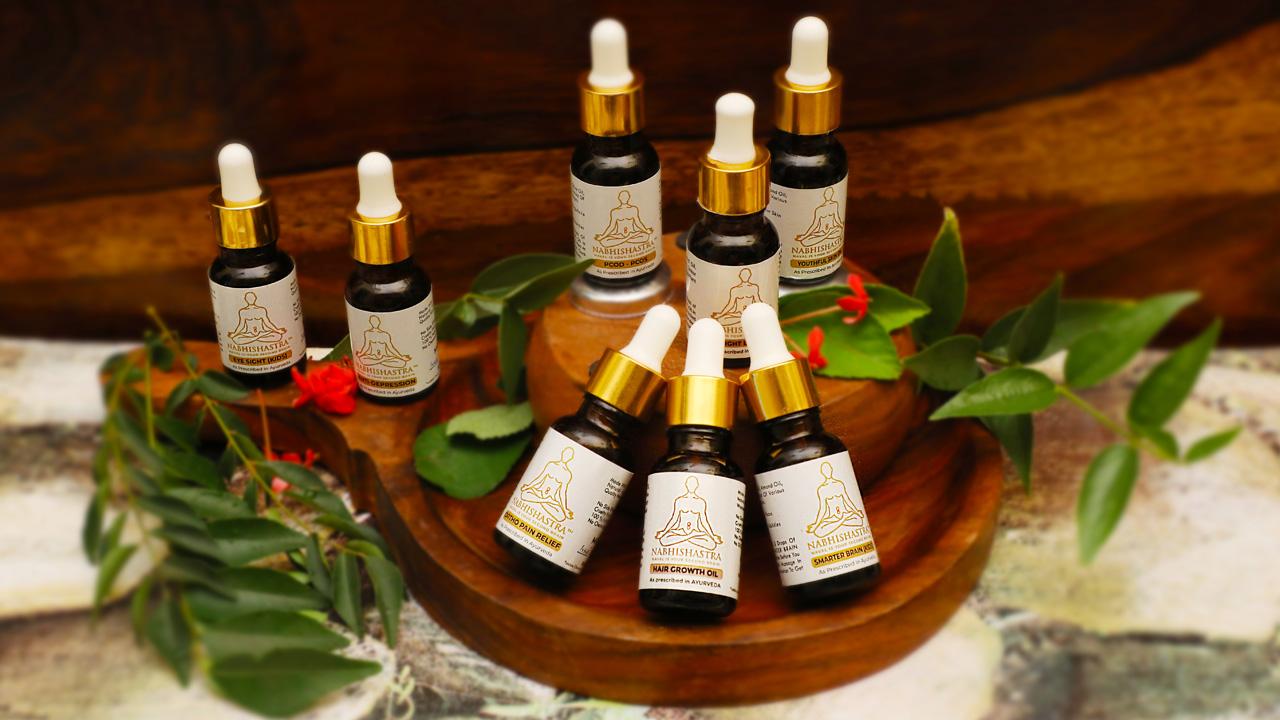 Whereas Mrs. Shakuntala Thanki explains the reason behind introducing Nabhi-Shastra in the market, she says "Nabhi-Shastra aims at providing solutions which are permanent and cure the person from the root cause, NABHISHASTRA offers pure and natural oils as per the ayurvedic practices and authentic guidelines"
Furthermore, as we all know with several brands in the market how does Nabhi-Shastra stands out than the rest. Explaining the difference between Naabhi-Shastra and the rest of the products in the market. Mr. Suresh Thanki says "All products from NABHI-SHASTRA are made with pure essential oils, Ayurveda siddha oils, natural ingredients and high quality wooden cold press oils. All our products are FDA certified and 100% natural. There are no added colors or fragrances. Our products have been produced by qualified experts with in-depth knowledge of Ayurvedic procedures and measures, which is very rare in the market"
On a parting note, Mr. Suresh Thanki says "Nabhi-Shastra is a one-step solution by applying oil in Nabhi, daily problems like weight gain, hair fall, skin issues, Depression, PCOD-PCOS, Joint pain, many such problems can be treated" said the senior citizen couple with a wholehearted smile on their wrinkled faces while flaunting their new Bridal combo kit pack!
https://instagram.com/nabhishastra?igshid=Yzg5MTU1MDY=